Winter nights are good for three things: fluffy bathrobes, mulled wine and watching television.
The minds at Netflix must have got the memo because they've scheduled some of their biggest hitters to drop in June.
Looking for great TV to watch? Listen to The Binge to find out all about the very best new shows. 
Here are the shows so good you'll want to stay in all year round.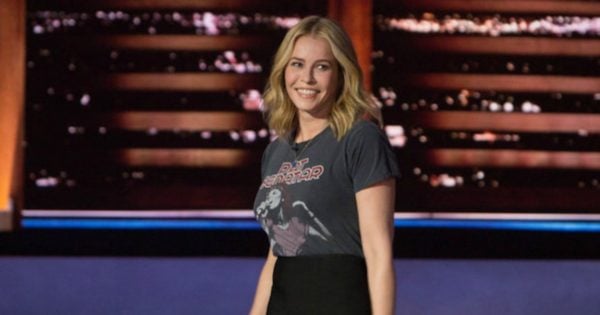 Chelsea: Season 2
Chelsea is a late night talk show that is hilariously hit and miss. You'll either love, love, love it or wish you'd never watched.
The series follows comedian Chelsea Handler playing host in a new take on the conventional talk show format.
Season Two will see the upfront comic return to ask some of the bigger questions about modern life.
New episodes will be released sporadically throughout the month.
Drops: 9 JUNE 2017 (onwards).