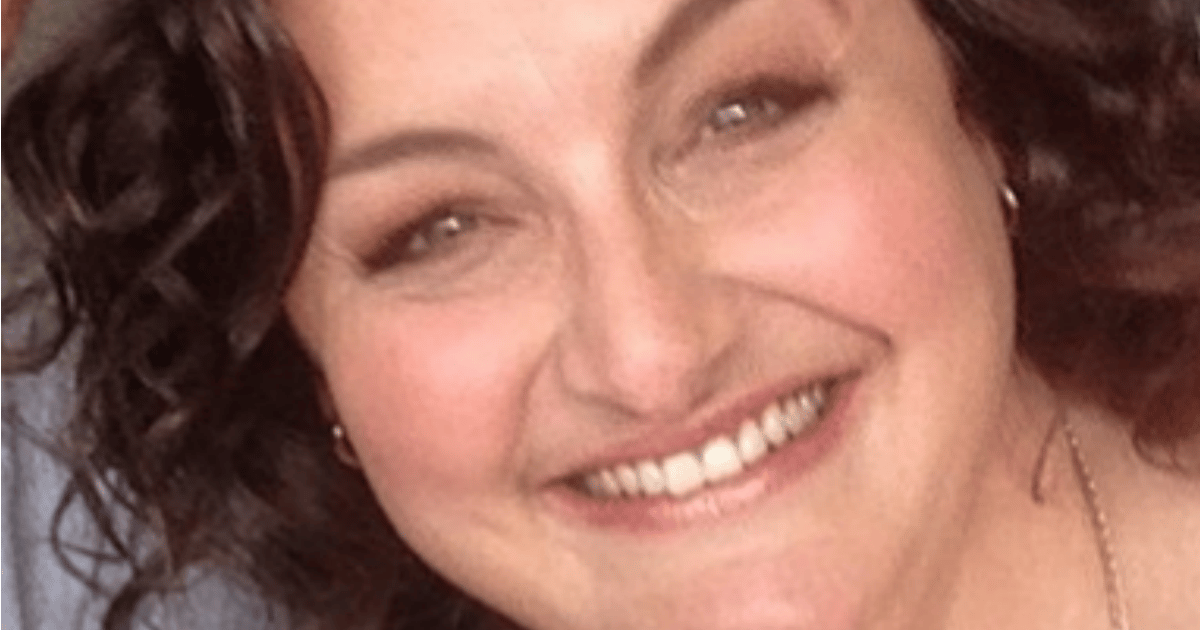 Having recently lost 20 kilos, former MasterChef winner Julie Goodwin is looking incredible.
The mum of three recently glowed on the January cover of Woman's Day, telling the publication her transformation resulted from nothing more than hard work, a cut down on processed foods and a dash of random luck.
"I've just been working bloody hard and working very, very long hours. The only thing I've done is move away from processed foods. I eat far more that's close to nature now than when I was younger. It wasn't a conscious decision to change anything," she said.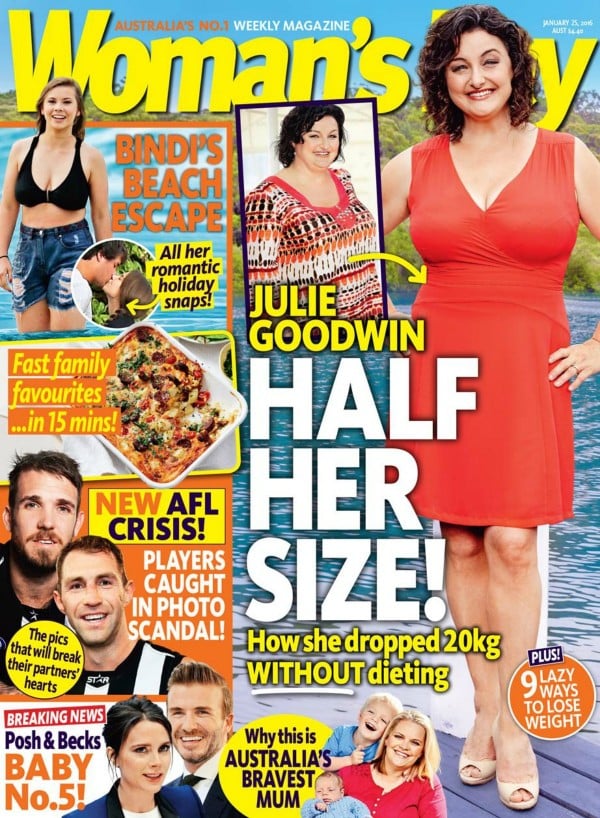 "I was very healthy before and I'm very healthy now. I'm not saying it's better to be bigger or better to be smaller. I don't ever diet and I won't ever diet," the reality TV star explained.
It's a story that doesn't exactly match the claims of a dodgy diet pill company, who says Goodwin lost the weight after using their "routine" which seeks to "suppress the appetite and increase the speed of your metabolism".