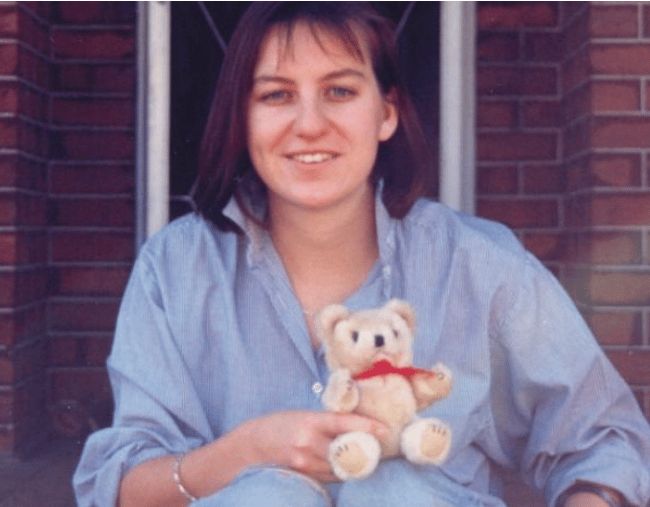 A Perth father is hoping a $250,000 reward will finally give him answers about his missing daughter after decades of "pain, anguish and uncertainty".
Julie Cutler was 22 when she was last seen leaving the Parmelia Hilton Hotel in the early hours of June 20, 1988 after a staff function.
When the party ended, she walked to her car alone. Her car was found two days later in the sea off Cottesloe Beach with the lights still on and keys in the engine, but her body has never been found.
Ms Cutler's father Roger says after 30 years it's hard to even remember what his daughter was like.
"The effect on my family has been disastrous," he told reporters on Tuesday.
He says he is sure someone knows something.
"This is Perth. We're a big city, but it was a big country town in those days," he said.
Finding out what happened to Julie was about closure and not justice, he said, adding: "I don't see any justice here."
The reward offered by the WA government is for information that leads to the conviction of the person, or people, responsible for Ms Cutler's disappearance.
The state government says it may also be prepared to consider recommending protecting an informant from prosecution, provided they weren't directly responsible for her disappearance.
Police Commissioner Chris Dawson says the cold case homicide squad has been re-interviewing people as part of a fresh investigation into the case.
"We regard Julie's disappearance as highly suspicious," Mr Dawson said.
"No matter what you think, whether you think it's too minor, it's not too minor for police to investigate."
Allegiances and circumstances could change, he said, as he appealed to the conscience of anyone with information.
"Julie's family have waited in pain, anguish and uncertainty for 30 years," Police Minister Michelle Roberts said.
"It's time this matter was resolved."