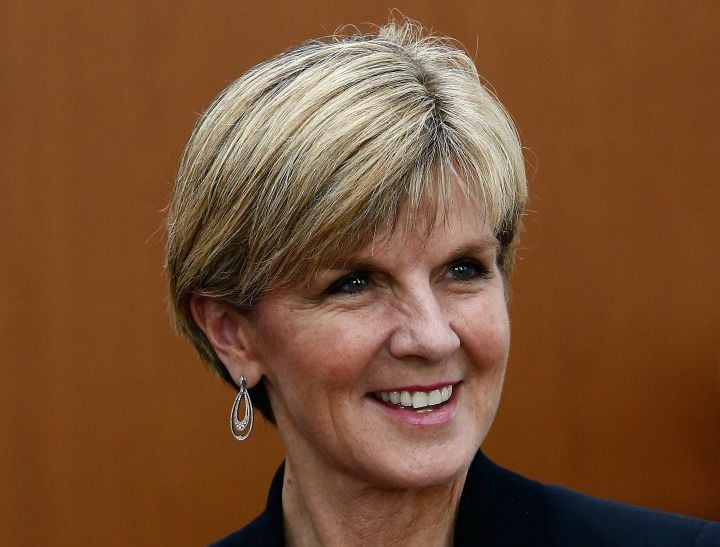 In her Mamamia column this week, Foreign Minister Julie Bishop writes about the importance of gender equality in the workplace — especially, in parliament.
When I was Education Minister, I learned of a "control experiment" undertaken at one of our universities. Female academics were divided into two groups – one group was part of a formal mentoring program, the other group was not.
Each group was analysed, reviewed and assessed from time to time to gauge their progress in terms of promotion, career advancement and grants funding.
After several years, the evidence was conclusive – the members of the group who were in the mentoring program had received significantly greater career success than those who were not formally mentored.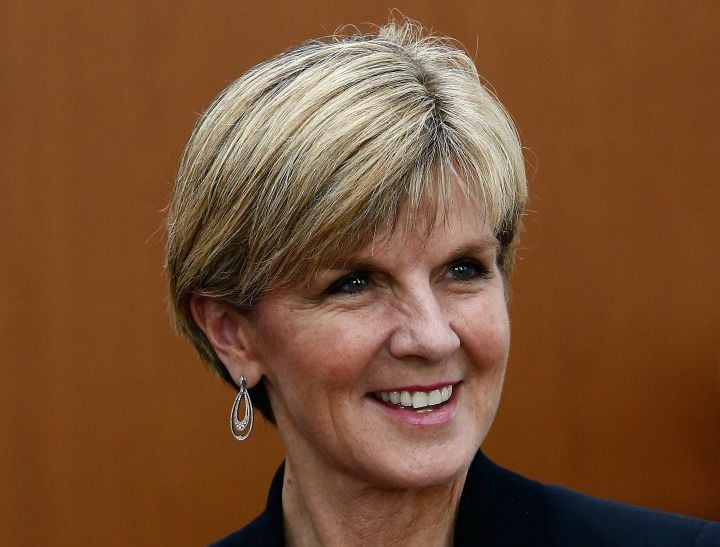 I am an avowed supporter of mentoring – both formal and informal – in terms of supporting gender equality, and the advancement of women.
My belief in the power of formal and informal mentoring processes is founded on my own personal experiences.
Throughout my political and legal career I have received invaluable advice from a number of accomplished women and men that has had a lasting impact on me. I considered them mentors, and appreciated their support.