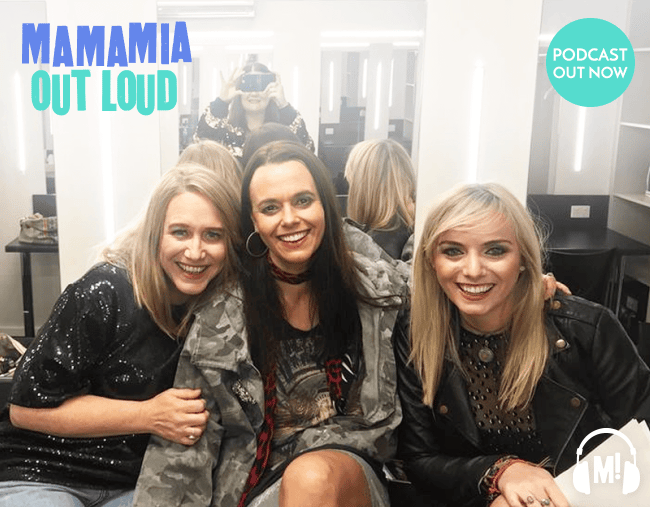 Have you ever wondered why some of your colleagues aren't that good at their jobs? There's a reason and it's called the Peter Principle.
Plus, to quote Annabel Crabb, this time last year Julie Bishop was the most powerful woman in Australian politics.  Now she's a backbencher who may duck out of politics first chance she gets. So how did we get here?
And, we really need to talk about crazy brides…
The End Bits
Hosts: Holly Wainwright,  Jessie Stephens and Mia Freedman
Producer: Elissa Ratliff
Buy tickets for our live shows here.
Listen to the latest episode of This Glorious Mess here.
Get $20 off your first order at THE ICONIC use code OUTLOUD.
Terms and conditions apply, minimum spend $99. Offer ends 5th October
COME TALK TO US
Join the Out Louders Facebook group here.
GET IN TOUCH:
Call the PodPhone on 02 8999 9386.
Head to https://www.mamamia.com.au/subscribe/ to this and all our pods delivered straight to your inbox.
Email the show at [email protected]
Download the Mamamia Podcast App here.
Find any book mentioned at apple.co/mamamia
This show is part of the Mamamia Women's Network.