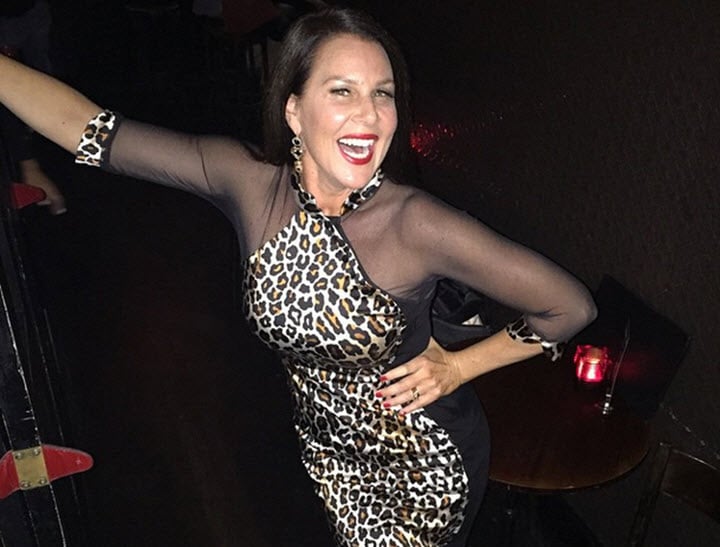 Julia Morris did what thousands do on the internet every day. So why did everyone get out their magnifying glasses?
Comedian, actor and all-round top bird posted a picture of herself on Instagram this week. She was wearing an awesome purple bikini. She also tagged Grey Goose vodka in the pic, so we lol'd (and became uncontrollably thirsty).
We see a cool woman in a great bikini. But some people didn't see what we see.
Some people became uncomfortably obsessed with the scars on her tummy, accusing her of having had gastric lapband surgery (which is not anything to be ashamed about, so as an accusation, it's a bit odd).
Julia Morris' agent gave that theory a figurative eye roll (and probably a literal eye roll), telling the Daily Telegraph, "No lap band surgery I'm afraid, so that ends any experts' theory that the scars are from that.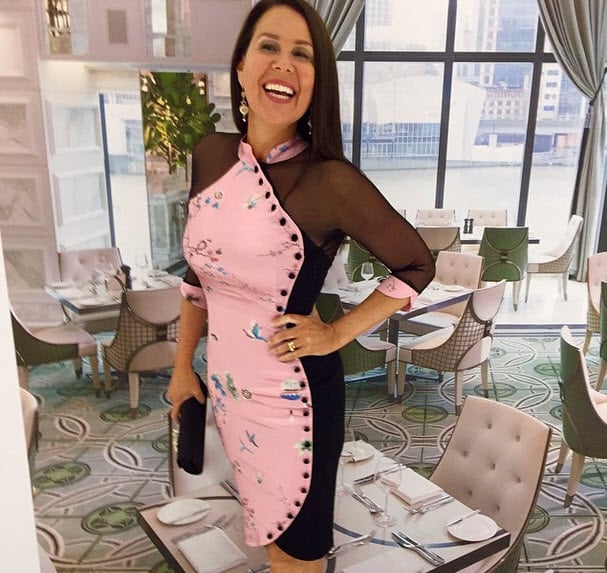 "If a more formal scar map was available I'm sure Julia would be happy to post that if it's so newsworthy.
"So there is no new story and no lap band surgery for you to write about on what must be a very slow news day."
Apparently the scars are from melanoma and from Julia Morris' well-documented ectopic pregnancy.
Julia also felt like she had to explain her scars:

She also gave an insight into her recent vodka-positive weight loss:

But let's be clear about a few things: No one has to explain their scars. Ever. And ruminating that someone has had ANY medical procedure is never ok. Nor is having a medical procedure ever an insult or something to 'uncover' or 'expose'.
Let's just appreciate the joy of presenting your own body as you see fit, without comment and without shame. And great swimwear choices. We can all appreciate that.
Here's Julia being a sensational life coach. Don't go changin' J-Mo: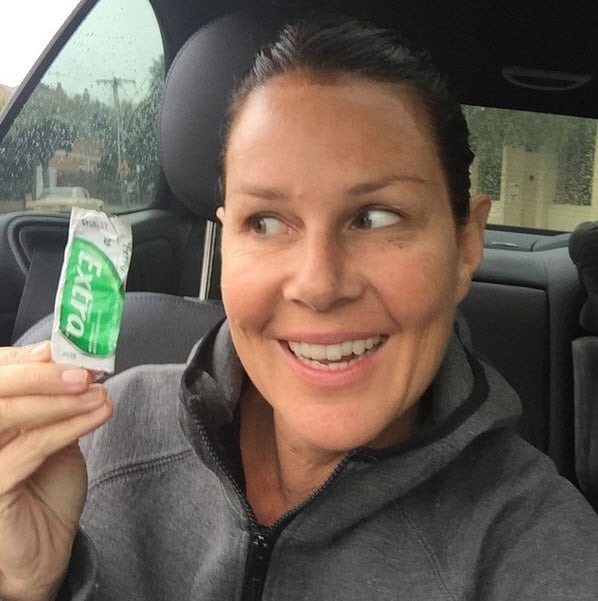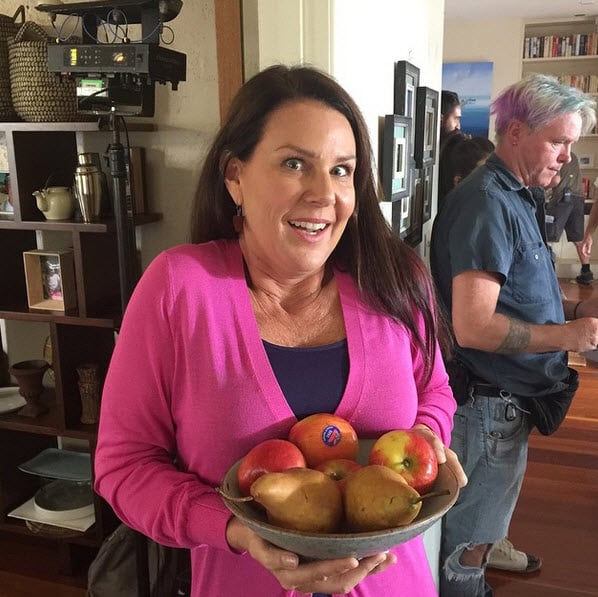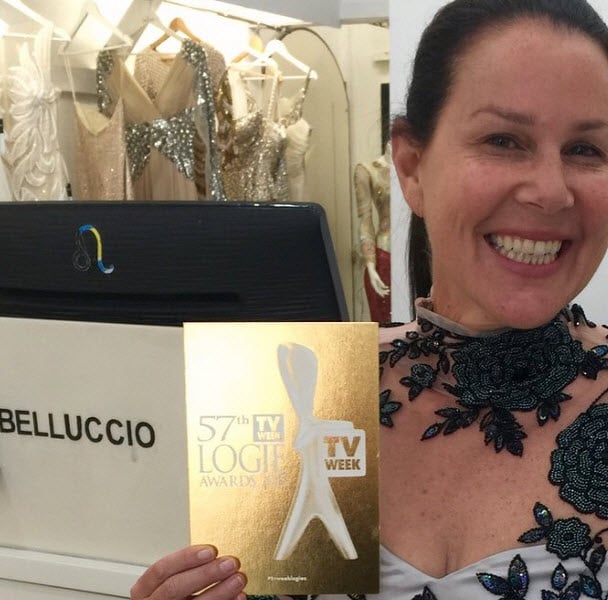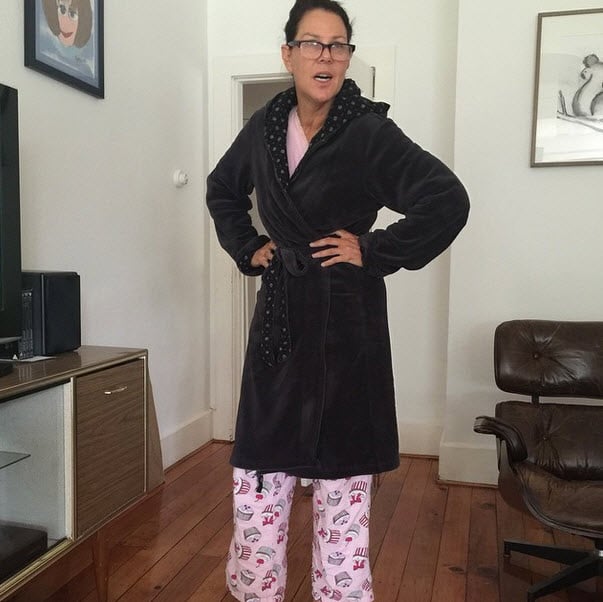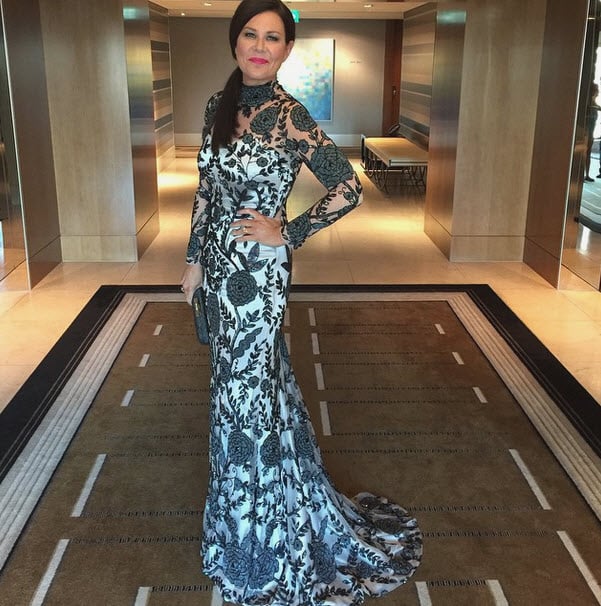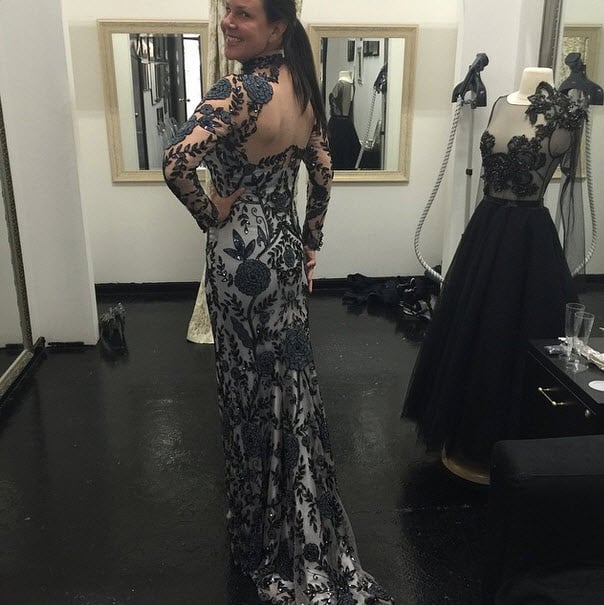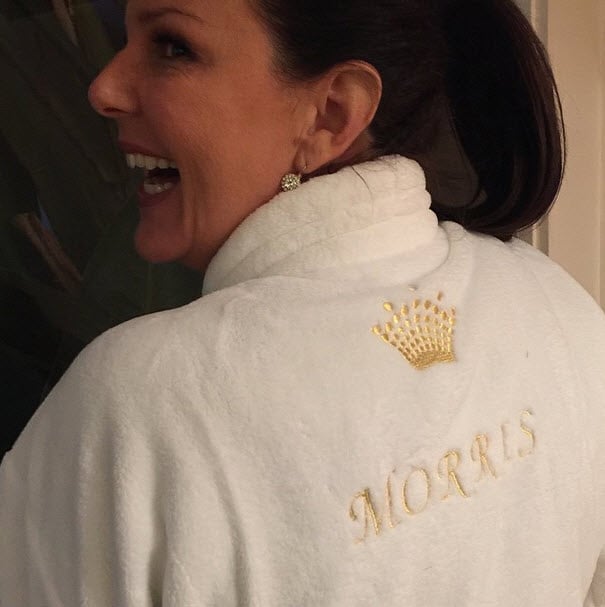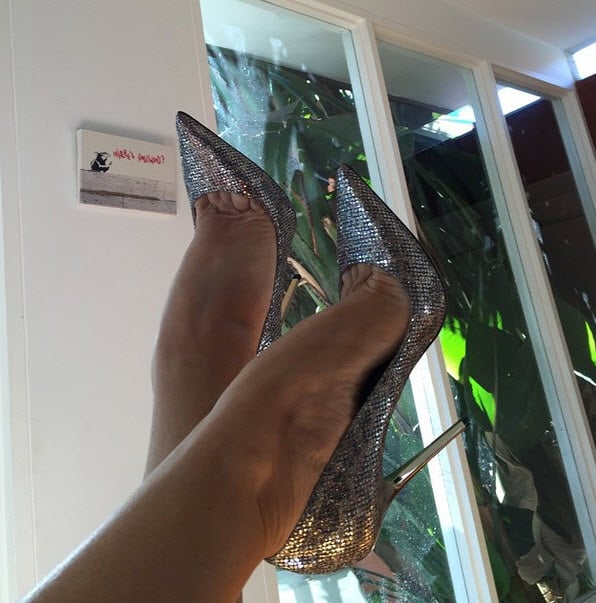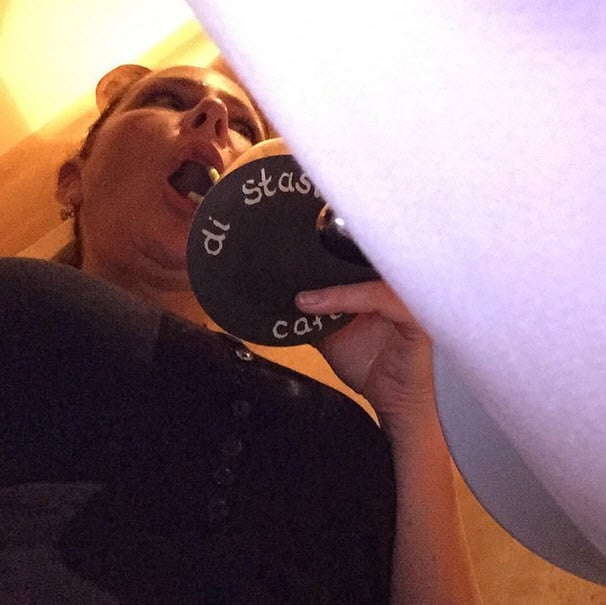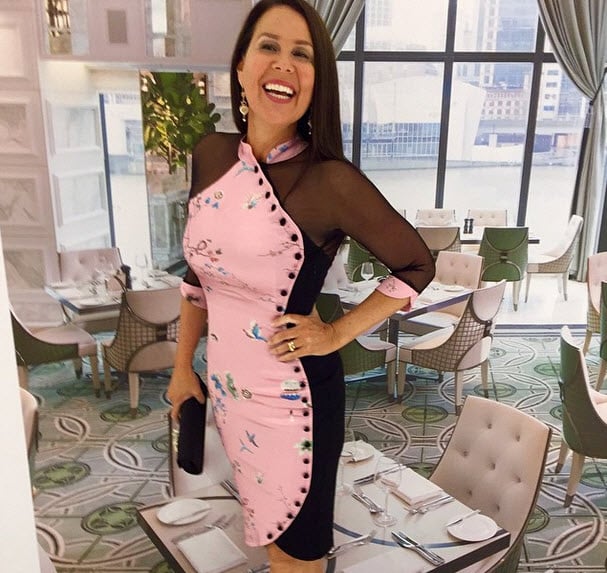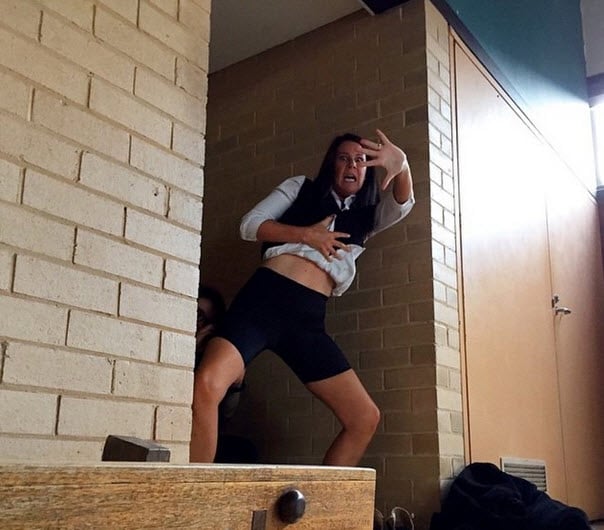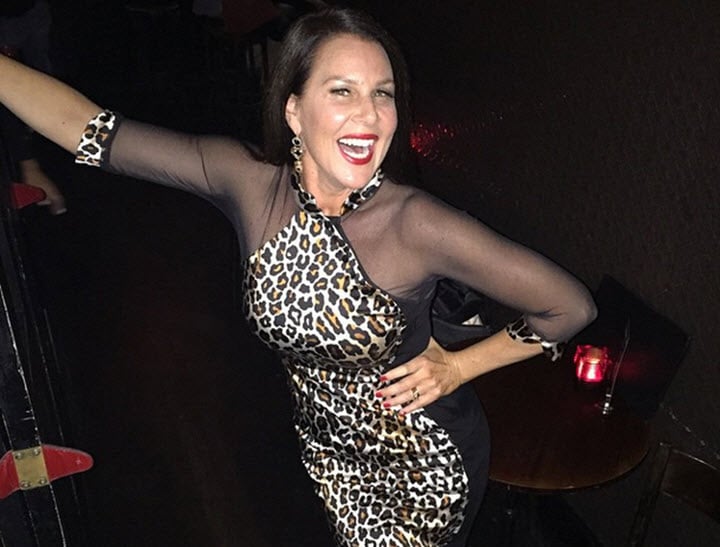 Want to read more about Julia Morris?

Having a bad day at work? Just think of Julia Morris.