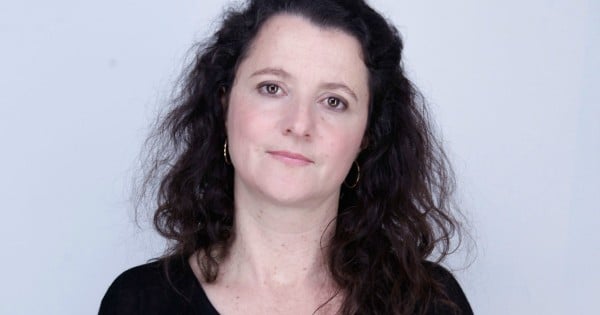 In her heartbreakingly honest memoir, Avalanche, Julia Leigh lays bare her experience of IVF– a profoundly important and widespread experience – and probes the practice and promises of the lucrative IVF industry.
From her late-blooming yearning for a baby to the emotional limbo of fertility treatment and the consequences it has on her marriage, and relationships, Avalanche documents her journey. Leigh also searches for answers behind the IVF industry, asking – is it turning hope into happiness or rather exploiting women filled with desperation and longing? And when do you stop hoping and trying?
Here is an extract from Avalanche about the period of time when Julia reconnects with her ex, and they decide that they will try to have a baby.
Listen to Julia talk to Holly Wainwright and Andrew Daddo on This Glorious Mess about her experience with IVF. (Post continues after audio.)
I noted that under his suit he was wearing the exact same T-shirt he used to wear when we were together. It couldn't have lasted that long so he must have bought a new one: grey marle, with a stick-figure man doing the splits. I was crushed when he said he had to go, didn't ask me to dinner.

In October 2007 I was living in New York, working on a screenplay and a novel. Paul and I reunited. By now he had the marriage and a garland of girlfriends behind him; he was also a loving father to a 12-year-old son.  I was 37, with my own trail of tender affections. I received an email announcing he was passing through town. Would I like to meet? He knocked at the door of the miniature studio I was subletting in the West Village. All the chemicals of love spilled through my bloodstream. We spent the day together. Walked around the neighbourhood, talked, saw a documentary about mass-produced corn. Talked and talked. Ate and talked and nodded and laughed and stared and smiled and talked and smelled and grinned and I was 19 again, he was 23, and we parted, chaste, my heart thumping, and I realised – joyfully – that it was too late, our soulless souls had flared, whatever doubts I'd ever had about him I no longer wanted to protect myself, I just didn't care.