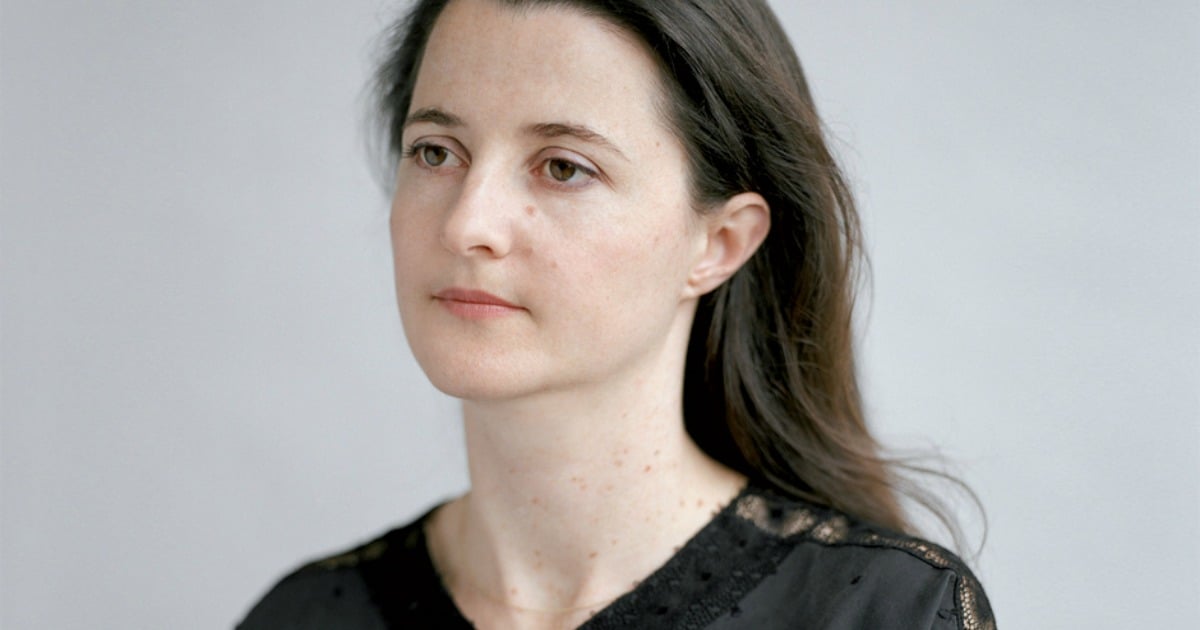 In her heartbreakingly honest memoir, Avalanche, Julia Leigh lays bare her experience of IVF– a profoundly important and widespread experience – and probes the practice and promises of the lucrative IVF industry.
From her late-blooming yearning for a baby to the emotional limbo of fertility treatment and the consequences it has on her marriage, and relationships, Avalanche documents her journey. Leigh also searches for answers behind the IVF industry, asking – is it turning hope into happiness or rather exploiting women filled with desperation and longing? And when do you stop hoping and trying?
Here is an extract from Avalanche about the period of time when Julia reconnects with her ex, and they decide that they will try to have a baby.
Listen to Julia talk to Holly Wainwright and Andrew Daddo on This Glorious Mess about her experience with IVF. (Post continues after audio.)