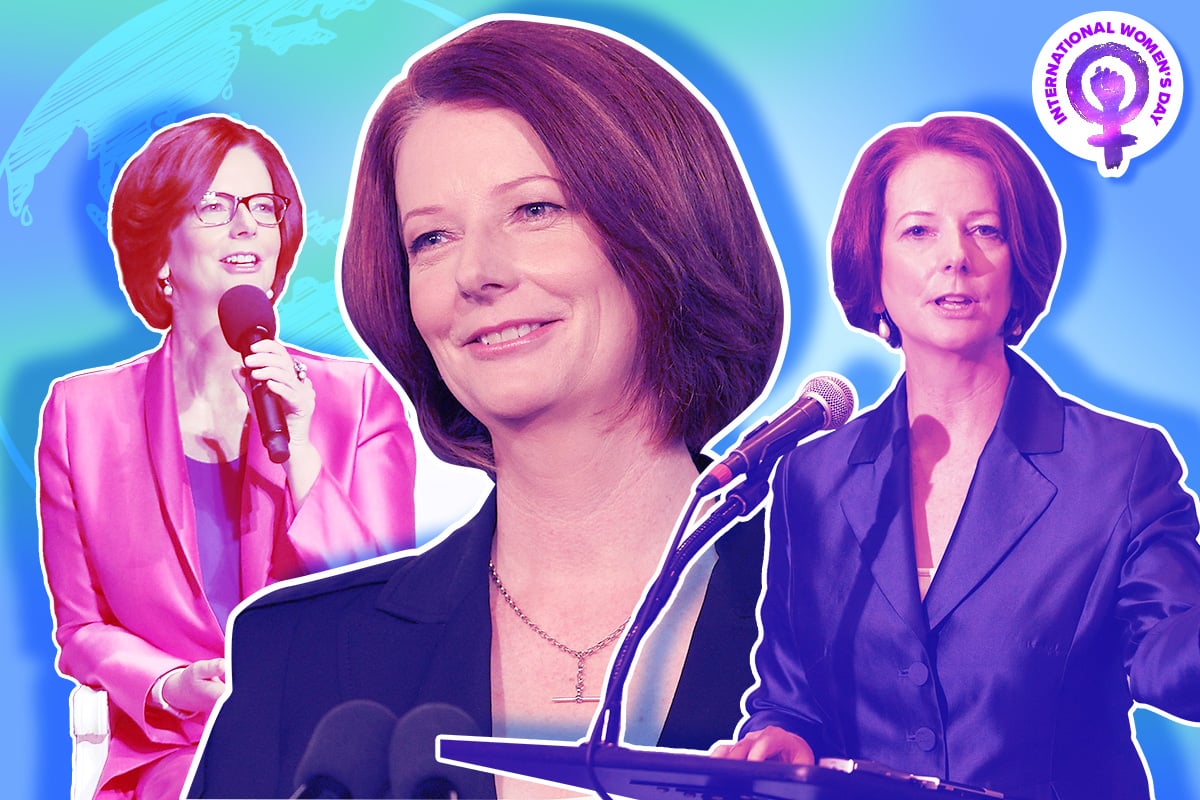 At Mamamia, every day is International Women's Day. But this year, we're celebrating March 8 by sharing stories from some of Australia's most influential women, as well as columns from voices spanning 5 generations, on the decade-defining conversations women are having. You can find all our International Women's Day stories on our hub page.
In the lead up to this International Women's Day, I have spent time in self-imposed writing solitude, drawing strength from cups of coffee and creative inspiration.
Over the Australian summer, I was completing the manuscript for my upcoming book, which I am co-authoring with Ngozi Okonjo-Iweala, a friend of mine and acclaimed development economist.
We have written what we hope is an inspirational and practical book, sharing the stories, advice and words of some of our most extraordinary women leaders from around the world.
Why do I think we need to be talking about women and leadership in 2020?
The answer may at first seem obvious; I was the first woman Deputy Prime Minister and then Prime Minister of Australia, and of course, my personal experiences inform my interest. But these days, I have moved on to taking a far broader view of women and leadership.
Each year on International Women's Day I reflect on the progress we are making as a society. I am encouraged by the rapid gains we have made for equality, but I am also motivated by how far we still have to go.