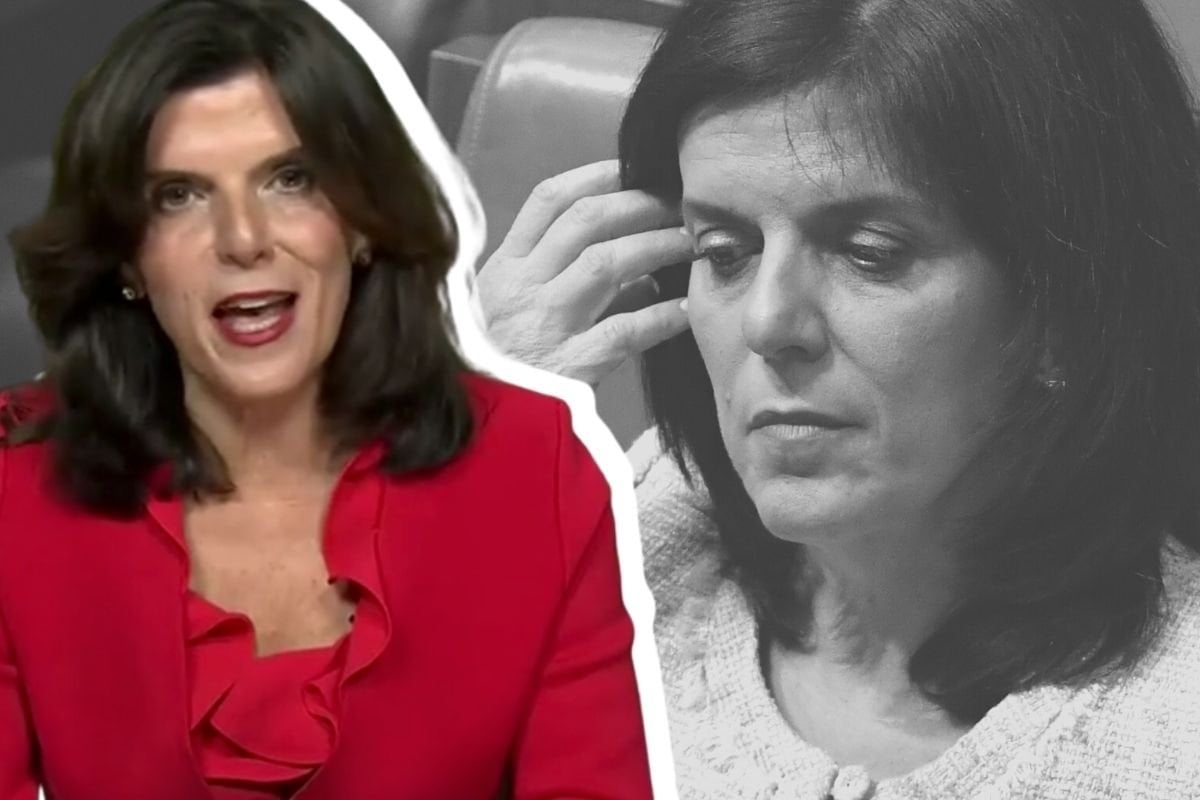 Former Liberal MP Julia Banks has levelled a number of accusations at the toxic culture of Australian politics, the prime minister and an unnamed cabinet minister in a damning ABC interview.
While appearing on 7:30 on Monday night, Banks revealed that she would have quit the Liberal Party quietly in 2018 after the leadership coup against Malcolm Turnbull, if it had not been for Scott Morrison's alleged behaviour towards her.
Watch: A snippet of the interview. Post continues after video.
Banks' memoir Powerplay: Breaking Through Bias, Barriers and Boys' Clubs, which is to be released next week, goes into more detail about what she experienced during her three years in Australian politics. 
But here's what we learnt last night: 
The allegations against Prime Minister Scott Morrison. 
Ms Banks has described Prime Minister Scott Morrison as being like "menacing, controlling wallpaper," accusing him of dragging her through a "sexist spectrum narrative that I was this weak overemotional woman," when he found out about her decision to quit the party and leave politics.
The former corporate lawyer said Mr Morrison tried to portray her as a "weak petal" who had not coped with the mental strain of the leadership spill.
He had initially expressed anger when Banks wouldn't wait to announce her leave, a decision she'd made because she hadn't voted for Morrison in the coup. He asked her to at least not do any media interviews about her decision. She now says this was her first mistake. 
When the prime minister gave his own press conference and took questions about Ms Banks' decision not to re-contest the next election, he responded by expressing concern for her welfare.