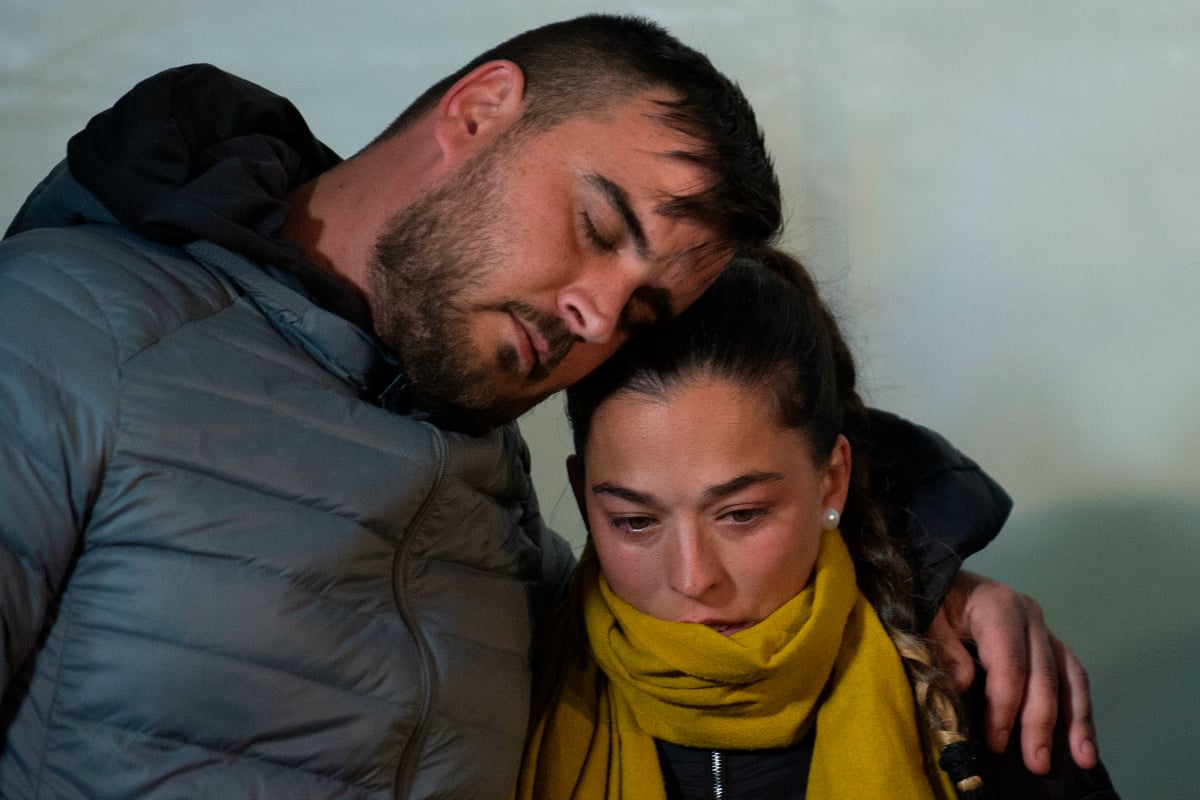 On January 13, two-year-old Julen Rosello stumbled into a deep borehole while his parents prepared a picnic nearby in the mountainous area near Totalan, Spain.
Following a cry when the toddler fell, he had not been seen or heard from since, despite extensive search efforts.
On Saturday, the body of the two-year-old was found.
Prior to finding the body, it was confirmed the toddler was inside the well through a DNA test of a hair found in mud excavated from the well, which is reported to be 100 metres deep and only 25 cm wide.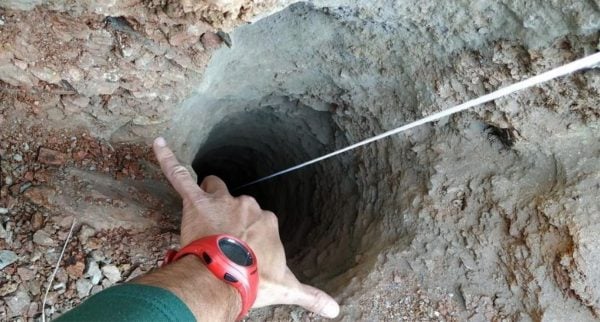 Permission to dig the well had not been sought, and the well was unmarked.