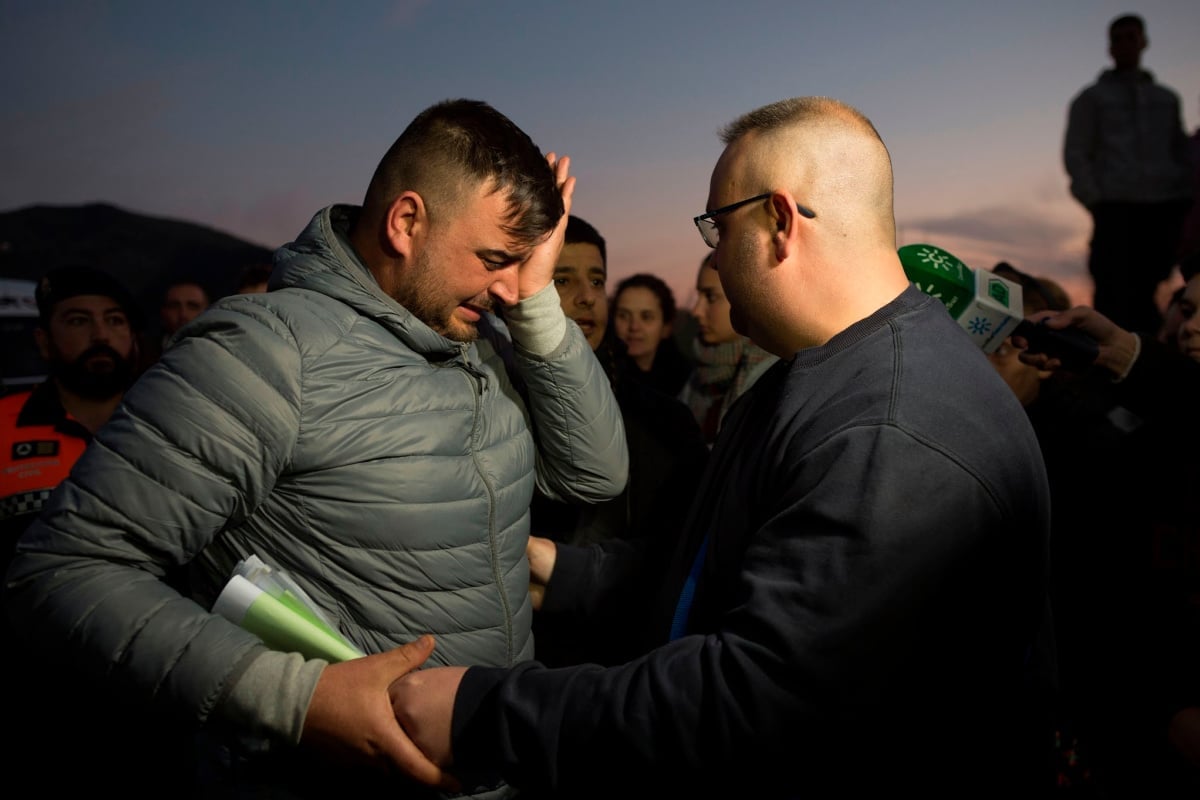 -With AAP.
As his family prepared a picnic in Totalan, a small town on the southern coast of Spain, Julen Rosello's played nearby.
But somehow, the Spanish two-year-old fell into a narrow, deep borehole  a private estate in Totalan, Malaga.
That was a week ago.
Rescuers in southern Spain have been working to rescue Julen from the 110-metre shaft – a mission that has gripped the public both in Spain and around the world.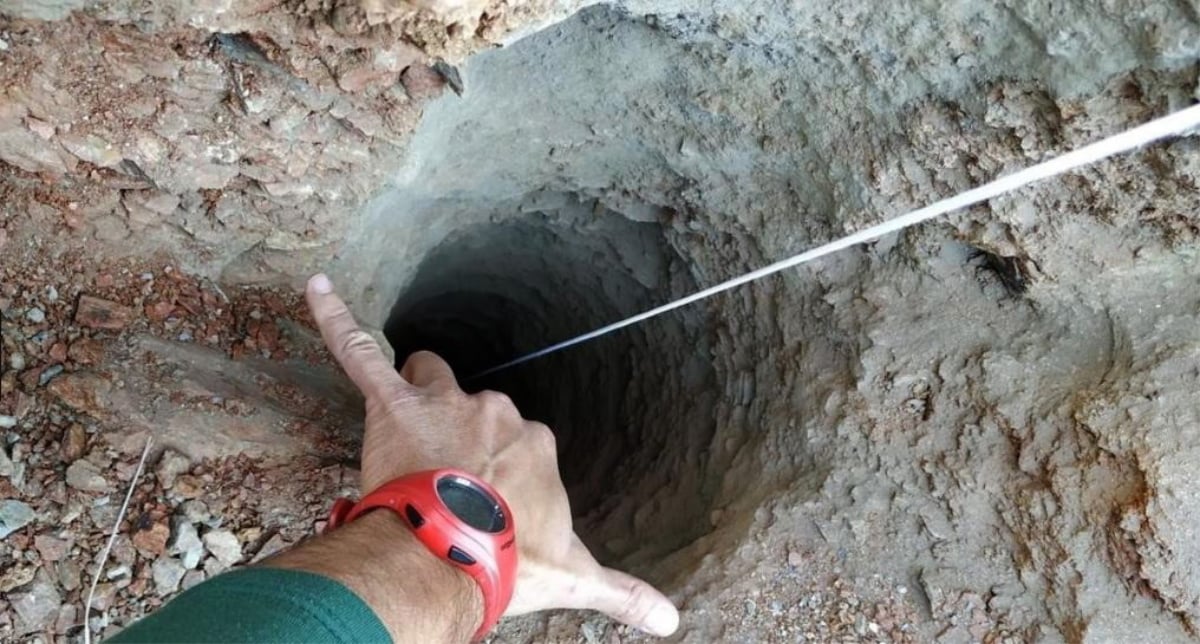 No contact has been made with Julen, but strands of his hair have been found in the borehole. Rescuers are working on the basis that he is still alive.
The hole is only 25 centimetres wide, meaning no adult can fit inside.
The rescue mission triggered an outpouring of public support as rescuers struggled with the challenge of bringing heavy equipment up steep access roads and reaching the toddler safely.
The lead engineer overseeing the operation, Angel Vidal, said rescuers were "incredibly motivated" to reach the boy as soon as possible.
"We're not bothered by the hours, the tiredness or the lack of sleep," he said on Saturday.
"We are hopeful that we will reach him as soon as possible and bring him back to his parents."