In case you've missed it, Riverdale is the teen drama currently melting TV screens across the world.
Based on the characters from the Archie Comics – that means Archie, Betty and Veronica are all there – the show is currently in its second season.
And while fans of the show have had many questions since the show first started airing in January – like, who tried to kill Archie's dad? And why does Veronica insist on wearing her pearls in the shower? – there's one that continues to persist:
Who the heck would name their kid Jughead?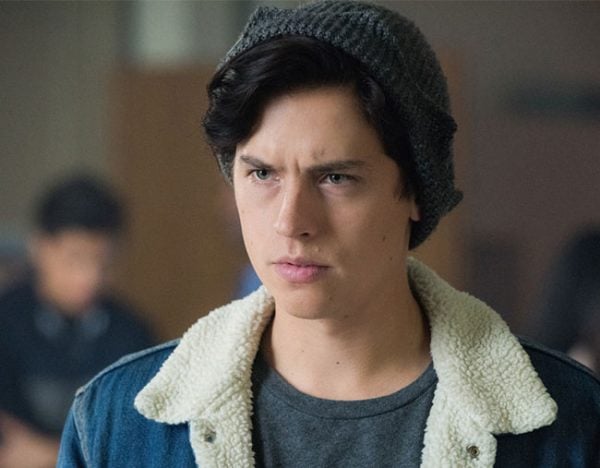 The character, played by Cole Sprouse, has fast become a fan favourite, but fans have always wondered just what was going through his parents' minds to give him a name like... that.
wait does jughead have a real name?

— SPOOKYDEAD☆SKULLHEAD (@MikeLuckas) October 11, 2017
So is Jughead a real name #Riverdale

— SkeletonHands (@BeethovensBook) August 27, 2017