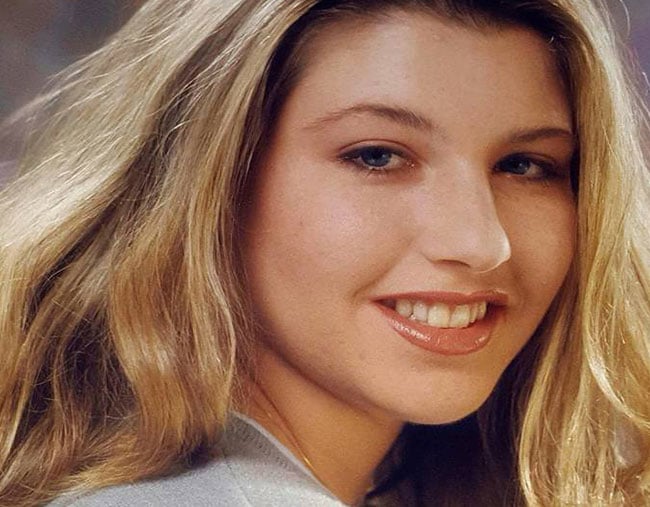 Trigger warning: This story details a domestic violence attack which may be distressing for some readers.
Judy Malinowski died last year after her ex-boyfriend set her alight in a brutal domestic violence attack. Now, she is set to be a witness in a trial of her own murder.
On August 2, 2015, the mum-of-two had an argument with her ex-partner Michael Slager in an Ohio parking lot. He then doused her in petrol and set her on fire.
Judy was horrifically burned in the attack. There were third, fourth and even fifth degree burns to more than 80 percent of her body.
As a result, Judy wasn't expected to survive the week. She did. In fact Judy managed to survive two years after her attack, with dozens of surgeries, and life-support machines keeping her alive until June 2017.
Judy's family were devastated by her death last year. Post continues.
It meant the 33-year-old lived to see her one-time fiance sentenced to 11 years jail for the attack after choosing not to contest charges of assault and aggravated arson.
It also meant that Judy was able to record a witness statement that is now set to be used in the murder trial Slager will face because of her death.
The judge ruling that her testimony be allowed in the case, Guy Reece, told news station 10 TV she could provide a testimony that no one else could.
"The state wanted to preserve her testimony due to her fragile medical condition," he said.