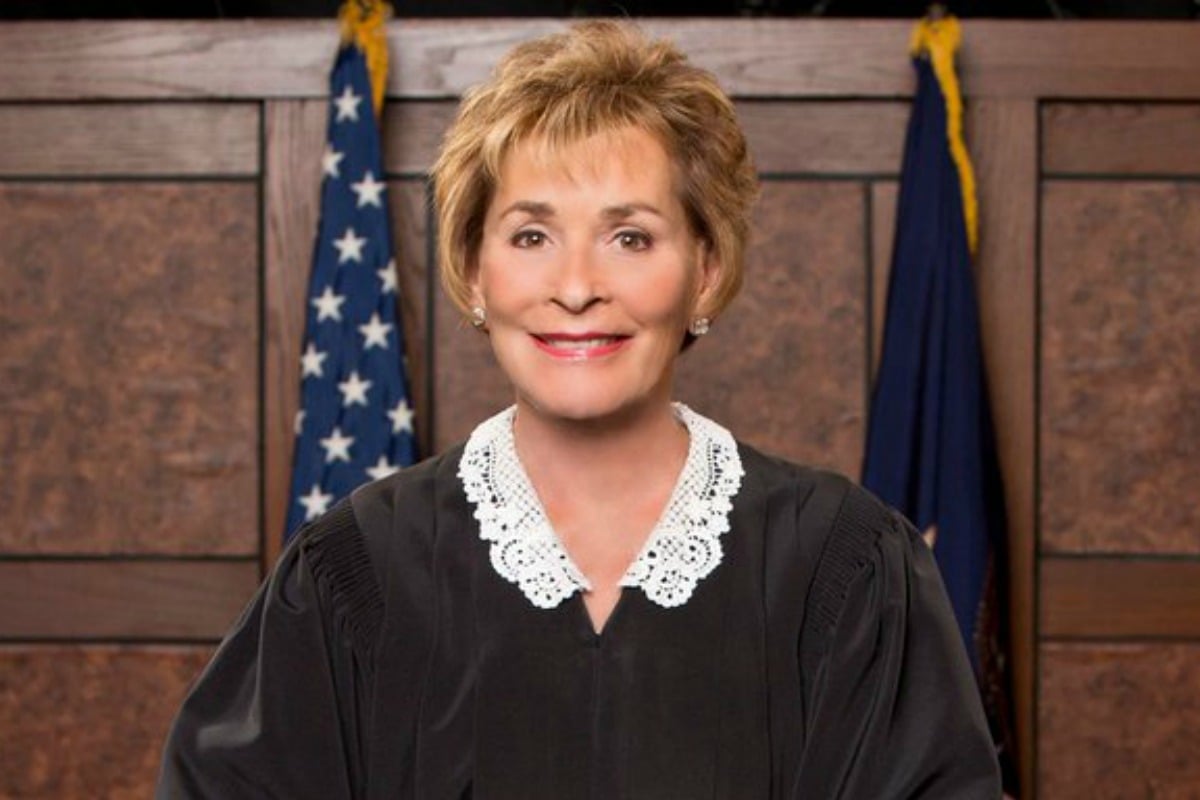 There are a few things we can count on Judge Judy for.
The show has a wonderful way of making us feel good about our lives, because we may be spending our Tuesday afternoon watching someone sue their friend for not paying them back $10 for eggs on toast, but at least we're not suing our friend for not paying us back $10 for eggs on toast.
There's also always some major sass from Judge Judy Sheindlin herself, in her perfectly pressed robe and power bob. Well, there used to be.
Judge Judy has announced the end of her show will come after 25 years during an appearance on The Ellen DeGeneres Show, saying the upcoming 2020-21 season would be its last.
But the 77-year-old may continue to hit her gavel in another show she teased would start next year, called Judy Justice, because she wasn't ready to go anyway (despite being TV's highest paid personality, with a net worth of $US440 million).
"If you're not tired, you're not supposed to stop," she told Ellen.
Although she announced the end of an era, many people couldn't help but be distracted by Judge Judy's new hair.
Somehow, many people missed the moment in April 2019 when we lost our collective minds over the retirement of Judge Judy's enduring signature hairstyle. That month she debuted a ponytail, saying goodbye to the bob cut we'd seen on every sick day we'd ever taken since the late 90s.
How are we feeling about Judge Judy's new ponytail????? pic.twitter.com/1spwoJirRp

— ????Dave Scheidt ???? (@DaveScheidt) April 23, 2019
The people of the internet were understandably shocked by Judy's new do, which was the first shake-up of her signature look in 22 years.
Judy's longtime Bailiff Petri Bryd even went on record to say he preferred the bob over the ponytail, but others said they were big fans of the judge's new, more relaxed look.