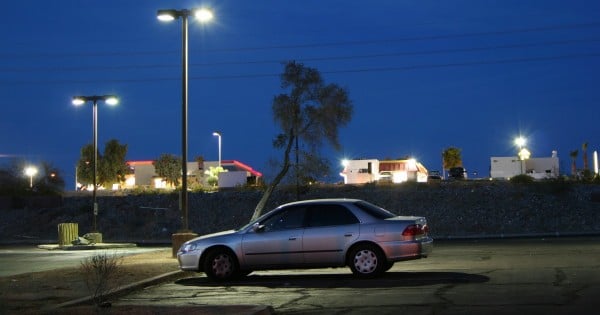 On Monday, Fairfax journalist Paul Sheehan told the story of a heinous gang rape that he says occurred in August 2002.
In his column, entitled "The story of Louise: we'll never know the scale of the rape epidemic in Sydney", Sheehan recounted the story of a nurse, "Louise" who had fallen asleep in her car after working a long shift at a Sydney hospital. Louise says she woke to find a man pulling at her leg. She was set upon by men who she says were "Arab-speaking". She says she was then punched in the face, pulled out of her car, beaten, raped, sodomised, kicked and urinated on.
The sickening story got worse. She says she was horribly injured, unable to speak and spent time in hospital. When she went to the police station six months after the attack, she was turned away because too much time has passed. She went on to become homeless.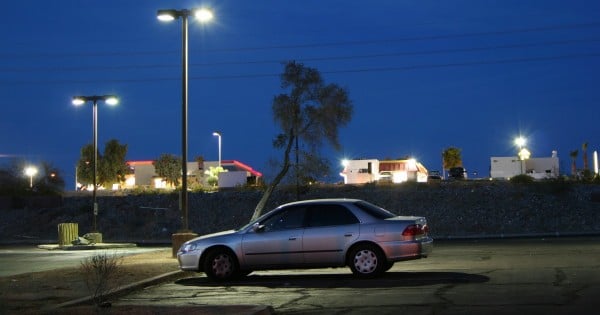 Anyone who read this story would be gripped. They would be shocked. While the "Arab-speaking" claim was a jarring addition to the story, the pattern of the account of a rape and the aftermath is all too common.
Louise's story felt real because it IS real for so many women.
So many rape victims don't report these attacks immediately. For many, many reasons. We also know that women who report rape don't always get the support they need from the people to whom they make that report. Many women who are abused and assaulted become homeless.
Last night, Sheehan publicly retracted the story, saying he now believed there was serious doubt about the veracity of the woman's claims.
It appears that Louise's story might not be true. There are facts that don't check out. At its worst, this could be a false report of rape.
False reports of rape happen. They are often seized on by rapists, their supporters and sympathisers as evidence that women can be unreliable, that they make up stories of rape with some ulterior agenda: "She's crazy." "She just wants my money." "She just wants attention." "She just wants to turn people against me."