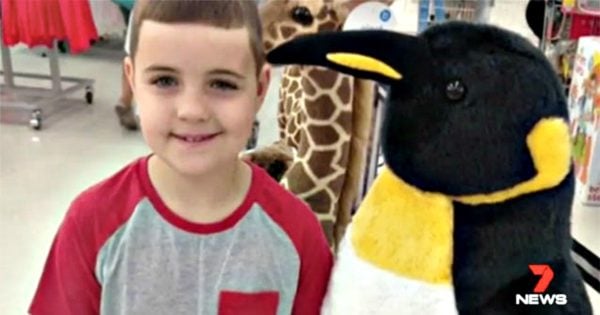 The driver charged over the death of a nine-year-old Queensland boy, who was run over while looking at Christmas lights, had an emotional encounter with the child's father this week.
Josiah Sisson died in hospital on Tuesday, two days after he was allegedly struck by Adrian Murray's out-of-control car in Springwood, south of Brisbane.
Despite their immense tragedy, and allegations Murray was under the influence of alcohol at the time of the crash, the Sissons were reportedly open to forgiving the 24-year-old — who himself is "utterly grief stricken", according to his lawyer.
The family's merciful spirit has been captured in pictures that emerged today on Twitter, showing Murray and the boy's father, Pastor Karl Sisson, embracing at a local church service held on Wednesday.
According to The Courier Mail, Pastor of Potter's House Christian Church, Peter Field, said that Murray, his friends and family spotted Pr Sisson at the end of the service.
"[Murray] collapsed into Karl's arms and he was brave enough and manly enough to catch him and treat him courteously," Pr Field said.
"As you could imagine, it was a very emotional time for everyone there."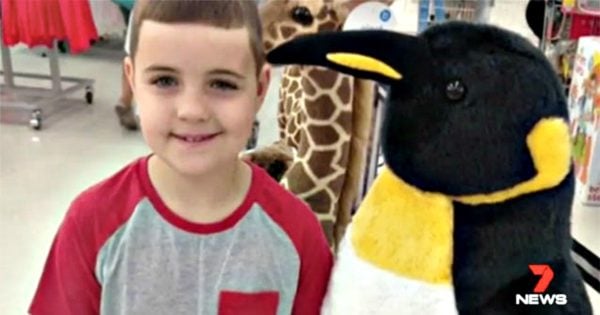 Murray was yesterday charged with dangerous driving causing death while adversely affected by an intoxicating substance and driving motor vehicle whilst under the influence.
He is scheduled to appear in Beenleigh Magistrates Court on February 15.