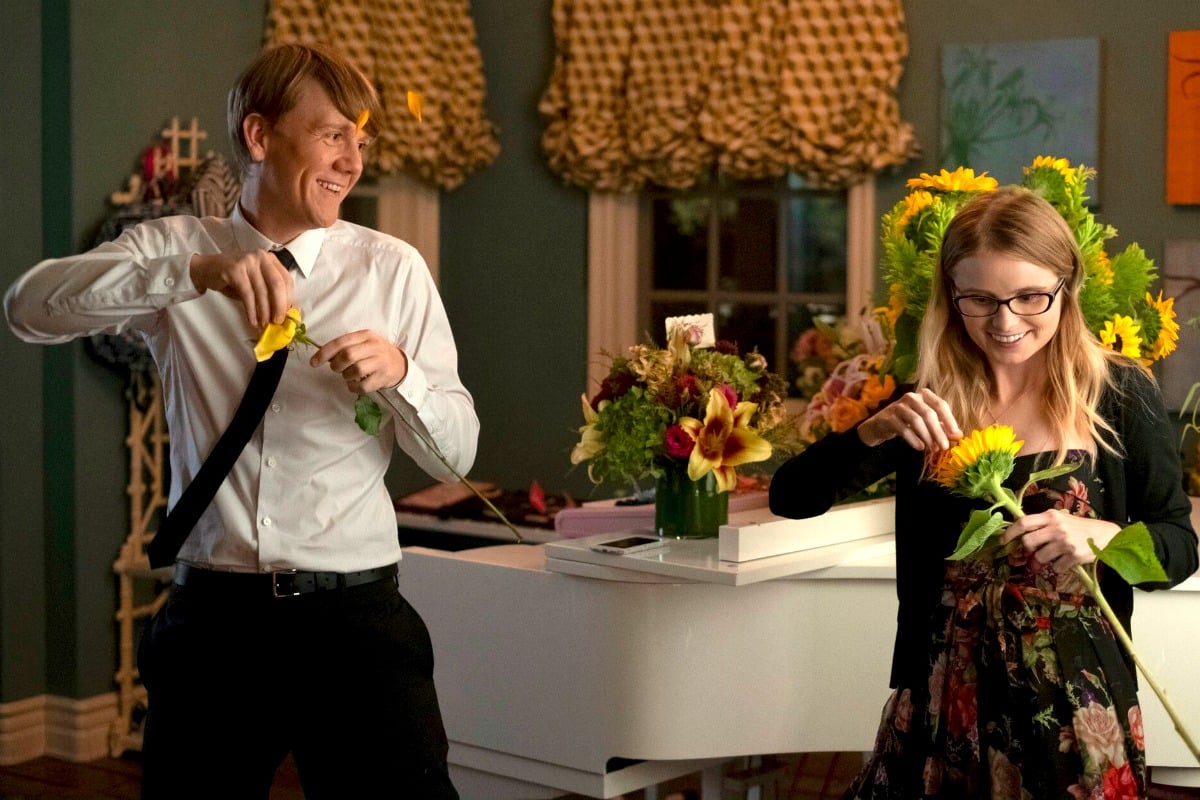 Josh Thomas didn't set out to make history with his new TV series, but that's exactly what happened.
His new dark comedic series Everything's Gonna Be Okay, premiering on Stan, takes a humorous and sometimes heartbreaking look at everything from family obligation to death, grief, sex and mental health.
It is also the first TV series to feature an autistic actress in a lead role, playing a character who also has autism.
Everything's Gonna Be Okay sets up the story by introducing Nicholas (played by Thomas) who, in his late twenties, is visiting his semi-estranged father Darren (Christopher May) in Los Angeles.
But on the day Nicholas is due to fly home to Australia his father hits him with the gravest of news, he's been diagnosed with an aggressive form of cancer and does not have long to live.
Up until this moment in his life Nicholas has never undertaken any real sort of responsibility, he makes a split-second decision that he should be named as guardian for the two teenage half-sisters he barely knows, 14-year-old Genevieve (Maeve Press) and 17-year-old Matilda (Kayla Cromer), since their mother has also passed away and, as Nicholas innocently reminds them, he really is their only choice.
Much like his first critically-acclaimed and fan-favoured series Please Like Me, Everything's Gonna Be Okay is a melting pot of diverse social issues and intense human experiences, all wrapped up in a bow with a dose of wry and witty humour.
Take a look at the trailer for Everything's Gonna Be Okay, streaming only on Stan.
Finding the humour in life's darkest moments was just one of the story threads on Josh's mind when he created and wrote Everything's Gonna Be Okay.
"It's just a hodge-podge of things I wanted to talk about," Josh told Mamamia. "For me, I care about the characters, especially the two girls, because that's all I really care about when I'm watching a show."
It's with these carefully crafted characters where audiences will see a particular character that has never been given a leading role on a series before, even though that's not exactly what he had planned to do when he first started to develop the idea.