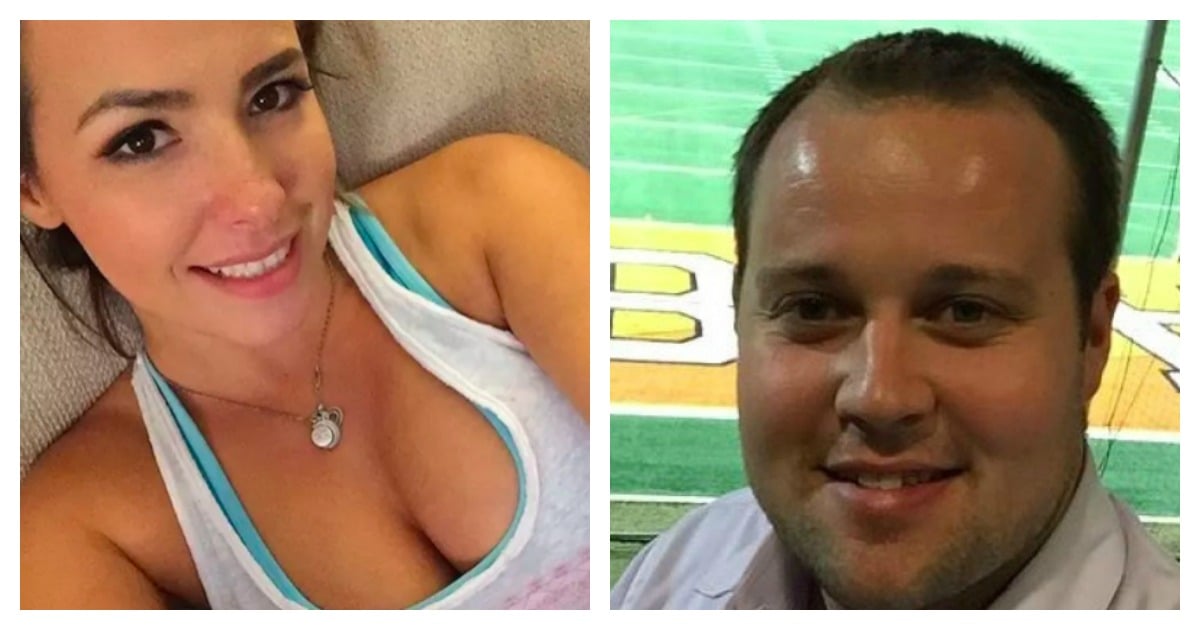 WARNING: Graphic and sexually violent content.
Adult film actress Danica Dillon has revealed disturbing details about her alleged violent attacks at the hands of Josh Duggar last year.
Speaking to Hustler magazine, the 29-year-old discussed the reality TV star's degrading and brutal mindset, which moved her to contact police and sue Duggar for assault and battery.
Claiming Duggar first paid her for sex in March, "after a late night at a strip club" in Pennsylvania, Dillon told the publication that Duggar exhibited demeaning behaviour.
"[He] walked in and instantly was like, 'Get undressed. Get on your knees.' There was no intimacy, nothing… He grabbed my head and pulled me on to him and was doing a forced blowjob. I couldn't breathe."
Dillon claims the married father-of-four put his hands around her neck and placed enough force to leave red marks. While doing so "he's degrading me and telling me I'm worthless," she said.
Watch the public's response to Josh Duggar's alleged sexual abuse below (post continues after video).
"He picked me up and threw me down on the bed and bent me over and was pulling my hair, calling me a dirty slut, telling me that I deserved it."
After pushing him off, Dillon says Duggar "pinched" her lips together and spat in her face.
Following what she calls a "terrifying" ninety minutes of unprotected sex which she left feeling "dirty, disgusting", Dillion wondered, "If he's done this to me, how many other girls has he done this to? Has he murdered anybody?"
The proposed six months Duggar will be spending in a devout baptist rehabilitation facility will be inadequate, according to Dillon. Hoping his stay at the facility is extended, the mother-of-two told the magazine she believes, "He needs long-term treatment."
Meanwhile, Duggar and his attorneys deny any involvement with Dillon, insisting the 27-year-old was not in Pennsylvania at the time of the alleged attack.
Dillon, however, says she has photographs to prove he was.
A pretrial conference was scheduled to have begun on Thursday of this week.
If you any of the information in this article was triggering for you, or you are looking for support, please call 1800 RESPECT or visit this website.