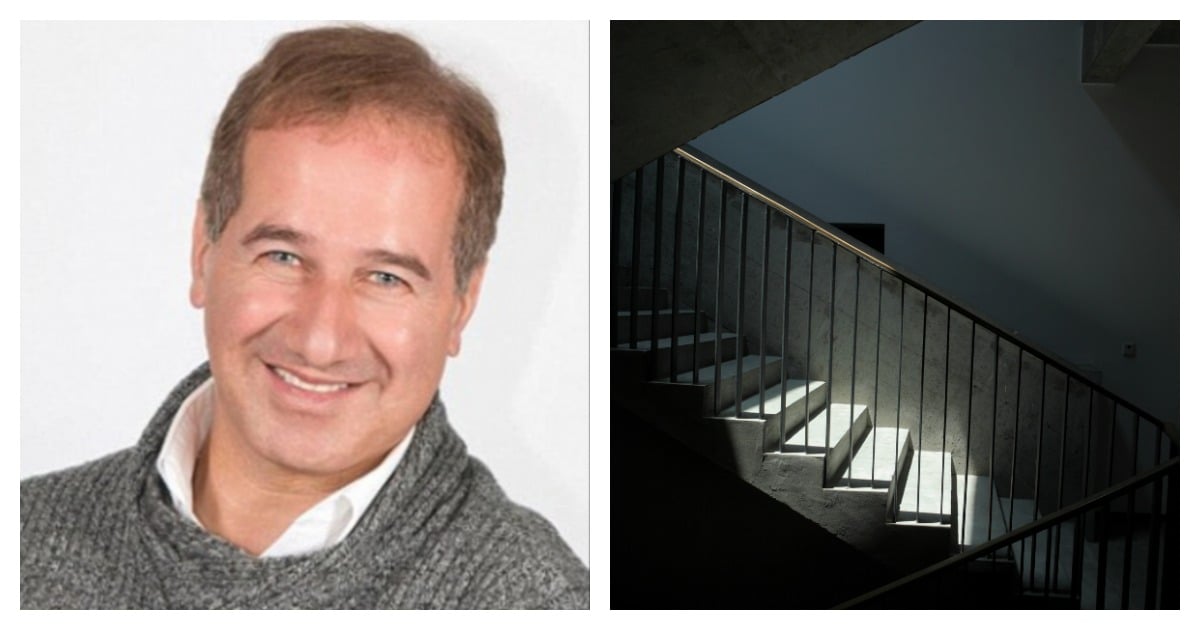 An Australian father of three has received a 20 month jail sentence for performing oral sex on a 13-year-old boy.
Joseph Wakim, 53, pleaded guilty to the rape of the boy at his home on Christmas Day 2015.
Wakim was said to have "showered" the victim in gifts, ice-cream, pancakes and attention.
The Age reported the heartbreaking words the young boy submitted to the court in a victim impact statement.
"Why did you do it? Why, why why?" he asked.
The act occurred on Christmas night when Wakim escorted the boy upstairs under the guise of giving him a massage.
The mother of the boy had fallen asleep downstairs but woke up as Wakim was leaving.
The victim immediately told his mother what had occurred.
The court heard Wakim sent an email to the young victim in the days after the offending occurred.
"You are the beloved son of three fathers. Your iPad is your hotline to me. Your rosary is your hotline to God. There is so much I would like to share with you," the email said.
"I will arrange a sleepover and hopefully take you to the waves soon. Your name on my phone always brings a smile."
The young daughters of Wakim were said to have attended the trial in order to support their father.
It was reported Wakim became involved with the victim's family after they met at a church event.