24 hours on from the first trailer of Urban Myths being released, Paris Jackson has lashed out about the whitewashing of her father, saying the show's promo makes her "want to vomit."
"I'm so incredibly offended by it, as I'm sure plenty of people are as well, and it honestly makes me want to vomit," the 18-year-old tweeted.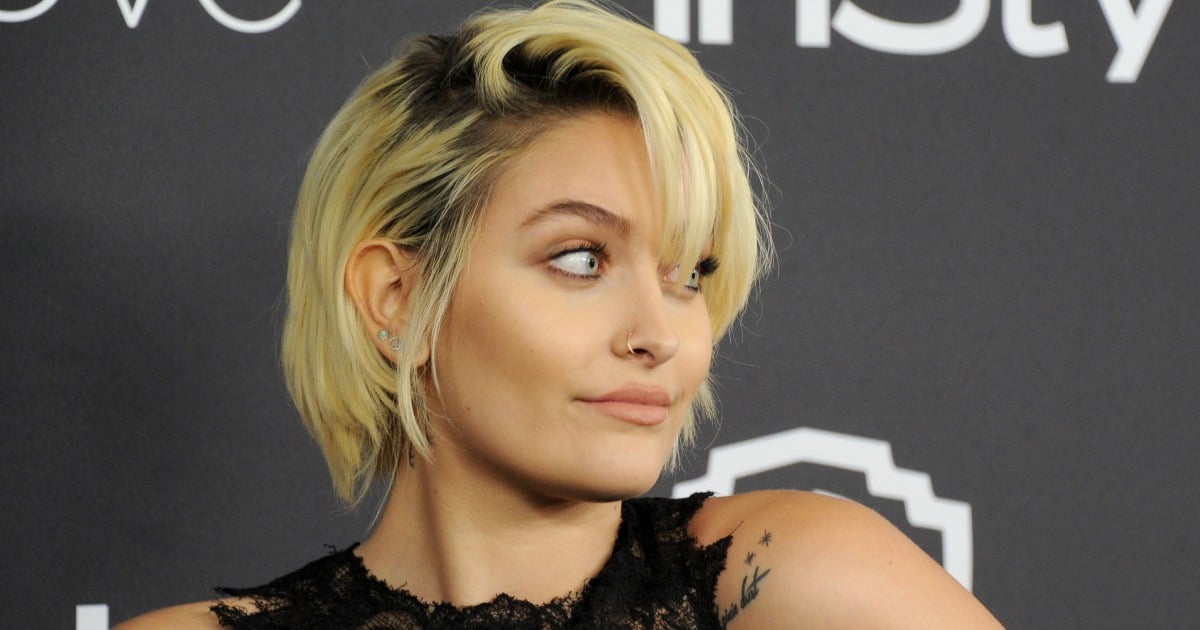 Released on Wednesday, the trailer for the UK satire series shows a number of parody plotlines involving celebrities and historic figures. Bob Dylan looking for a guy named Mike, Cary Grant trying acid, and Elizabeth Taylor, Marlon Brando and Michael Jackson all taking a car ride across America after 9/11 (a car ride which did actually happen).
The major issue that so many are having with the trailer, though, is the fact that Jackson - an African American man who suffered from vitiligo - is being played Joseph Fiennes, a caucasian actor.