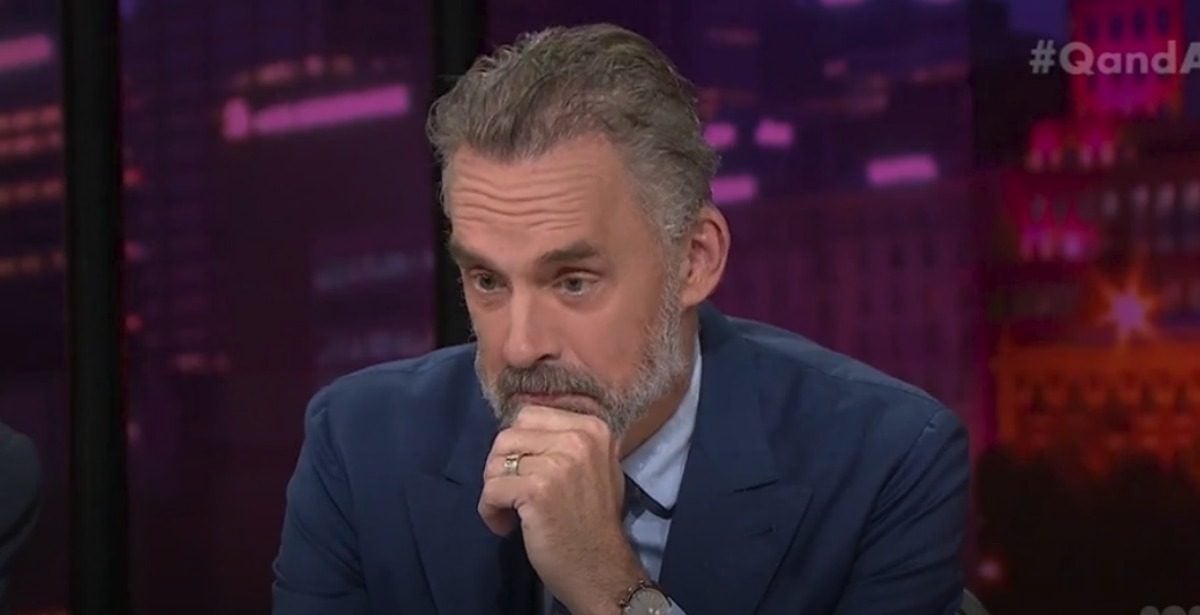 There was a lot of discussion about the appearance of controversial psychologist Jordan Peterson on Q&A this week.
The cultural critic and author is perhaps one of the most divisive public intellectuals on the planet – with his second book, 12 Rules for Life: An Antidote to Chaos selling over three million copies.
While many believed he shouldn't have been offered the platform to appear on the show, others welcomed the opportunity to see his views interrogated by a panel of other voices.
In the lead up to Monday night, Peterson said he felt "set up" by the ABC for putting him on a panel with transgender woman Cate McGregor.
"It's so predictable," Peterson told The Australian. "It was a set-up, an attempted set-up. It's another reason why mainstream media is failing, and why people are turning to YouTube and other channels."
But the biggest shock of the night came about 10 minutes into the show, when a video message popped up from Milo Yiannopolous, the poster boy for the far right.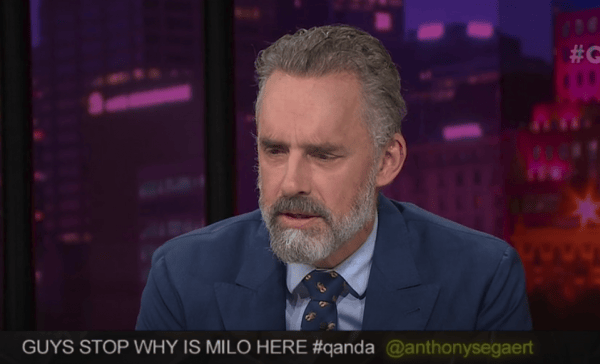 His question was as follows;
"You talk a good game about standing up for men and for boys and you've certainly amassed a big army of them, but a few of us have been wondering with your silence on [Brett] Kavanaugh and the innocent Covington boys.