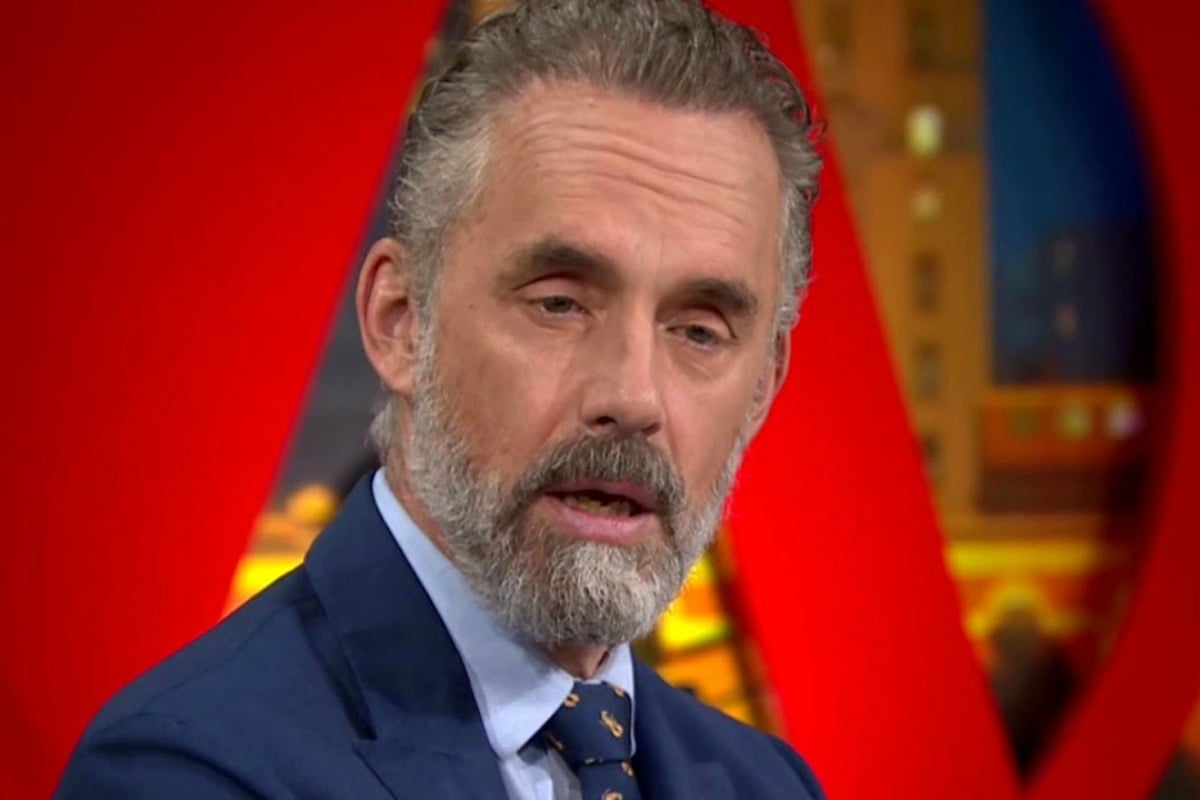 Between a bizarre intrusion from alt right figure Milo Yiannopoulos and a man who decided to abandon his approved question, and instead ask what people would think if he were wearing a 'Make America Great Again' cap, it was easy to miss the words of a stay at home mother, directed at international guest Dr Jordan Peterson.
"Do you believe full time stay at home mothers are valued in today's society?" Tarryn Batten asked the panel.
"As a stay at home mother myself, I don't feel valued by wider society, as most of what I hear focuses on women getting back to work as soon as possible…
"Nothing is said about why staying at home to care for your children is beneficial for society," she remarked.
Watch Jordan Peterson's response on last night's episode of Q&A. Post continues…
Peterson, most often described as a voice for lost young men, agreed without hesitation.
When his wife, who was the primary carer for their two children, would go to restaurants, "she was treated with less respect than if the kids had not been with her," he said.