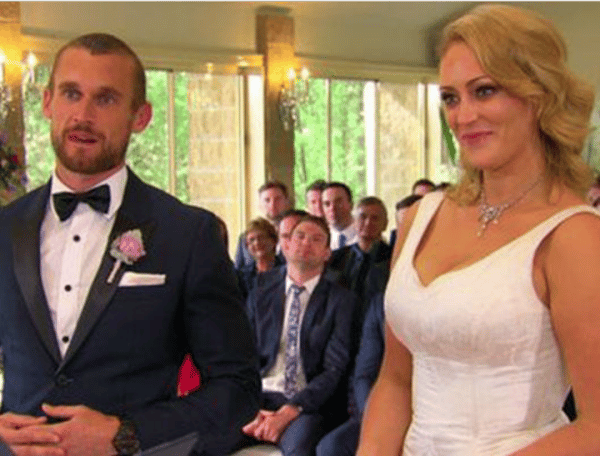 If there's anything more awkward than marrying a complete stranger on national television, it's going on a honeymoon with someone you've known for 24 hours. And last night, we watched as the four couples from Married at First Sight did just that.
But as fascinating as all the couple dynamics are, it's the tense relationship between Clare and Jono that has everyone talking. Ever since Jono laid eyes on his bride and murmured "oh s**t" under his breath (and not in a good way) we knew he probably wasn't the gentleman bubbly Clare deserves. When he said, "she's not what I ordered" in a cutaway interview, it became obvious that, quite frankly, he's a bit of a wanker.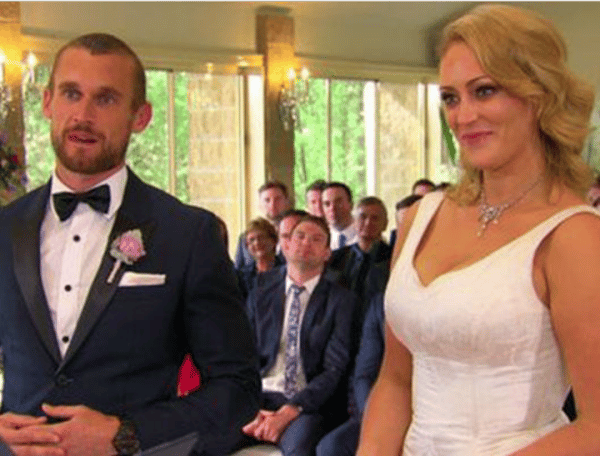 And these assumptions were confirmed last night, when he threw a full-blown tantrum in response to a situation he didn't feel comfortable in.
Clare and Jono were sent to the Northern Territory for their honeymoon, for a few days of fun outdoor activities. It started off well. They seemed to be getting along, even singing daggy songs together in the outback.
Road trip vibes! ? #9Married https://t.co/0uQ2B5NDG0

— MarriedAtFirstSight (@MarriedAU) April 11, 2016