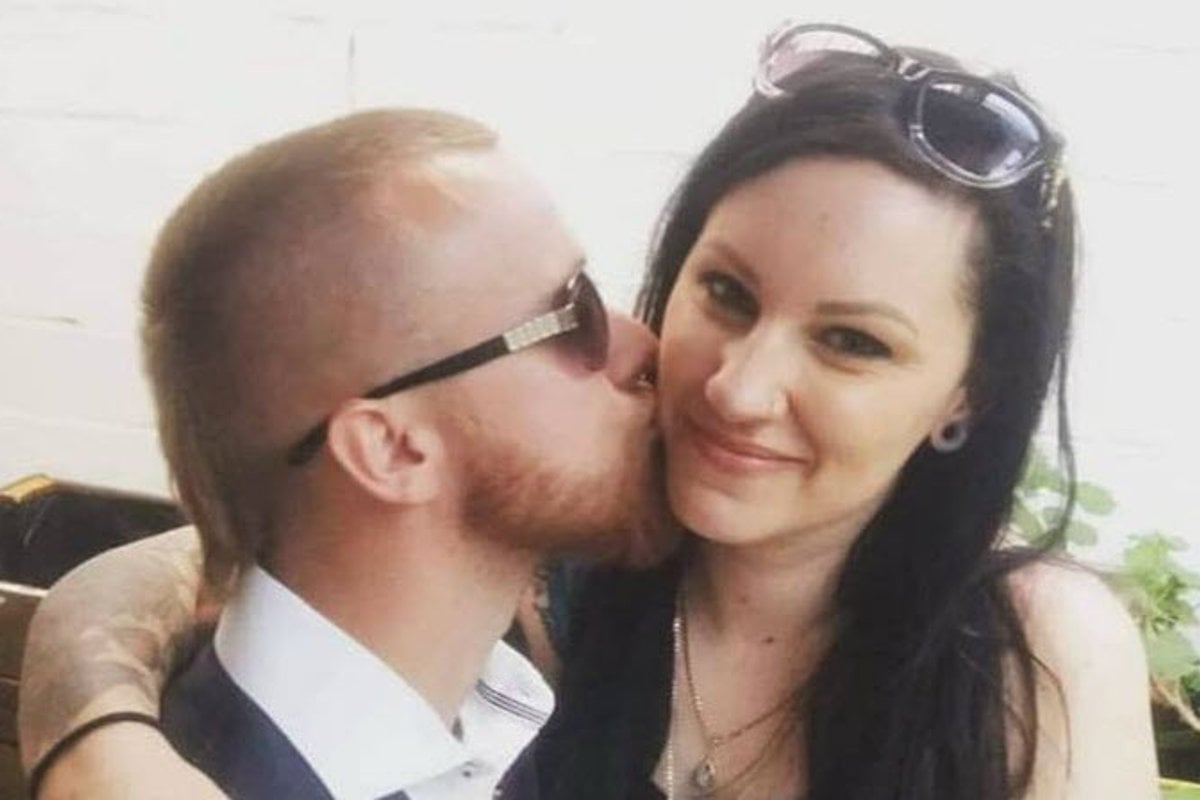 On Tuesday afternoon, Kylie Galende text her partner of six months, Jonnie Hartshorn.
"You're at Perth uni aren't you?"
"Not Bentley?" she asked in another message, less than 20 minutes later.
The frantic messages were sent as news broke of a terrible accident at Curtin University in Perth, where a metal structure supporting the building's glass roof collapsed at 12.30 on Tuesday afternoon, killing one man and seriously injuring two others.
Galende never received the reply she desperately wanted.
"Please send me a quick message if you are ok," she said in a third message, an hour after the first.
Hartshorn, 23, had been working on scaffolding five storeys up when the glass collapsed. He fell 20 metres, dying instantly.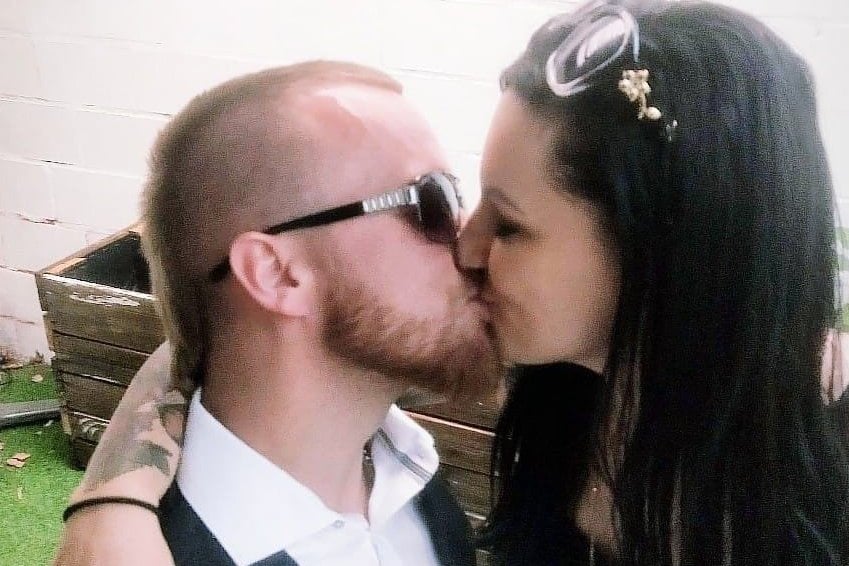 Image: Facebook.
Hours later, Galende sent one final text.
"I'm hoping and praying you are going to be ok," she said.
"I'm a mess and I always think life is too short and I'm so stupid, I should have just told you on the weekend how much I have fallen in love with you and I don't know what I will do without you in my life."
Galende shared her final messages in a Facebook tribute to her "soul mate and best friend" on Wednesday.
"The moment our eyes met, we both knew," she wrote about meeting Hartshorn on a night out, after friends had been trying to set them up for months.