The first FBI agent to arrive at the scene of JonBenét Ramsey's murder has pointed to potentially crucial flaws in the investigation into the six-year-old's death.
Speaking about the high-profile cold case nearly 20 years on, Ron Walker told US television network Reelz that local authorities made a crucial mistake in the hours after the six-year-old beauty queen's body was discovered in the basement of her Boulder, Colorado home:
They failed to interview her parents separately.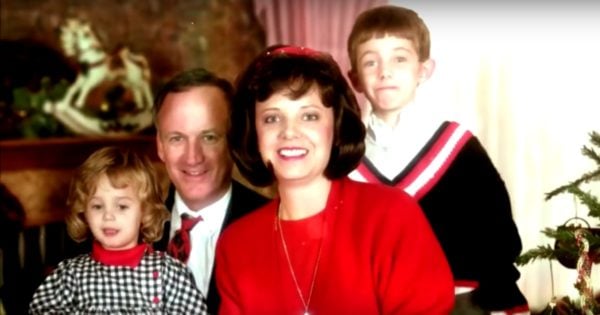 "[People have] criticised the Boulder police for not doing what the police should have done on the 26th of December [1996], and that was separate John and Patsy into two different interview locations, and get them interviewed, and get a full signed statement from them," he said on Overkill: The Unsolved Murder of JonBenét.
"Everybody makes mistakes at crime scenes, and I don't want to lay the blame on any particular person, but it was the philosophy in the police department at that time on the command staff that inhibited the officers and the detectives from doing the job that they knew they needed to do."
While John and Patsy (who died of ovarian cancer in 2006) were cleared by DNA evidence in 2008, several documentaries produced this year have directed focus back on the Ramsey family.
Just two months ago, their son Burke launched legal action against forensic pathologist Dr Werner Spitz, after he suggested the now-29-year-old may be responsible for his sister's death. Spitz's comments were aired on the CBS documentary series The Case of: JonBenét Ramsey.
The renewed interest in the case comes as the Colorado Bureau of Investigation announced it will next year be able to use state-of-the-art technology to re-examine DNA found in the underwear and long johns the little girl was wearing at the time of her murder.