Two days after the shocking two-part series The Case of: JonBenet Ramsey, there are still a million questions about this 20-year-old unsolved case running through our minds.
The documentary also served as a reminder of the many strange details that came out of the case in 1996, and continue to puzzle us to this day.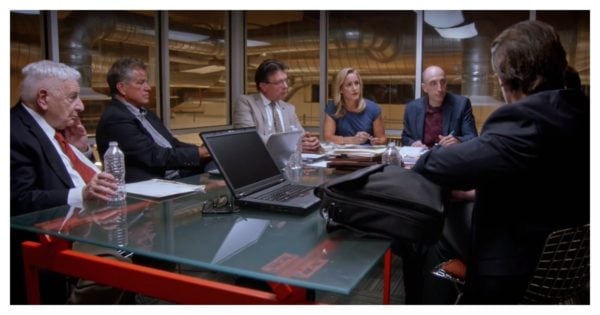 The group of case experts. Source: Channel 9. 
Patsy Ramsey's attempt to hang up on her 911 call.
Following the discovery of the ransom note and her daughter missing from bed, Patsy Ramsey called 911. Sounding panicked, she reported what had happened and requested urgent assistance before putting the phone down — a move that struck many people as strange.
Former FBI agent Stan Burke says it's extremely rare for people to hang up on 911 calls, as Patsy did.
"I've looked at a lot of 911 calls over the years," he says. They'll hold on until you get there; that's their lifeline; that help indicates hope. The moment you hang up that phone call you end the hope. And for that phone to be hung up, you've got to ask yourself why?"
911 operator Kim Archuleta speaks for the first time. Post continues...