20 years on from the death of six-year-old beauty queen JonBenet Ramsey, police have finally agreed to re-test key pieces of evidence in a bid to finally solve the mysterious murder.
"We are going to take a look at the new technology, and see how they may help us further this investigation," Boulder's chief of police Greg Testa announced in a statement on Tuesday.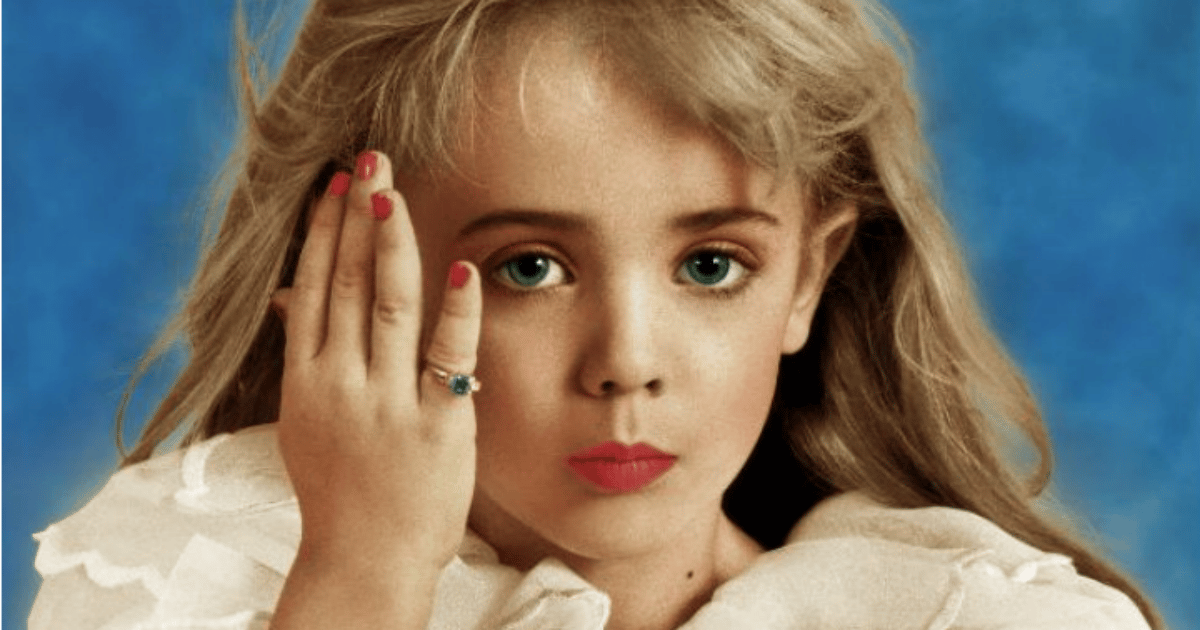 Retesting the underwear and long johns worn by JonBenet at the time of her death, Testa confirmed any DNA samples found would be run through an FBI database that houses the genetic profiles of more than 15 million criminals.
"What I am confident about is that the Ramsey case is more than a DNA case, and to ever have a prosecutable case, we have to have several different pieces of evidence come together," Boulder County District Attorney Stan Garnett said.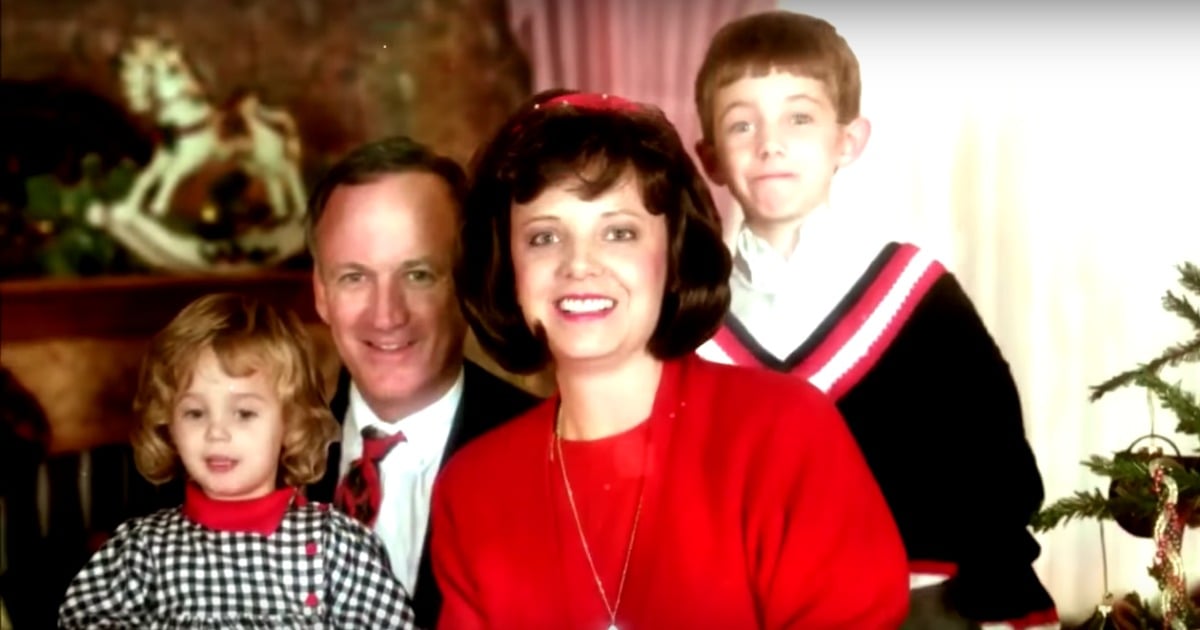 JonBenet Ramsey was first discovered missing from her bed in the early hours of Boxing Day in 1996 by her mother, Patsy Ramsey, who later discovered a ransom note and called the Boulder police. Her body was discovered later that day by her father, John Ramsey, in the basement of their house, having been strangled to death.
Due to a number of major inconsistencies within the case, many have suspected John, Patsy and JonBenet's older brother Burke Ramsey guilty of the murder for the past two decades. The family, however, have always maintained their innocence and suggested the murder was the work of an intruder or a deranged pageant fan.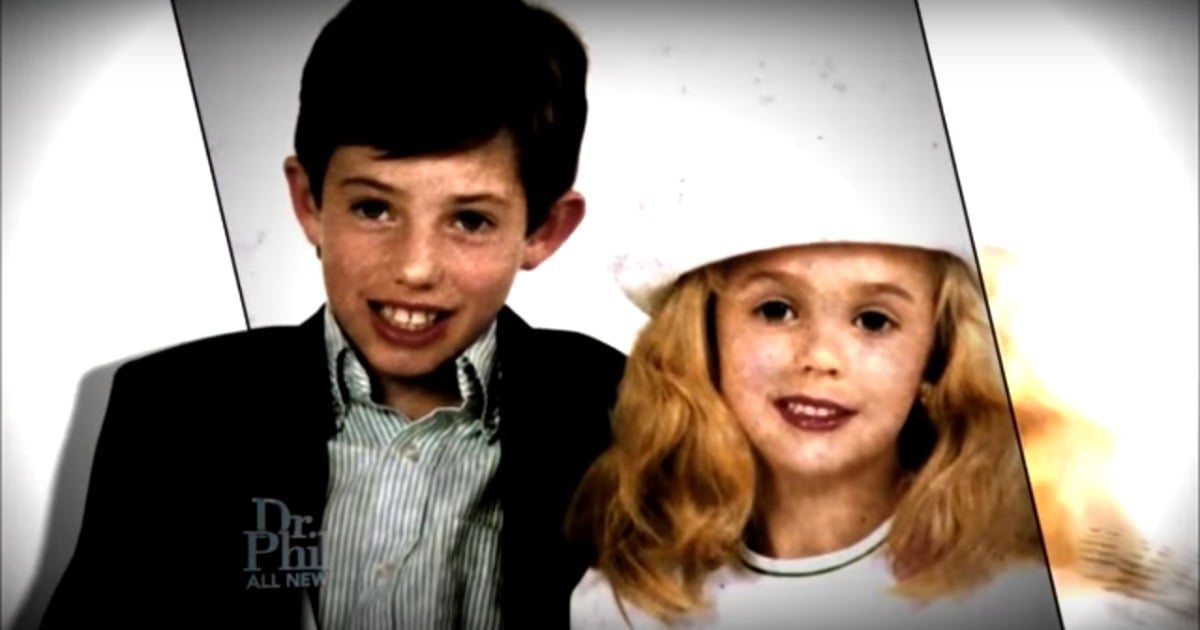 The decision to re-test DNA evidence from the case comes following the 20 year anniversary of the unsolved murder and a number of documentaries that reinvestigated the many anomalies of the case.
Burke Ramsey also broke his silence, speaking exclusively to Dr Phil and maintaining his innocence in the murder of his younger sister.
Boulder Police is yet to release a timeline for the testing of JonBenet's garments.