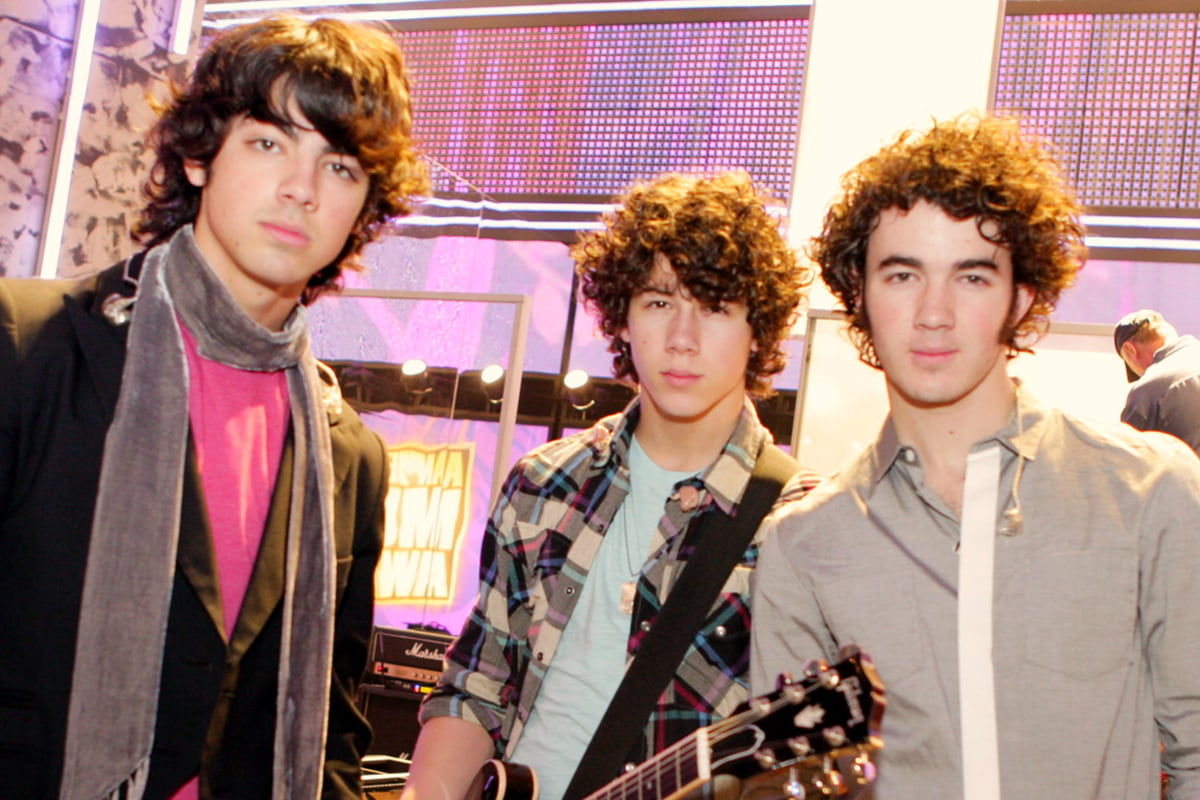 VERY IMPORTANT BREAKING NEWS: the Jonas Brothers are back.
For anyone born outside the years 1981 and 1996, the easiest way to explain who the Jonas Brothers are is that they're the Hanson of the millennial generation.
Comprised of three brothers – lead singer and occasional tambourine player Joe Jonas, back up singer and guitar player Nick Jonas, and guitar player Kevin Jonas – the Jonas Brothers were the family pop/punk/christian rock boy band many millennials will remember having stuck on their school books, saved as their computer desktops and playing on their iPods.
Here's some reminders in case you can't quite remember…