In the best Game of Thrones-related relationship news since Jon Snow and Daenerys Targaryen got together, co-stars Kit Harington and Rose Leslie revealed they are tying the knot.
And if the prospect of an on-screen relationship spilling into real life wasn't exciting enough, the two 30-year-olds shared the news in the most delightful of ways by posting an announcement in their local paper.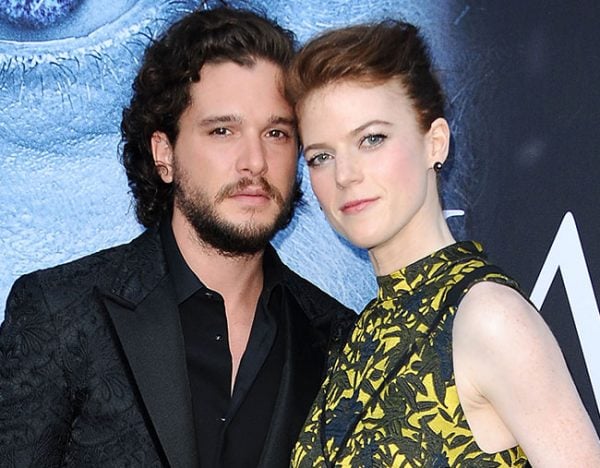 But Kit - arguably one of the biggest stars on HBO's successful TV series - recently shared that his proposal was meant to go down in an entirely different way.