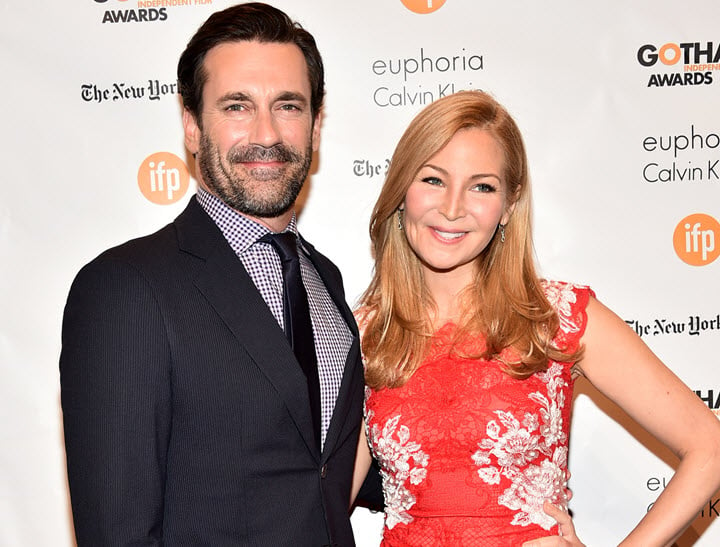 "We will continue to be supportive of each other in every way possible moving forward."
When a couple has been together for as long as actors Jon Hamm and Jennifer Westfeldt, there are bound to be rumours of trouble. And this year, there have been plenty.
But unfortunately for everyone who believes in true love, 44-year-old Hamm and 45-year-old Westfeldt have confirmed the news.
"With great sadness, we have decided to separate, after 18 years of love and shared history," the couple told People.
"We will continue to be supportive of each other in every way possible moving forward."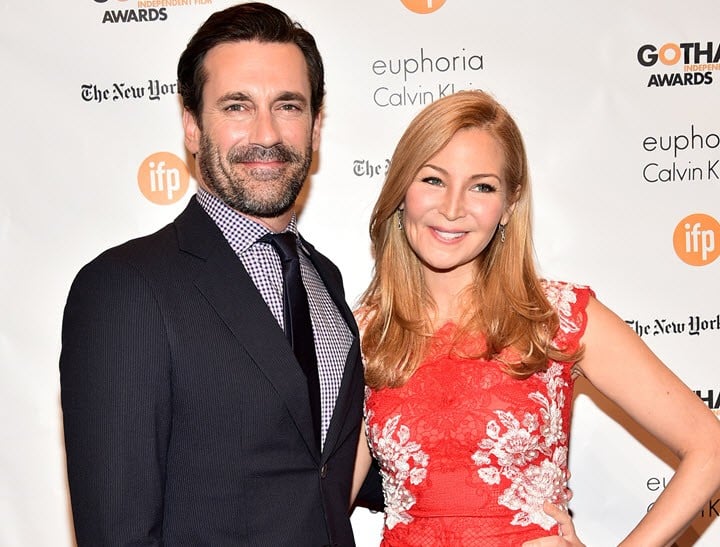 Hamm and Westfeldt started dating in 1997 and because they are celebrities, the 18 years they spent together roughly translates to a 60-year marriage in non-famous-people time.
They stayed together as Hamm went from being that guy who was on The Gilmore Girls once to the man every woman wanted to drink with and every woman wanted to have an affair with as Mad Men's iconic Don Draper.
And then, in April, Hamm completed a stint in rehab for alcohol abuse.
At the time, rumours of cheating plagued the couple and made their way onto the Internet through tabloids, something they vehemently denied.
"The story that appeared in this week's edition of In Touch magazine is not true," the couple's rep told People at the time.
"The only gentleman Jennifer visited regularly in Connecticut was Jon, while he was in rehab. They continue to ask for the public's understanding and sensitivity during this challenging time."
For more photos of Hamm and Westfeldt, click through the gallery below. Post continues after gallery.
Jon Hamm and Jennifer Westfeldt.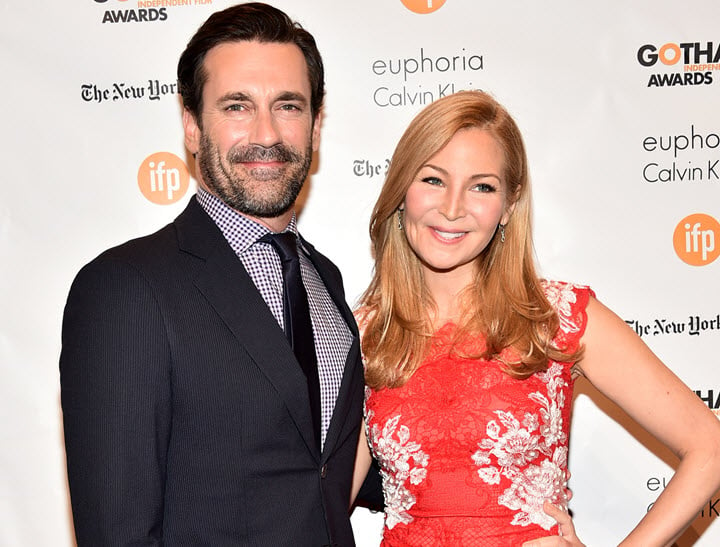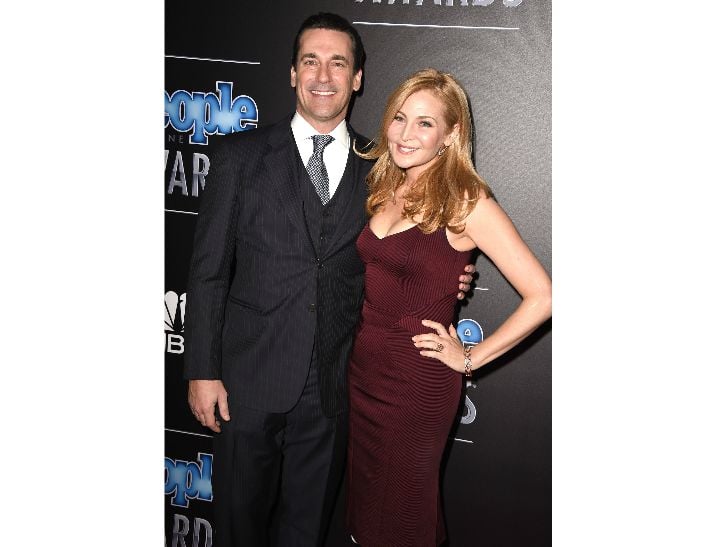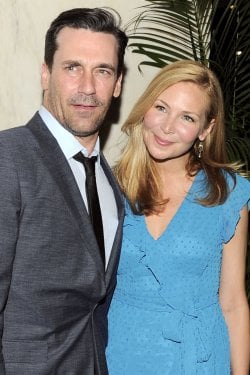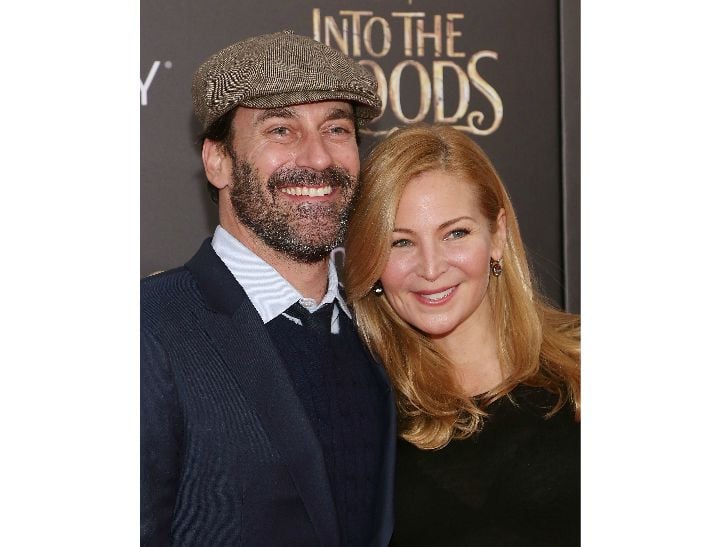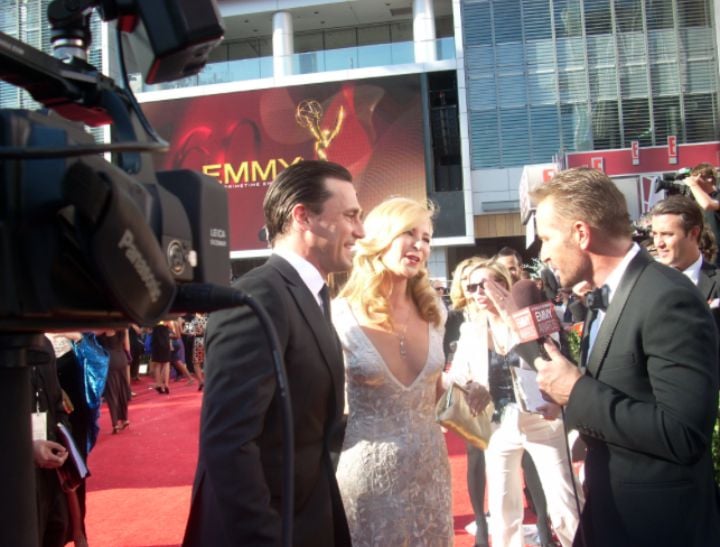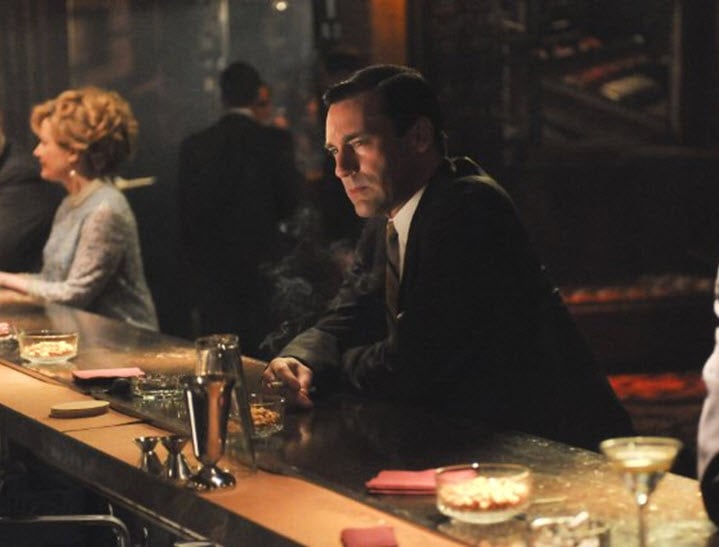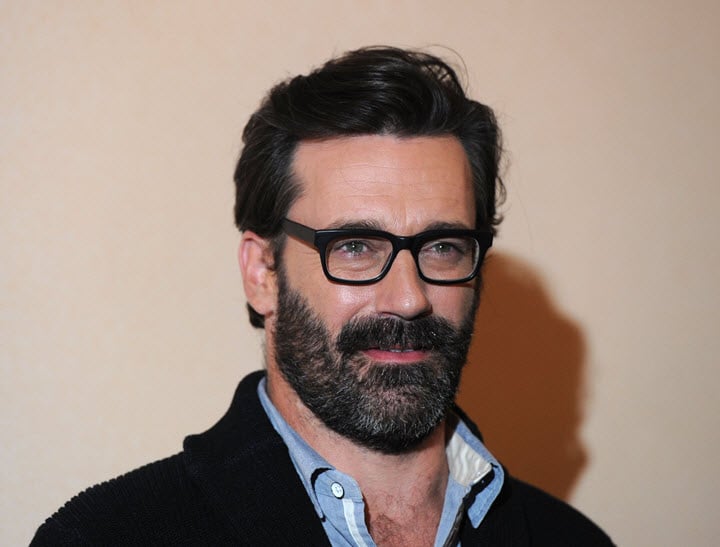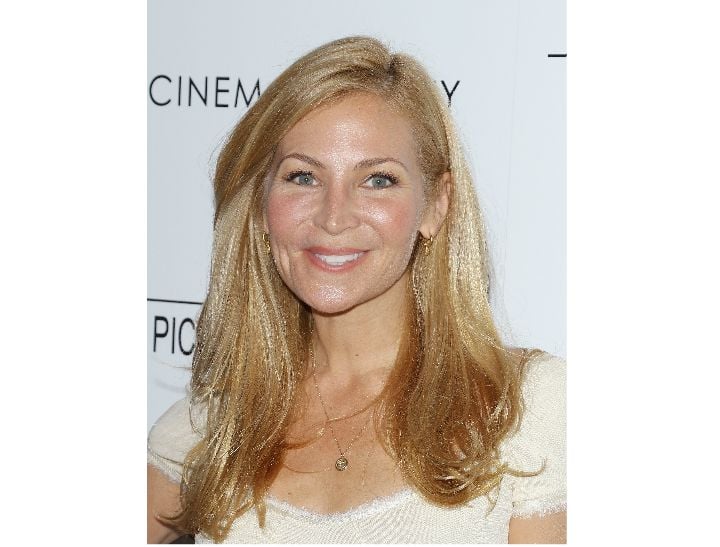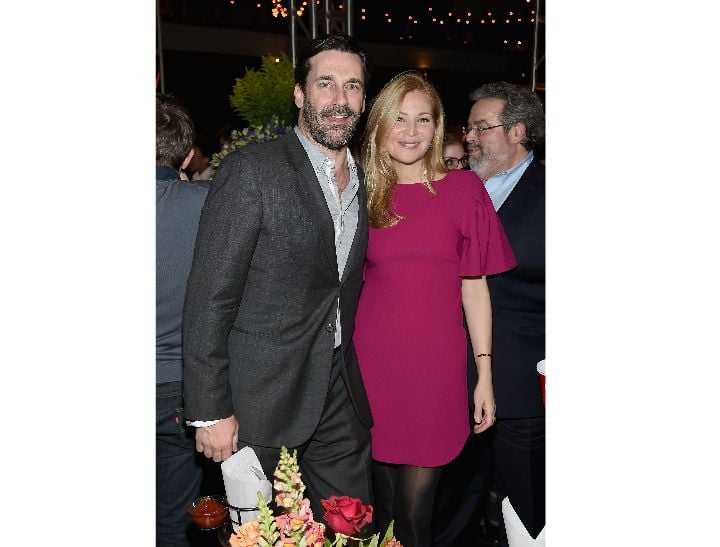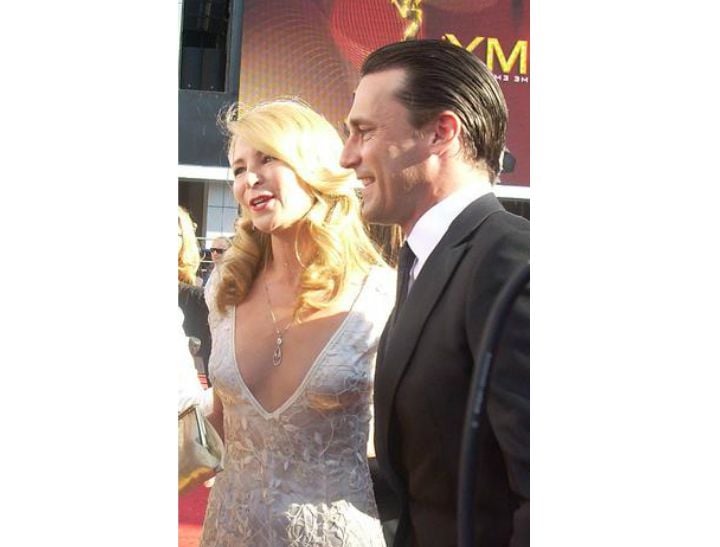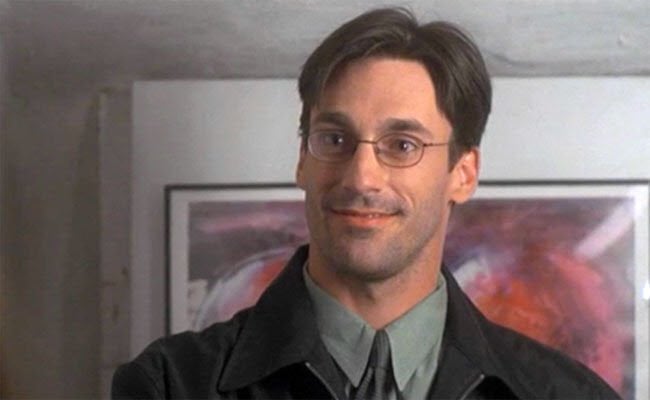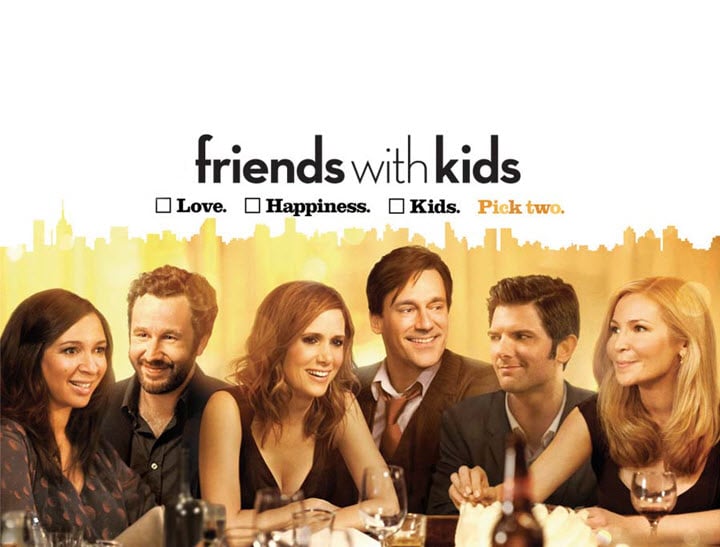 Ham and Westfeldt were never married and have no children together. This is something they say is influenced by their parents' difficult marriages.
"Jen is the love of my life, and we've already been together four times longer than my parents were married," Hamm said in a 2010 interview with People.
Hamm and Westfeldt have worked together on a number of projects that Westfeldt – a writer, producer, director and actor – has created. In 2001, Hamm appeared opposite Westfeldt in Kissing Jessica Stein, a movie she co-wrote. Then in 2011, Westfeldt made her directorial debut with Friends With Kids, and, of course, cast Hamm.
You can watch an interview with Hamm and Westfeldt below. Post continues after video.
Good luck to them both.