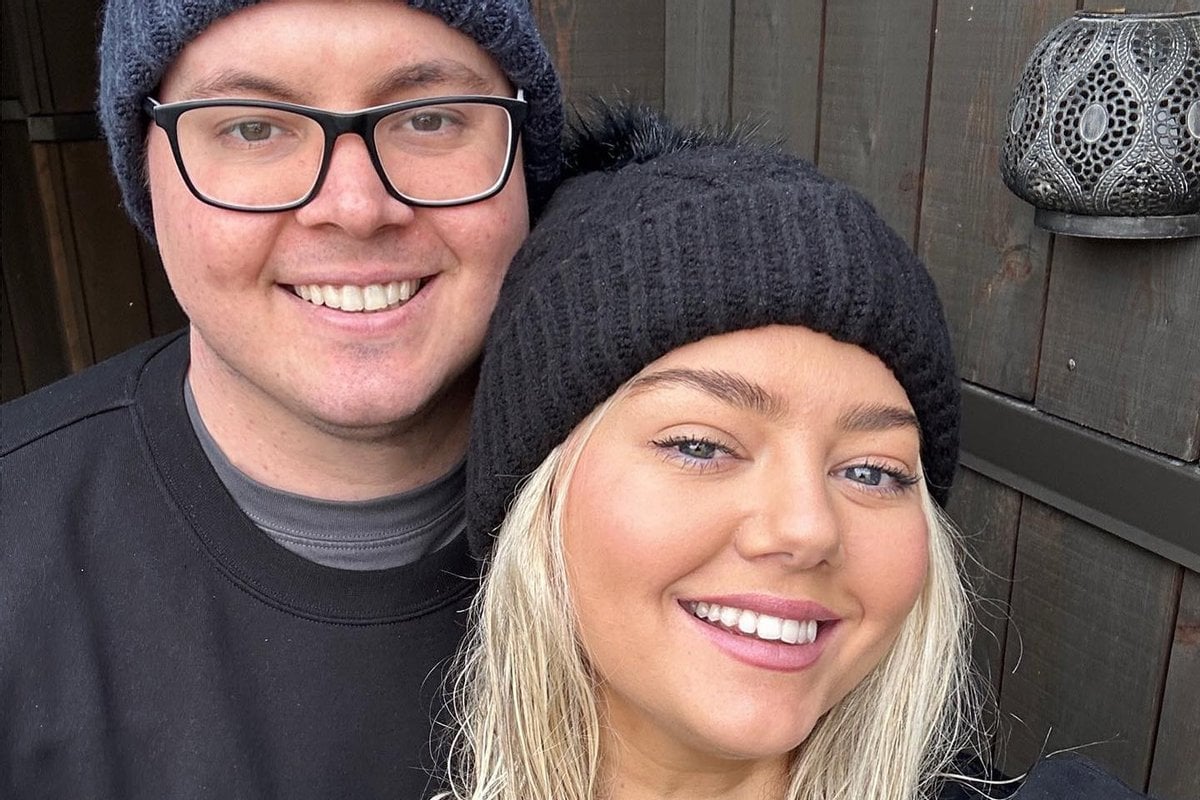 Tahnee Sims has shared a tribute to her long-time partner Johnny Ruffo, nine days after he died of brain cancer at age 35.
Sims has shared a video montage showing many candid, fun and beautiful moments in their relationship, like walking on the beach, relaxing in hot pools and playing in snow.
"A forever love," she captioned the video, which featured a cover of the song 'Always Remember Us This Way' from A Star Is Born.
Ruffo and Sims met at a dance studio in 2015. He was diagnosed with brain cancer in 2017 and underwent surgery to remove a tumour. Two years later, he revealed his cancer was in remission.