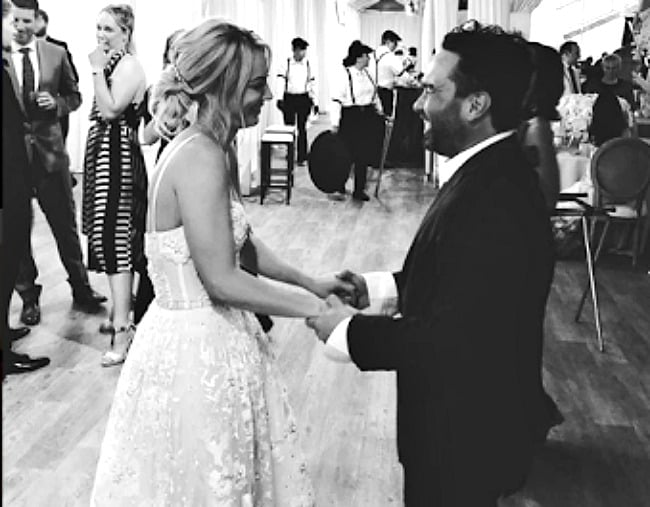 Many years ago, The Big Bang Theory stars Johnny Galecki and Kaley Cuoco managed to pull off an impossible feat.
They managed to be in a secret committed relationship together for more than two years while also appearing on one of the world's most popular television shows and living their lives under the harsh glare of the public spotlight.
Their show, The Big Bang Theory, aired its first episode in 2007 and quickly became a ratings hit. The main source of conflict and intrigue on the show went down between Galecki's character Leonard Hofstadter, a brilliant yet socially awkward experimental physicist, and Cuoco's Penny, a bright and bubbly aspiring actress/waitress who moves in across the hall.
However, it wasn't until 2010 that Cuoco not only confirmed that the two actors were more than just friends off-screen, she said that they had already had a whole relationship and gone through a difficult break-up, without any of their fans (and most of their co-workers) being any the wiser to it.
"We dated for almost two years. It was such a huge part of my life and no one knew about it," the 32-year-old said in an interview with Watch! that year. "This is the first time I've ever talked about it, ever. It was a wonderful relationship, but we never spoke a word about it and never went anywhere together.
"I'm so lucky it was a mutual ending and that we don't hate each other. We've seen that happen on other shows."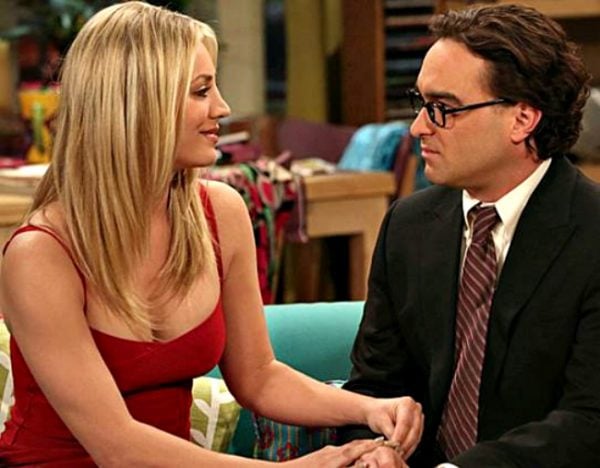 The former couple have not given away much informtion about their love affair since that very first revelation, but in 2013 Galecki told his side of the story in an interview with CBS Watch! Magazine.
"We're dear friends, still," said the 43-year-old actor at the time. "Kaley's not just an ex, she's a part of my life.
"I just don't like to speak about it. And not because I'm trying to be enigmatic; I just worry that it will conflict with people's acceptance of Leonard and Penny. I get the curiosity, but I don't want to distract from the story."
It is these loving comments about each other, and with knowledge of their past love, that make a recent Instagram post from Johnny Galecki all the more swoon-worthy for fans.