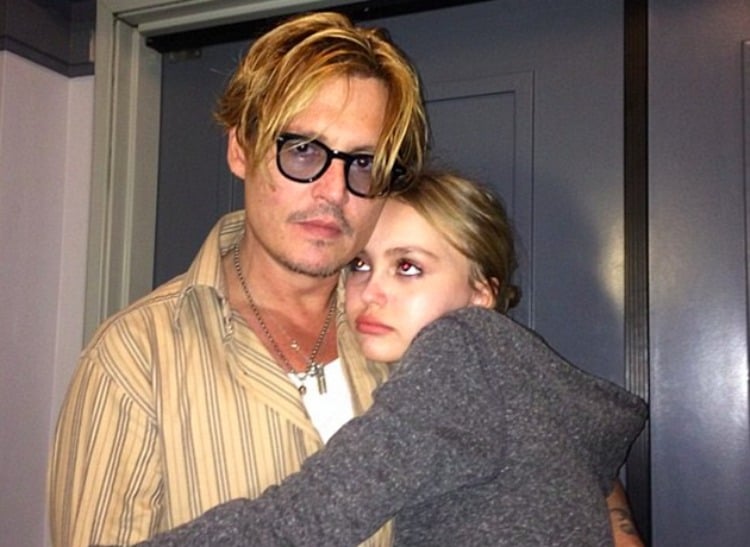 Lily-Rose Depp is a 16-year-old uber-babe with impish features just like her father. And that father (and incredible jawline) belongs to none other than Oscar-winning actor, Johnny Depp.
Lily is the first of Johnny's children to reach the ripe old legal age, but he does have a 13-year-old son Jack (not Jack Sparrow) with ex-wife Vanessa Paradis.
Lily, who only burst onto the Hollywood scene very recently, is already quickly catching up with her famous family. She has become the face of Chanel eyewear and is now working on the 2016 horror-comedy Yoga Hosers. Alongside none other than her dad.
But while his daughter might be overwhelmed (and let's just say a little bit excited) to be modelling and acting at such a young age, Johnny has spoken to Gala magazine about his fears.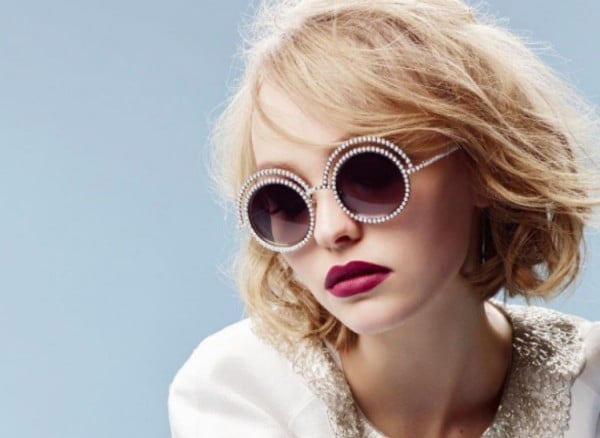 Because let's face it - no parent wants to see their little girl grow up so fast.
"To be honest, I'm quite worried," Depp began.
"I wasn't expecting all this to happen to Lily-Rose, especially not at this age. But it's her passion and she's having fun."
She's not in the big, bad world of Beverly Hills alone, though.
"She knows I'm always there for her," finished Depp.
Lily-Roses' star studded parents make it very difficult for her to stay out of the spotlight, but the father and daughter duo appear to be the best of friends on social media.
We can only hope they stay like that through all of her teenage years.
Do you think Depp is right to worry about his daughter's career?
TAP on the image below and scroll through the gallery to see more photos of Lily-Rose...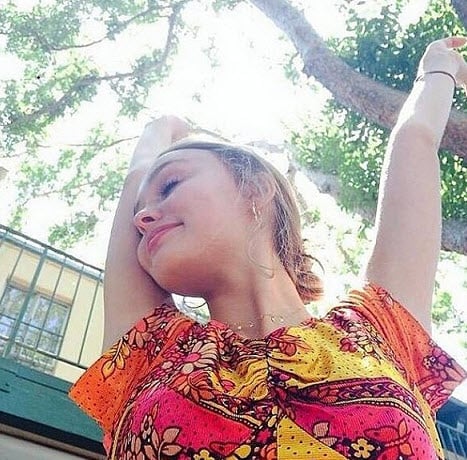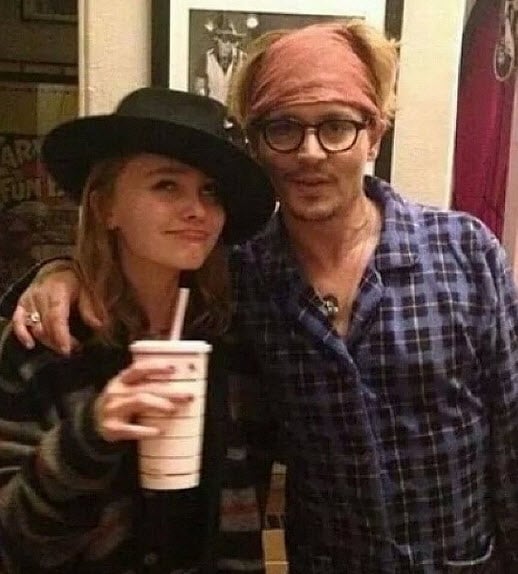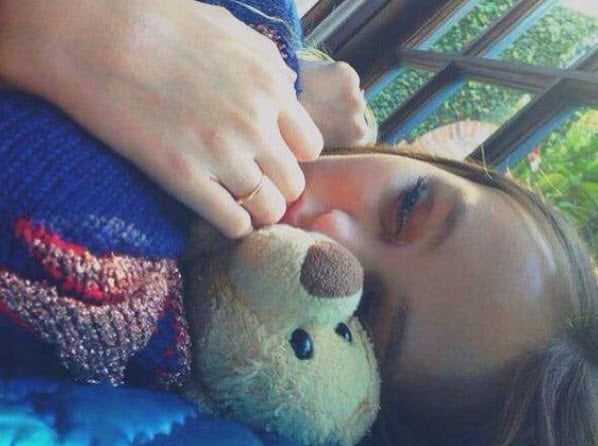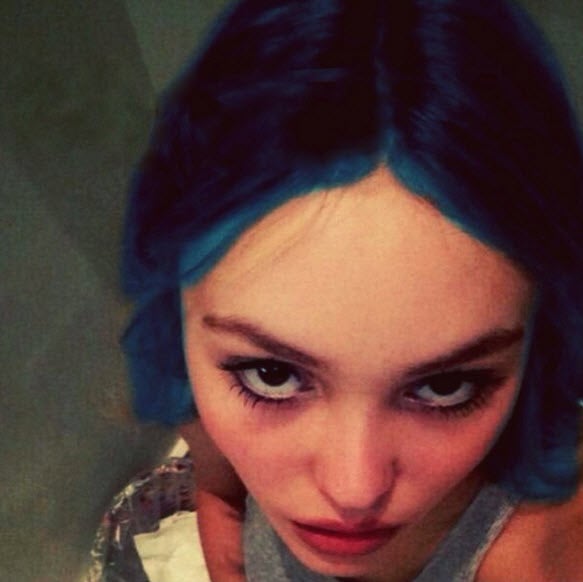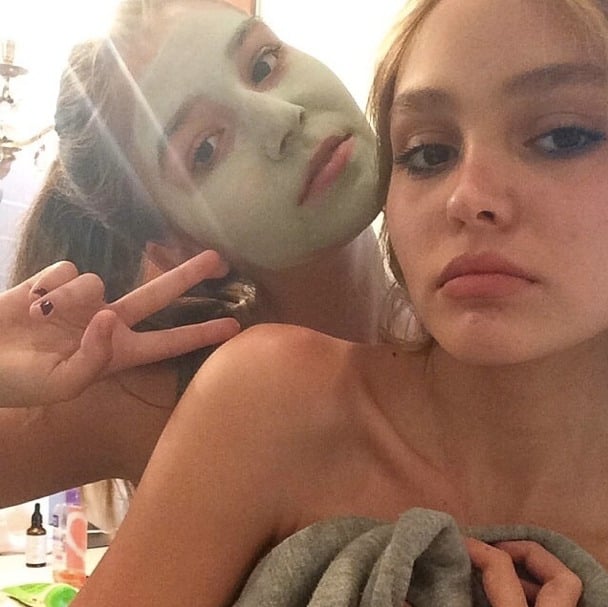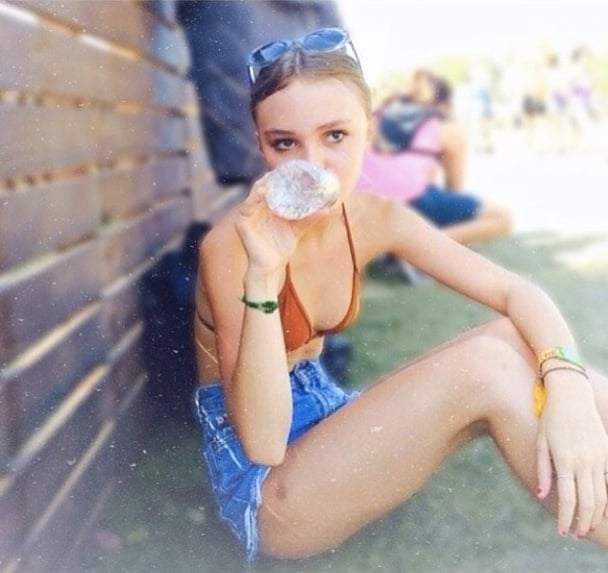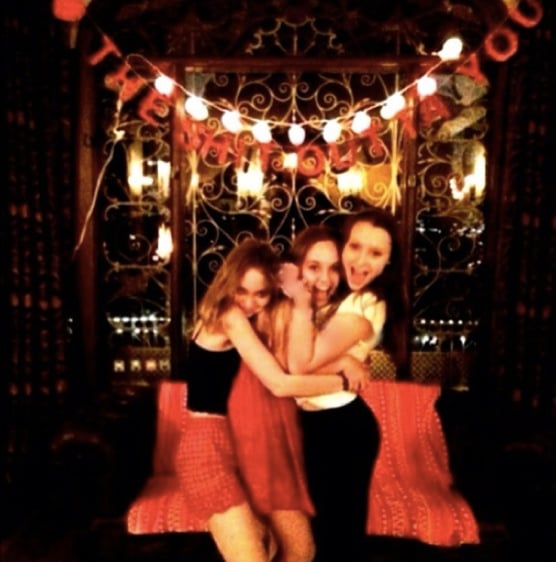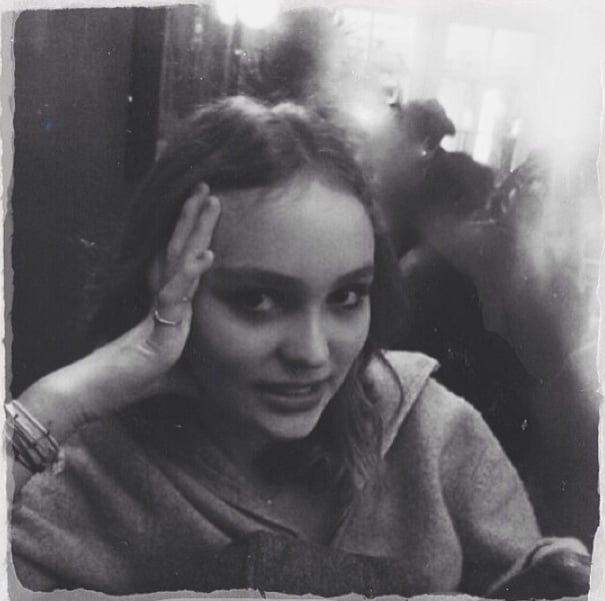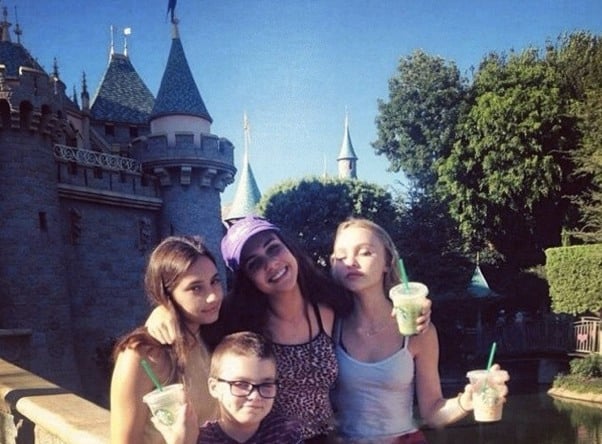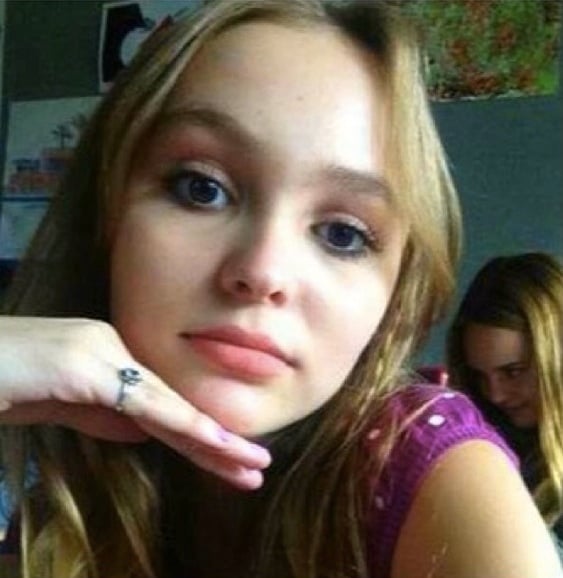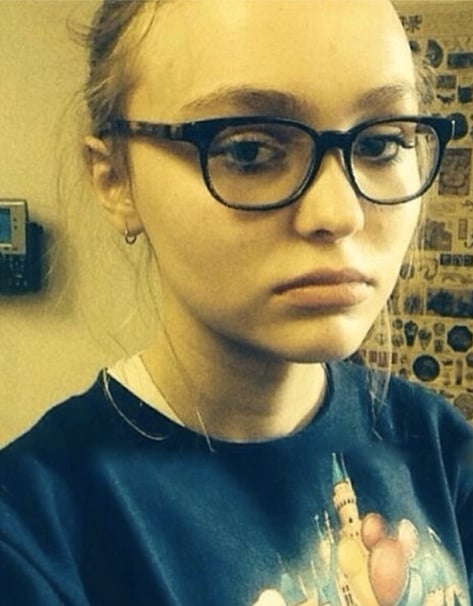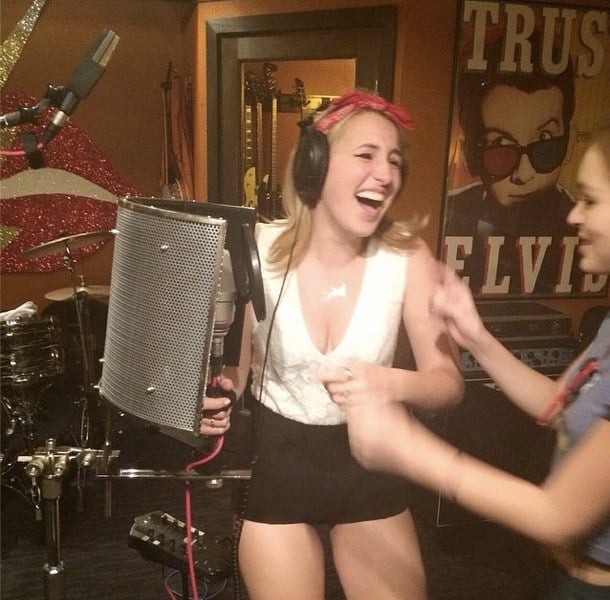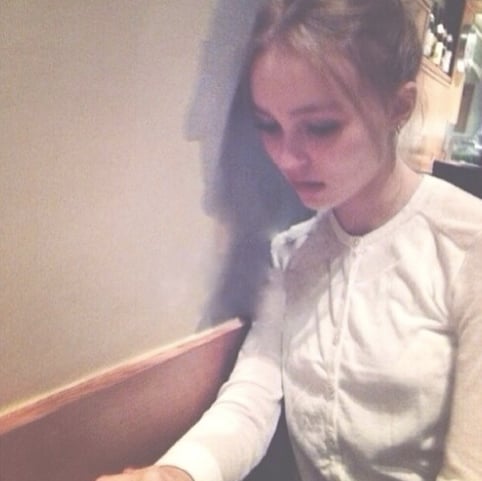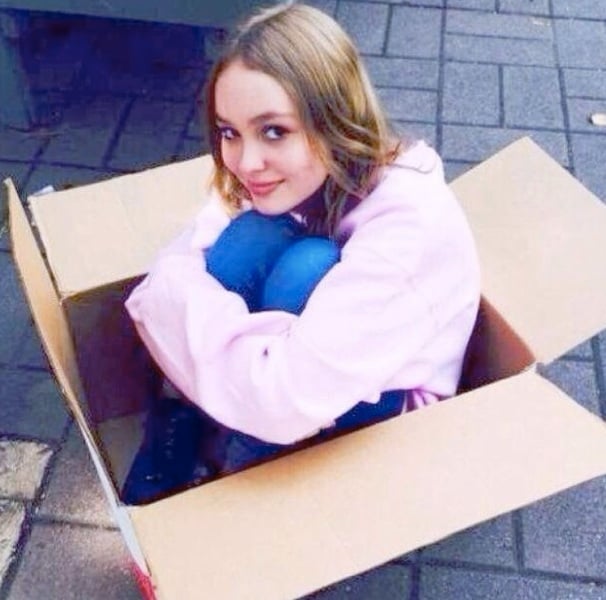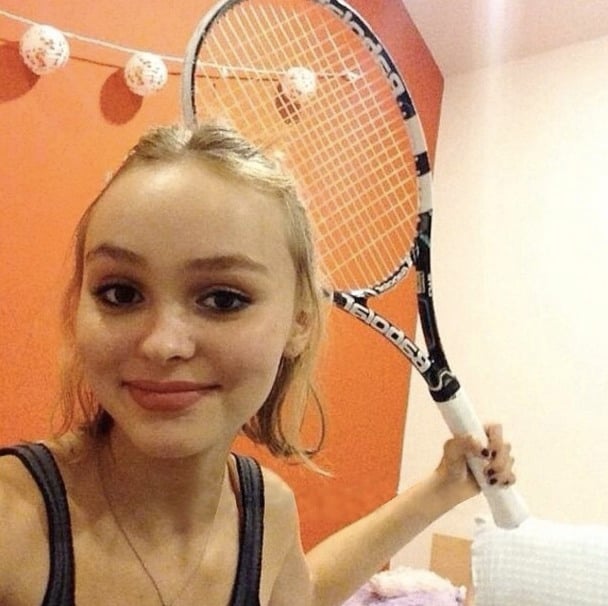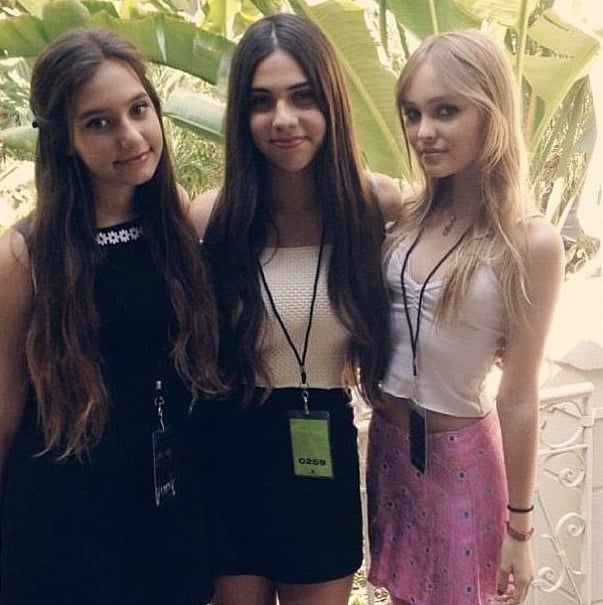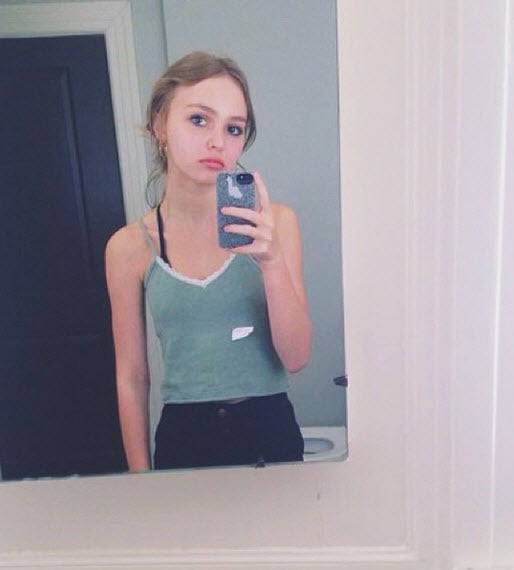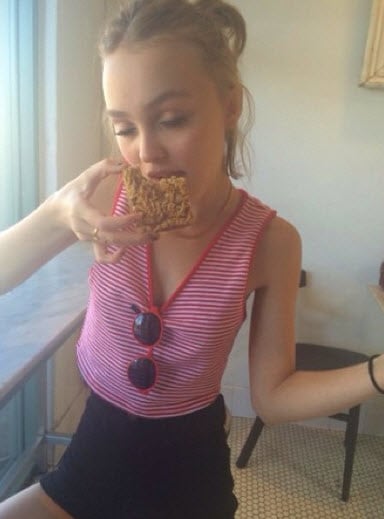 Did your teenager go through a 'stage' growing up?