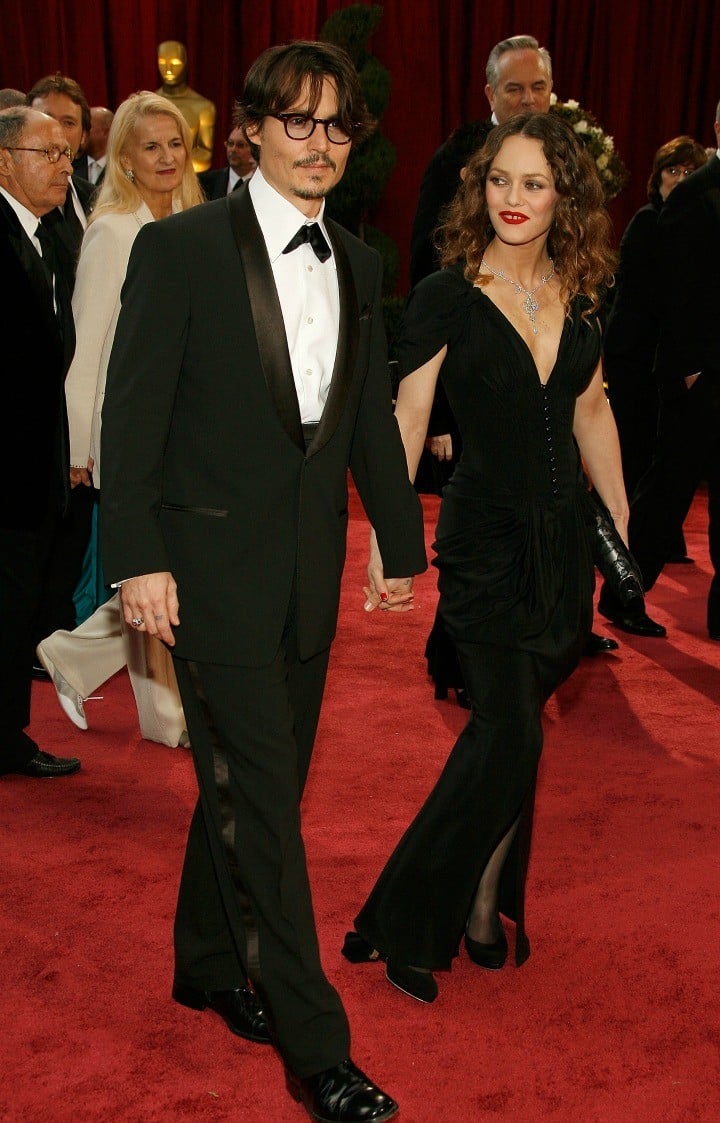 An old-school provincial masterpiece.
Johnny Depp, 52, is Hollywood's favourite chameleon. He's been a barber, chocolate maker, pirate (or sea gangster), rogue agent, astronaut and a bookworm. Throw in a few psychotic writers just to complete the package… So when we saw his French mansion was on the market obviously we had to see whether his furnishing choices were as extravagant as… everything else about him.
Turns out they are. And worth every cent of the $16.3 million some Very Lucky Rich Person has just snapped it up for.
Read more: 5 things we should throw out of Australia before Johnny Depp's dogs.
The classic estate, located just North of St. Tropez, was designed and decorated by Johnny and his former partner, Vanessa Paradis. And boy do they have some medieval taste.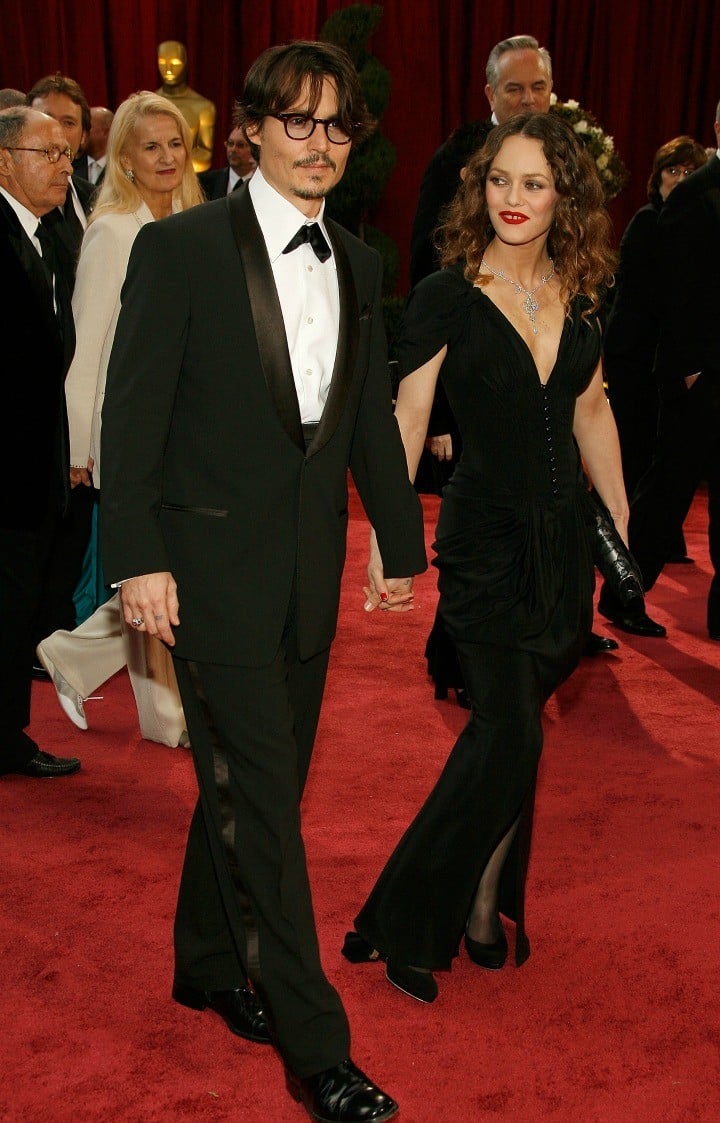 At a minuscule 37 acres in size (but who is counting) with 12 bedrooms, a skate park, a restaurant, two pools, a church and 12 bathrooms, this French palace comfortably housed the pair of Hollywood's finest. And maybe they could squeeze in their daughter, Lily-Rose.