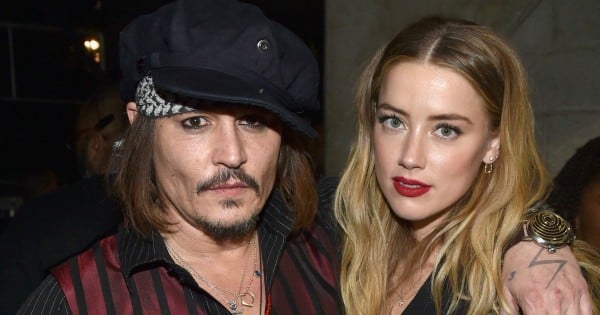 Actor Johnny Depp has broken his silence only one day after news broke that wife Amber Heard filed for divorce.
Depp conveyed his feelings through a release shared by his public relations representative.
The representative said Depp would not be responding to any negative coverage in light of the recent losses the star has suffered.
"Given the brevity of this marriage and the most recent and tragic loss of his mother, Johnny will not respond to any of the salacious false stories, gossip, misinformation and lies about his personal life," the representative told E! News.
It was reported that Depp lost his mother Betty Sue last Friday after a long but unknown illness.