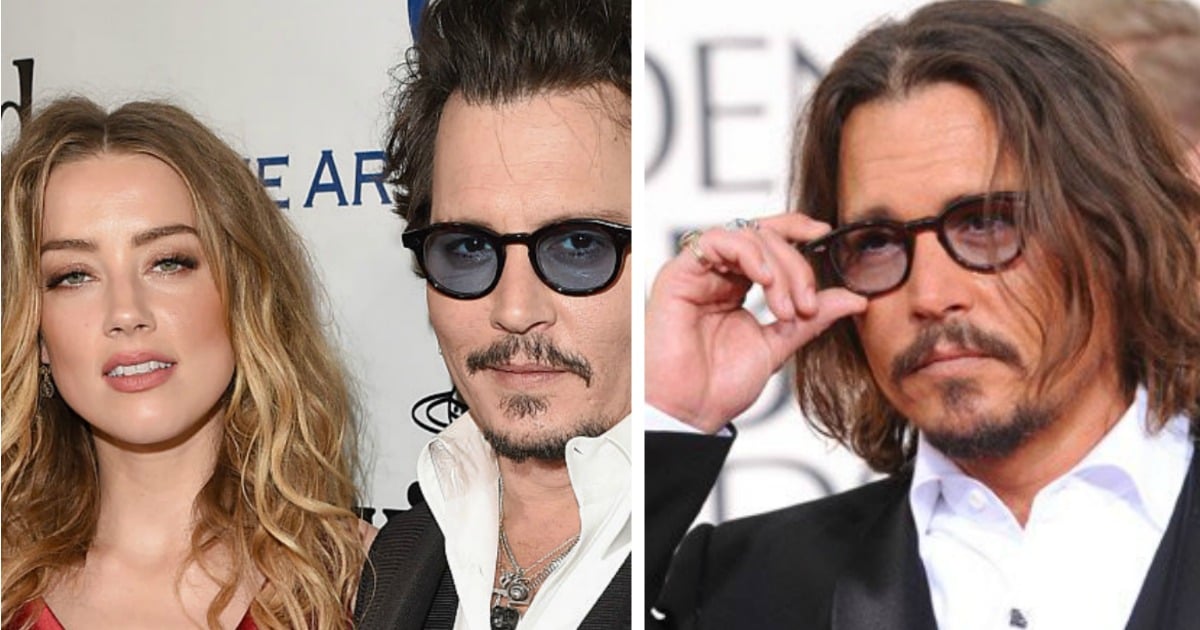 Actor Johnny Depp has broken his silence only one day after news broke that wife Amber Heard filed for divorce.
Depp conveyed his feelings through a release shared by his public relations representative.
The representative said Depp would not be responding to any negative coverage in light of the recent losses the star has suffered.
"Given the brevity of this marriage and the most recent and tragic loss of his mother, Johnny will not respond to any of the salacious false stories, gossip, misinformation and lies about his personal life," the representative told E! News.
It was reported that Depp lost his mother Betty Sue last Friday after a long but unknown illness.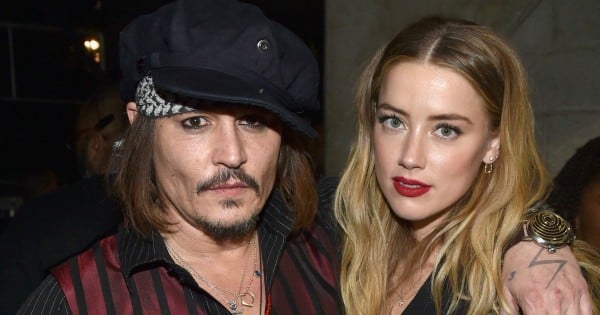 The divorce proceedings filed by Heard were said to have come only three days later on Sunday.
The couple have been married for a little over a year after their Bahamas wedding.
Heard was reported to have cited "irreconcilable differences" as the reason behind the split.
"Hopefully the dissolution of this short marriage will be resolved quickly," Depp's representative said.
Today Extra explores the marriage of Johnny Depp and Amber Heard (post continues after video).
This quick resolution may not be so easy as a source told E! News the couple did not have a prenuptial agreement in place.
Heard has previously spoken out about the misrepresentation of the couple's life in an interview with Marie Claire.
"I try not to react to the horrible misrepresentation of our lives, but it is strange, and hard," she said.
Depp had a very close relationship with his mother - whose name he bears in a love heart on his left upper arm.