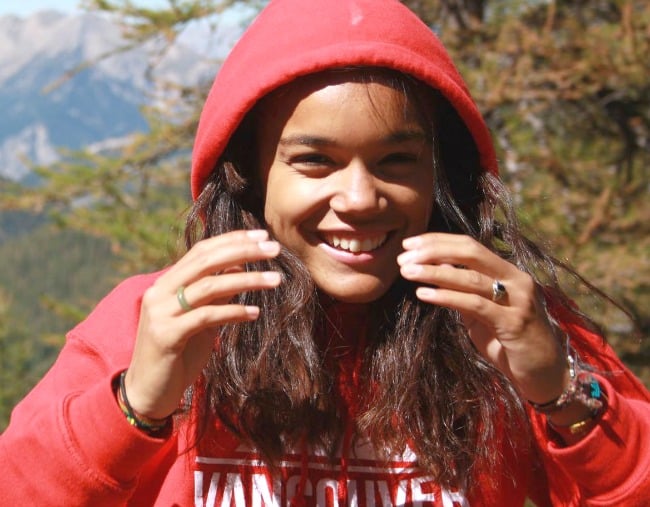 With AAP.
1. Teenage jogger detained for two weeks after accidentally crossing the US border.
A French woman was detained by US immigration for more than two weeks after inadvertently jogging across the border from Canada.
Cedella Romann, 19, who was visiting her mother in British Columbia, told the Canadian Broadcasting Corporation that she accidentally crossed into Blaine, Washington, while out on a run on May 21.
Roman said she was unaware of her mistake until she was approached by two American Customs and Border Protection officers.
"An officer stopped me and started telling me I had crossed the border illegally," Roman told CBC. "I told him I had not done it on purpose, and that I didn't understand what was happening."