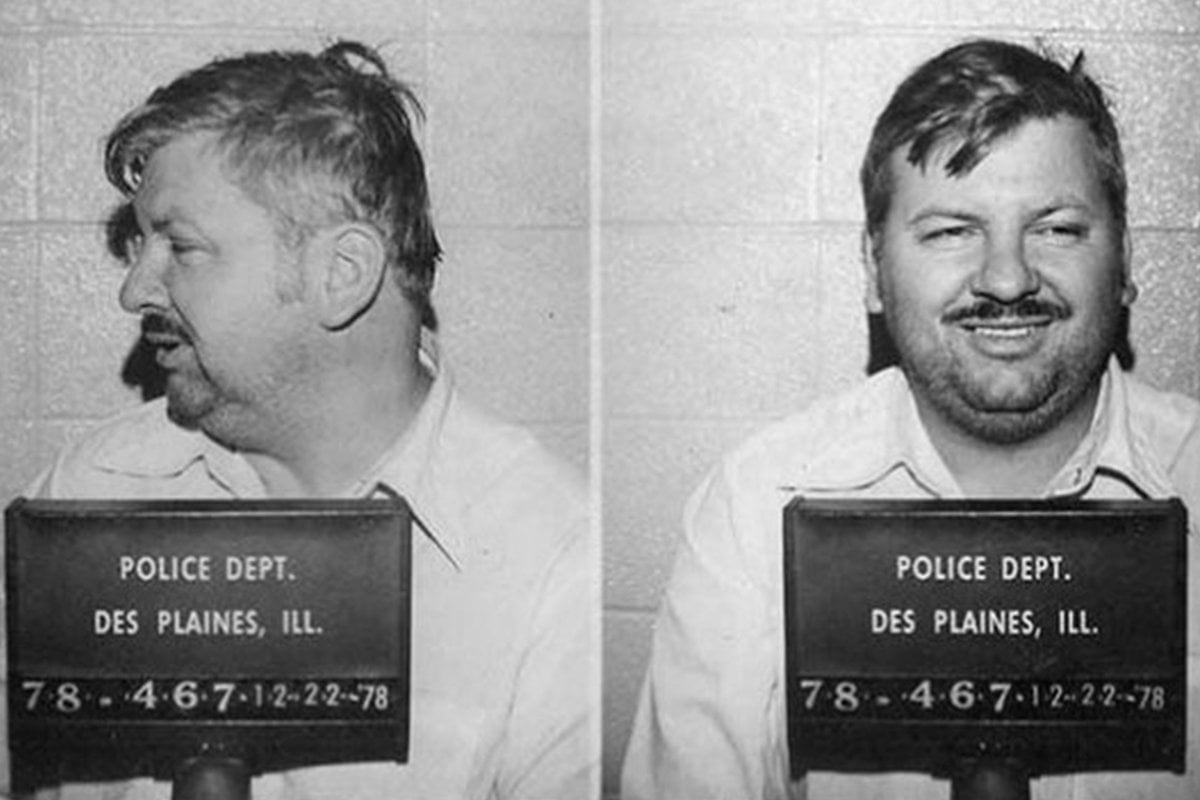 This post discusses sexual abuse, torture and murder. It may be triggering for some readers. 
John Wayne Gacy, aka the Killer Clown, was put to death by lethal injection in 1994. But families are still going through the horror of finding out that he murdered one of their loved ones. 
In 2021, the family of Francis Wayne Alexander were told that their son and brother, who they last spoke to in the 1970s, was dead, and that he'd died at the hands of Gacy.
Gacy is known as one of the US's worst serial killers. He grew up in Chicago with an alcoholic, abusive father, who often beat him and told him he was stupid. After a brief period working as a mortuary attendant, he studied business, got married to Marlynn Myers, started managing KFC restaurants in Iowa, and had two children.
Now, a documentary exploring the mind of this serial killer is airing on Netflix.
Watch the trailer for Conversations With A Killer: The John Wayne Gacy Tapes. Post continues after video.
The new docuseries airs never-before-heard audio from the interrogation of Gacy. In the Netflix original, new interviews with investigations, survivors and experts thread through the horror of his crimes.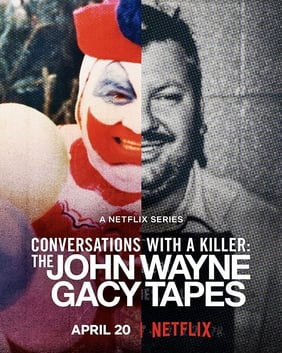 Conversations with a Killer: The John Wayne Gacy Tapes. Image: Netflix.