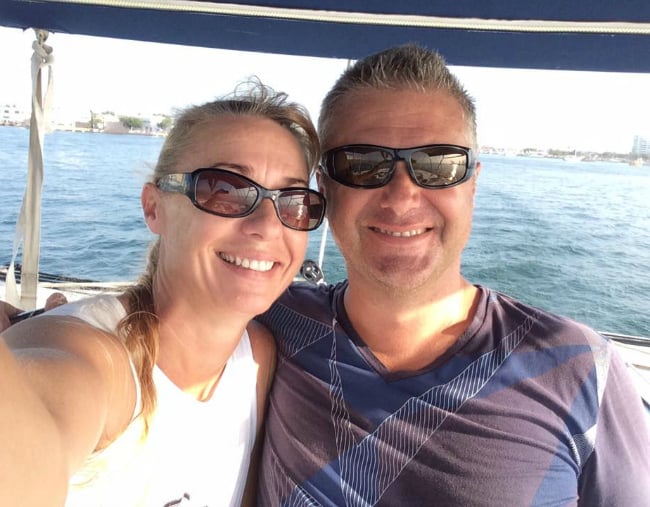 John Nikolic is conscious today, sitting upright in his hospital bed, even talking, according to The Herald Sun.
It's the first time the former horse trainer has been awake since he and his wife were detained by Fijian police during a raid on their luxury catamaran last month.
The novice sailors were on what they described via their Facebook blog as "the adventure of a lifetime" – a voyage from Florida to Australia, coloured with hiking, fishing, lobster dinners, strolls along white sand beaches and swims in clear tropical waters. But it all came to an end on June 21, as officers swarmed their vessel, the SV Shenanigans, at Port Denarau Marina.
A witness watched on from another boat as the Melbourne couple embraced tightly, before John reportedly collapsed and his wife was taken away by police. It's believed he had swallowed a potentially lethal drug cocktail in the midst of the chaos.
"The saddest realisation was … when they realised that she was going to go one way and he was going to go the other, the embrace and all that between a husband and wife, that was, to me, sad," the witness told News Corp.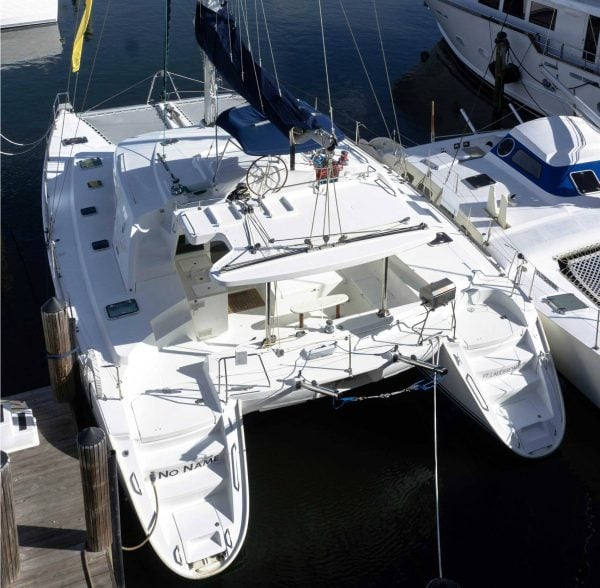 In a statement, Fiji's Revenue and Customs Service alleged close to $20 million worth of cocaine, 65 ecstasy tablets and approximately $20,300 in undeclared currency, guns and ammunition were ultimately seized from the yacht.
As doctors at Lautoka Hospital worked to keep John alive, Fijian authorities charged Yvette with one count of unlawful importation of illicit drugs, one count of being found in possession of illicit drugs and one count of failure to declare firearms and ammunition, the Fiji Times reported.
She appeared before Lautoka High Court on Wednesday, where the matter was scheduled for further mention on July 17. During an earlier court appearance, Yvette pleaded via her lawyer to visit her husband in hospital. The request was denied.
According to The Fiji Times, John Nikolic will be questioned by police in the coming days.
Acting Commissioner of Police Rusiate Tudravu said he hoped the seizure would serve as an example to people attempting to carry out illicit trade.
"We are not going to allow anyone to think they can come in and out of our borders and use it as a transit point or a destination to execute their illegal dealings," he said in a statement, "and this should send a strong warning to others that we have a close eye on our borders."