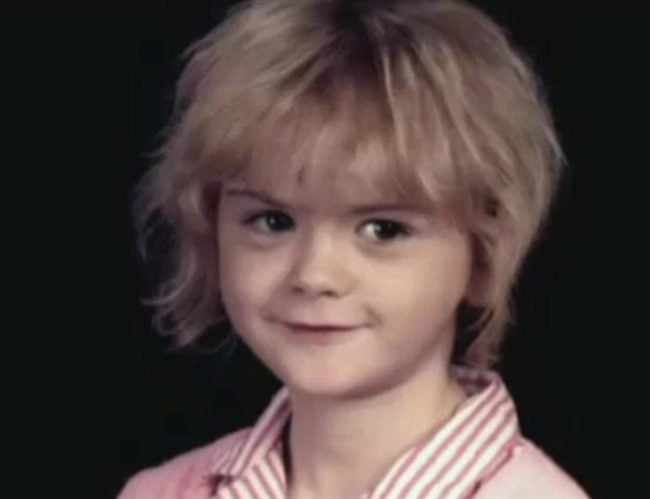 It was Good Friday, 1988. April Tinsley was eight years old and living in Fort Wayne, Indiana. Her mum Janet let her walk by herself to her friend's house, just two streets away.
But by dinnertime, when April hadn't returned, Janet started to get worried. She called police. She feared the worst.
Witnesses reported seeing a white man forcing a blonde girl into a pickup truck not far from April's house.
The worst had happened. Three days later, someone jogging through a field saw a child's body in a water-filled ditch. It was April. She had been sexually assaulted and strangled.
"She suffered, and we don't know exactly how long she suffered," Fort Wayne police detective Cary Young told Crime Watch Daily.
"It could have been three days of horror."
One of April's shoes was also found nearby. A sex toy was also discovered in a shopping bag.
A DNA sample was collected from April's underwear, but no match was found.
Police investigated hundreds of suspects, but all were cleared.
Janet kept herself going by focusing on her younger child, two-year-old Paul.
"If it wasn't for him, I'd be in my own padded room," she told the Fort Wayne Journal Gazette.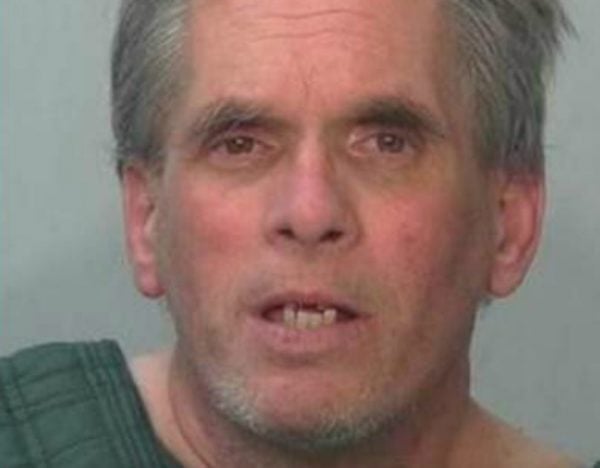 Two years after April's death, a message was carved into a barn not far from where her body had been dumped.