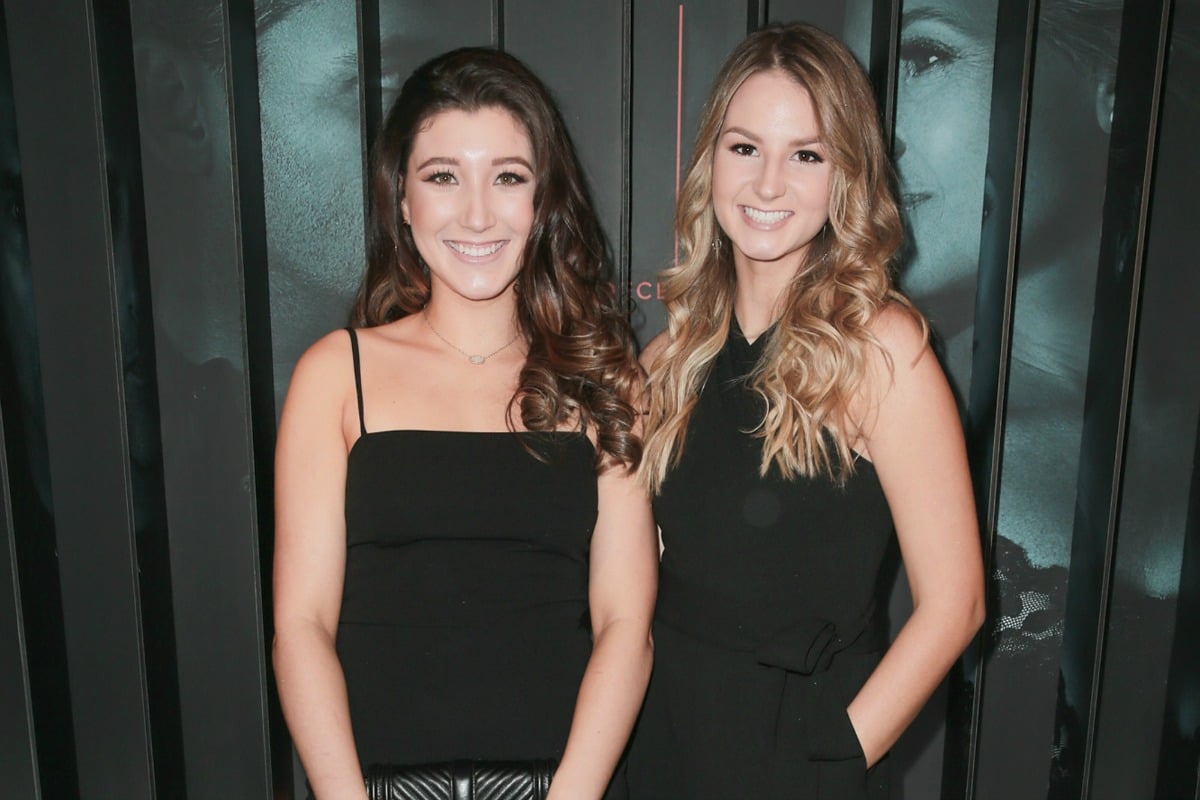 Warning – This post contains spoilers for Netflix's Dirty John.
Just days on from the release of Dirty John on Netflix, fans are obsessing over every little detail of the chilling true story behind the series.
Based on Gimlet's popular Los Angeles Times podcast of the same name, the TV series details the story of Debra Newell and Dr John Meehan, who met on an online dating site before marrying in secret just two months later.
When Debra first met John, she believed he was a successful anaesthetist, who had just returned from a year in Iraq with Doctors Without Borders.
Mamamia's daily news podcast The Quicky will get you up to speed on what you need to know today. Post continues below.
In reality, John turned out to be a compulsive liar, a master manipulator and a con artist.
But long before John drove a wedge between Debra and her daughters Jacquelyn and Terra, John Meehan had two children of his own.
In 1990, John married 25-year-old nursing student Tonia Sells.
To Tonia, John was an "intelligent, articulate, decent looking guy who seemed to have a life together".
But John's friends were baffled that "Filthy John Meehan", who had been seen bringing girls back to his room while dating Tonia, was getting married.
Despite his tendency to cheat, Tonia and John remained married for 10 years and went on to have two daughters together – Emily and Abigail Meehan.
Watch the trailer for Netflix's Dirty John below. Post continues after video…
Although Emily and Abigail (who goes by Abby) are not major characters in Netflix's Dirty John, the pair have been incredibly open in recent years about what their family has been through as a result of their father's infamy.