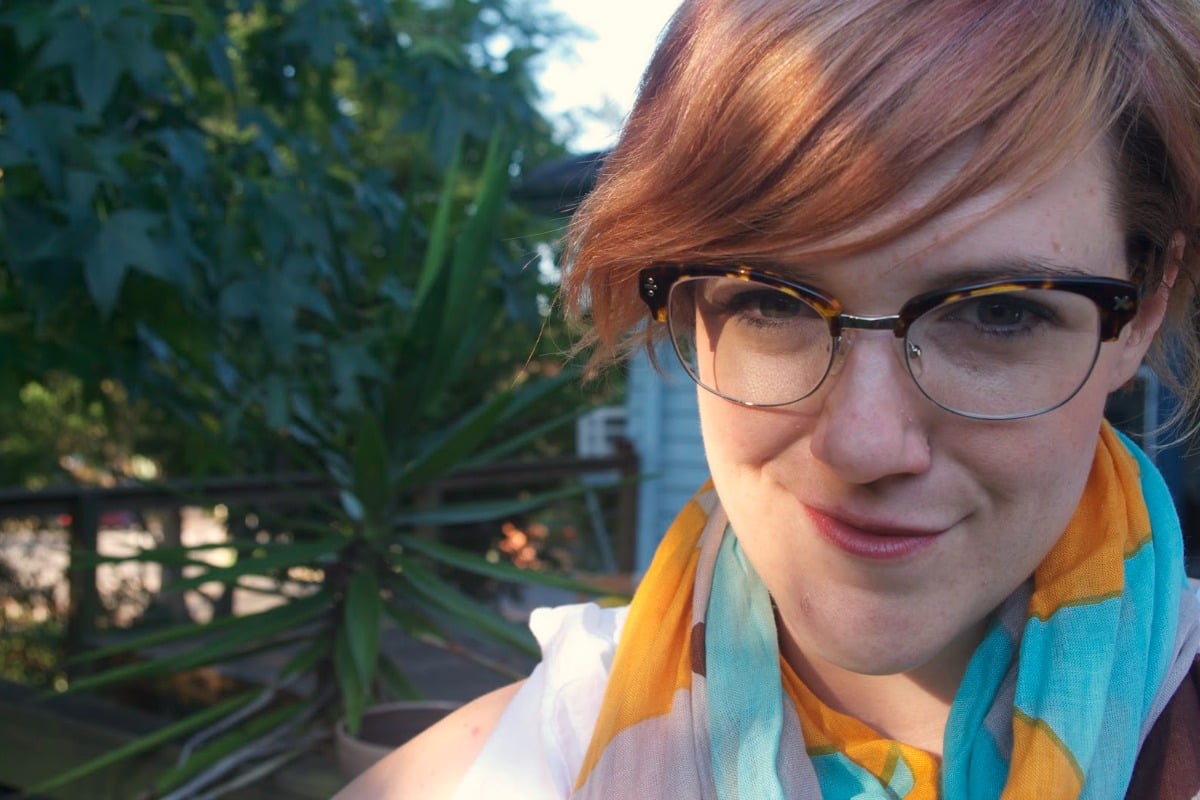 "Don't shut down who you are. Don't try and edit yourself into something you're not. Be who you are."
While young adult author John Marsden has stirred up controversy this week by claiming that bullying is "feedback" for kids with "unlikeable behaviours", another young adult author has come out today with a very different view.
Claire Zorn, who says Marsden's books were really important to her as a kid, tells Mamamia she found his comments on bullying worrying.
"I would have thought that he would be more insightful as to the kind of things that teenagers live with and put up with," she says. "I wanted to stand up on their behalf."
High school is all about five minute moments. If you're being bullied, don't give up. Post continues after video.
Zorn herself was bullied at school. That bullying included having rotten banana smeared on her back, and crude drawings of her performing sex acts being passed around class.
So why was she bullied?
"I think I was probably just a bit weird and a bit different to the other kids," she says.
Zorn's parents were supportive, but it was a time when schools often brushed off bullying as "part of childhood".
"I remember I was in Year Six and I went with my parents to meet the principal or someone about some of the ways that I was being treated at school. And I still remember, to this day, she said, 'Well, it's not going to be a problem next year or in five years or in 10 years, so it's not worth worrying about'."
"Of course, it does have a long-term effect on you, which I think is something that schools and teachers are finally starting to recognise."
I wrote a thing about John Marsden's views on bullying. It's on @ABCaustralia https://t.co/wDaaDkhZ1O

— Claire Zorn (@ClaireZorn) July 26, 2019