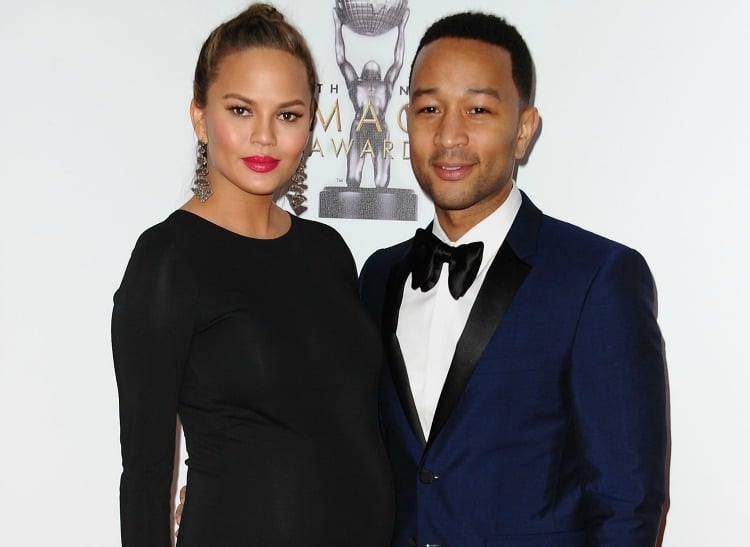 John Legend, 37, is certainly not a man of very few words. Ever since the singing sensation and his model/chef wife Chrissy Teigan, 30, announced they were expecting in October last year, the soon-to-be father has been gushing.
And last week's NAACP Image Awards in California was no time to stop.
John and Chrissy both attended the show, where Mr Legend picked up the prestigious President's award, but it was their little chat to the press on the red carpet that everyone is talking about now.
In a comment that could become lyrics for his next ballad, John told PEOPLE, "I love my wife so much and I love the idea that we created something that is a reflection of both of us and love."
Someone give this man (another) record deal for that.