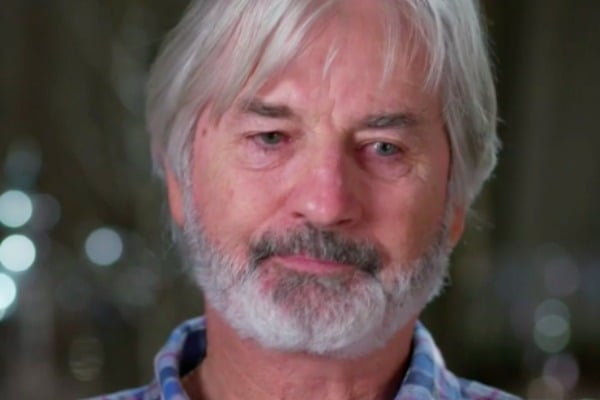 This month Wolf Creek actor John Jarratt was found not guilty of rape. 
His former housemate from the 1970s accused him of ripping off her underwear, holding his hand over her mouth, and forcing himself upon her more than four decades ago.
It took two years to prove his innocence, and it nearly broke him.
John has appeared on 60 Minutes. Post continues after video.
But Jarratt's true hurt and outrage didn't come from the betrayal of a former friend, or the destroying of his career.
He is appalled because he knows what it means to be a true victim.
"It's a really terrible thing because I am a part of the MeToo movement because I was raped when I was 13.
"So the idea of raping somebody is the most shocking thing in the world. As I have said, I've been raped. I know what it's like," he told 60 Minutes.