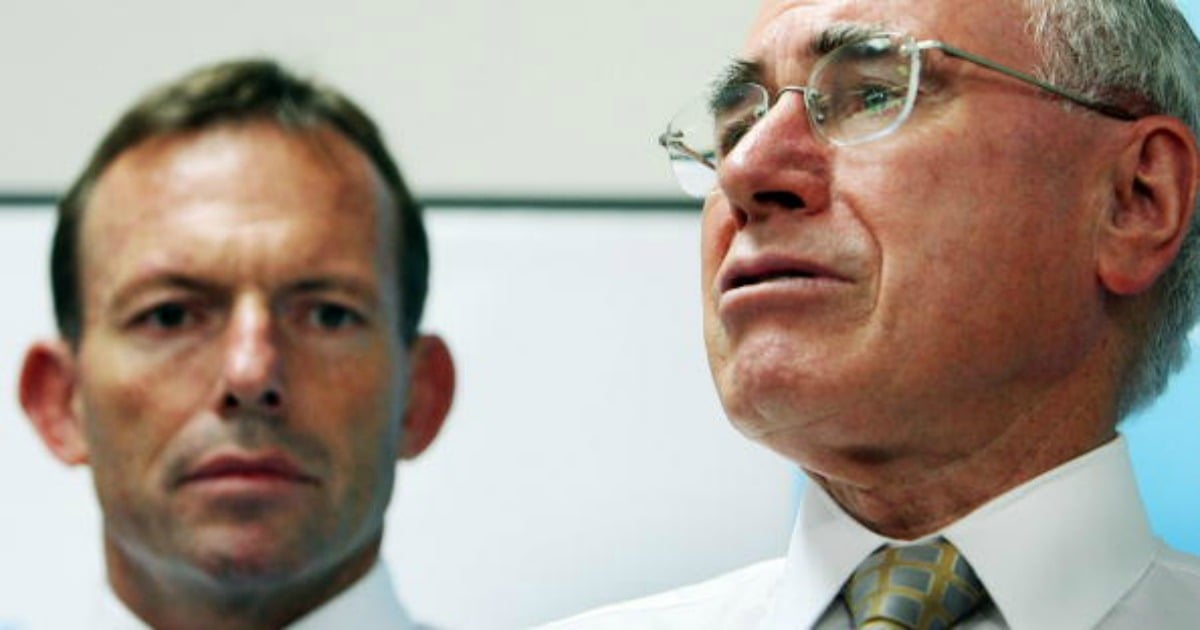 Dear Mr Howard,
After hearing what you said yesterday around the number of women in parliament and how you don't think a 50/50 balance is realistic, I did a double take and thought – what year is it?
I had a quick look at my Justin Trudeau, Canadian dreamboat Prime Minister, calendar and it is in fact still 2016 and I hadn't travelled back to the 1950's. Phew!
What I found most concerning about your comments is that you truly seem to believe that women aren't as capable as men of being parliamentarians. Frankly, it's about time women stopped having to prove themselves "worthy" or "capable" enough to perform the same job – unless of course the core duties can't be completed with a certain set of tackle, then I totallllly get it.
You may say that it's not that simple and I wouldn't understand that the hours are long and sacrifices are needed, but I do know. I've worked for a few parliamentarians over the last decade, 40% of them had ovaries, 80% of them had children and 20% sired in Tasmania.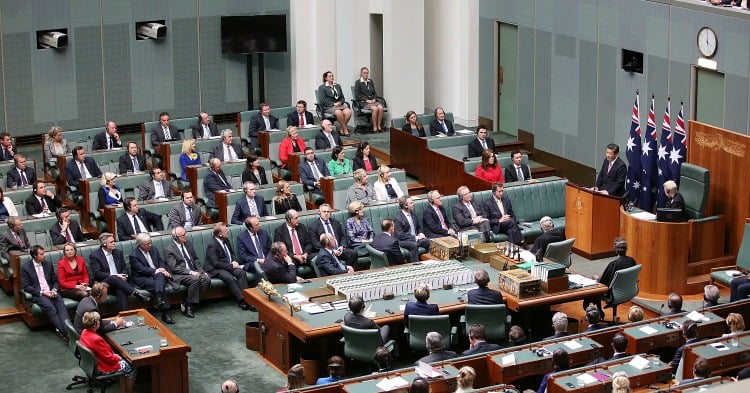 I'm trying really hard to think about what differences there were between working for a male or female politician and I'm coming up short. There has always been equal ferocity in office footy tipping, equal requests from loved ones to see if the boss can get to their sports carnival/university graduation/20-week scan, equal love of junk food at the end of a parliamentary sitting week and importantly, equal expectation from the electorates they represent.
Let me tell you, the ones with ovaries are two of the most intelligent, resilient, hardworking, fearless people I know. Neither had a limit on their "capacity" to represent their constituents or change the lives of millions of Australians with excellent social policy. I had the privilege to see, quite literally firsthand, the introduction of Australia's first Paid Parental Leave and the legislation of the National Disability Insurance Scheme.
In the freshly elected Federal parliament women from the Liberal party account for just 19.8% of their total caucus and their lowest representation in over 25 years. On Wednesday you spoke about how that's just a "reflection of society". I have to disagree and the proof is those sitting opposite – 44% of the Federal Labor party representatives are women.