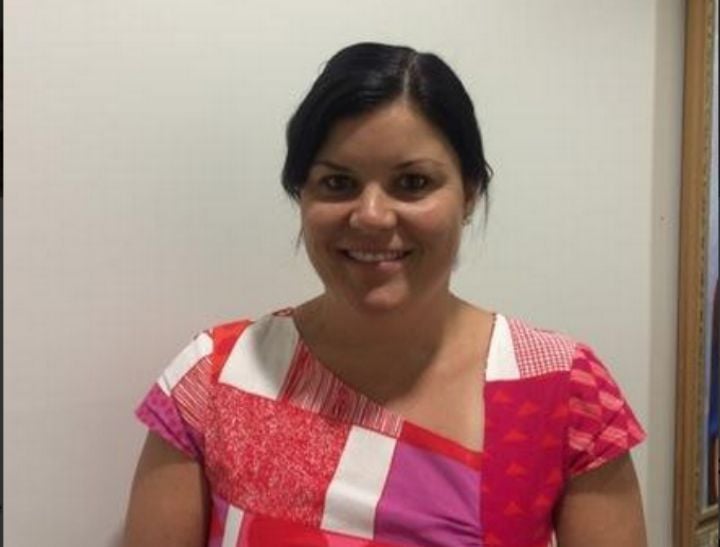 "If you can't use metaphors then this is political correctness gone wrong," he said of his controversial remark.
It's not uncommon for politicians to engage in verbal stoushes in Parliament.
But when a politician says he wants to hit a woman to make a point, you know he's gone way too far.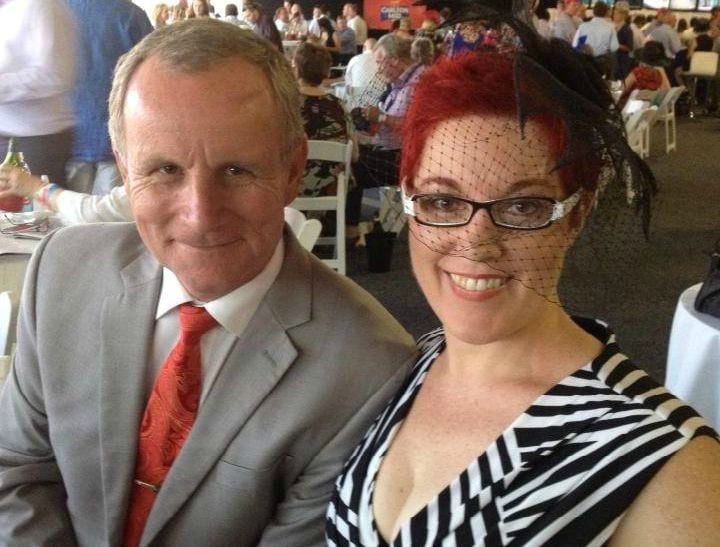 That's exactly what happened in the Northern Territory this week, where attorney general John Elferink lashed out at a Labor politician.
During a debate on Wednesday, Elferink became frustrated with Labor member Natasha Fyles when she interjected as he was talking — and his response was so disproportionate, it has led to calls for his sacking.
"I am really tempted to give her a slap right now, figuratively speaking," Elferink said in Parliament of Ms Fyles.
He also aggressively pounded his fists on his desk, threw his spectacles and yelled across the chamber at Opposition MPs during the parliament sittings, according to NT News.