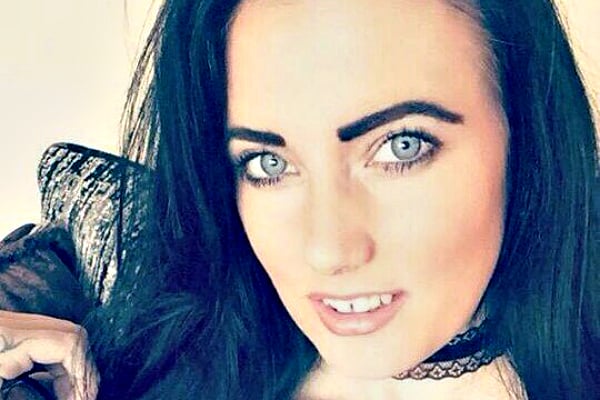 Warning: the following contains details of sexual violence.
It was around 9.30 on the morning of December 18, 2016, when millionaire British property developer John Broadhurst dialled paramedics. His girlfriend, Natalie Connelly, was lying at the bottom of the staircase in his Stourbridge home, motionless.
She's "dead as a doughnut", he told the operator, according to The Mirror.
"I woke up this morning, went downstairs. We had been drinking.
"She's lying on the floor."
"Oh God!" he said, as he pumped her chest, trying to restart her heart. "Oh God."
Connolly, a 26-year-old mother of one, was pronounced dead that morning. She'd suffered more than 40 injuries, including a fractured eye socket, facial wounds and serious internal trauma. Her face had been sprayed with bleach. These injuries had been inflicted just hours earlier by the very man who tried to revive her. The man who described her to paramedics as "my loved one".
The 40-year-old father of three was last week convicted of manslaughter over Connolly's death, which he claimed occurred during consensual "rough sex".
During the five-week trial, Birmingham Crown Court heard that the couple, who had been together for a few months, had been drinking heavily and using cocaine on December 17, 2016, before they engaged in BDSM-style sex that involved Broadhurst violently beating Connolly. Despite her injuries, despite the fact she was bleeding heavily, Broadhurst left her where she lay and went to bed.
Her official cause of death: blunt force injuries and alcohol intoxication.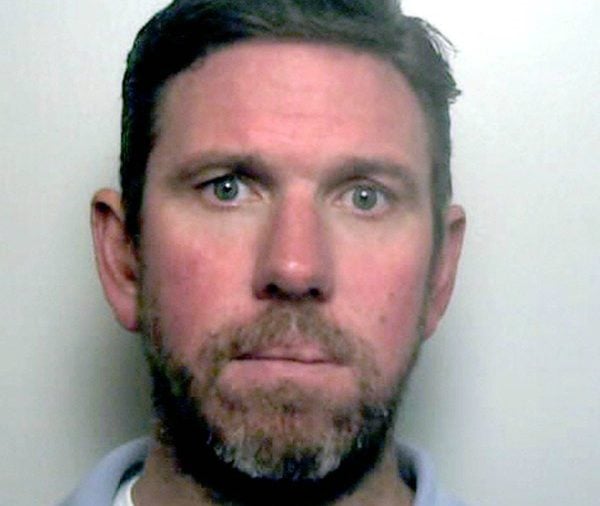 Broadhurst was initially charged with murder and grievous bodily harm, of which he claimed he was innocent. He and his legal team argued that any injuries Natalie sustained that night occurred "within the boundaries of her masochistic desires", The Independent reported.
The prosecution instead accepted a guilty plea to the lesser charge of manslaughter, which he entered midway through the trial.