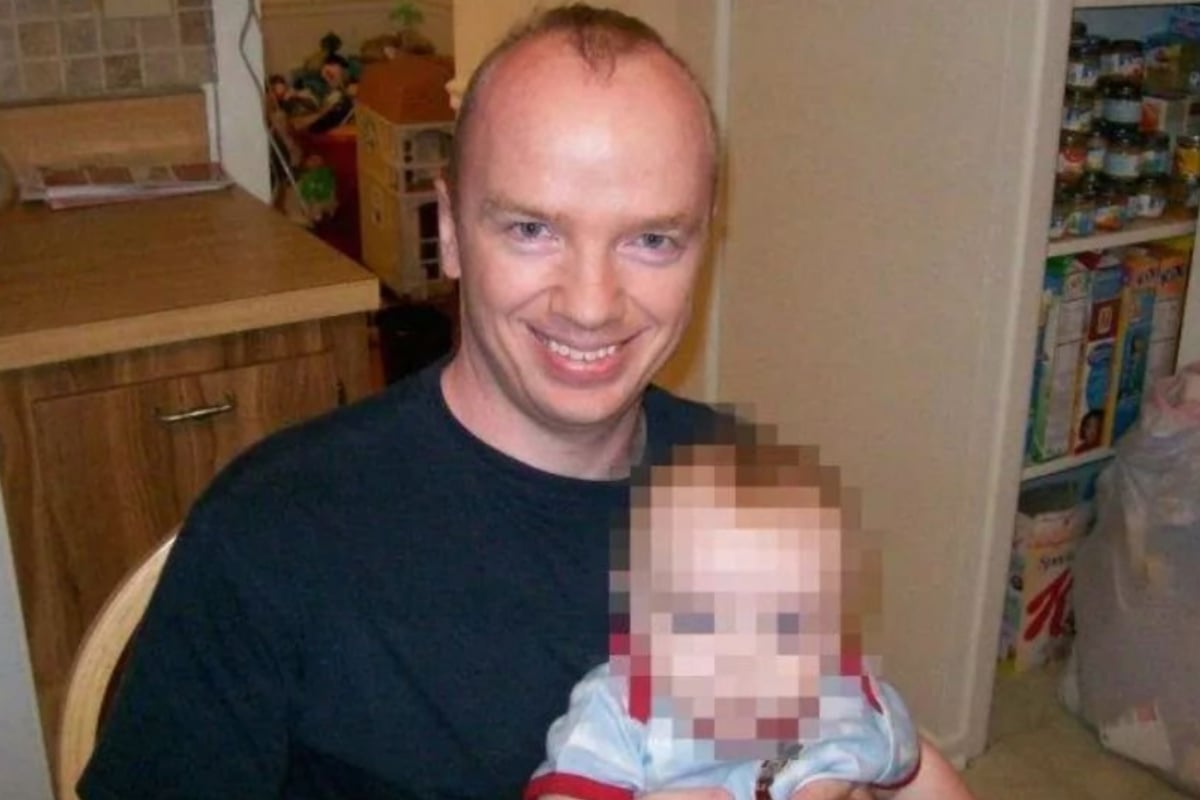 'Joe Donor' is on a "tour down under" as part of his goal to impregnate over 2500 women.
He travels the world with his "business of producing babies", donating his sperm to women unable to conceive. Now in Australia, he has arranged to meet 15 women across the country.
He claims to already father over 100 babies and has a Facebook page where he posts pictures of women's pregnant bellies as a result of his service.
On Twitter, the international sperm donor promotes his "donation successes" with videos illustrating the babies "identical laugh" and similar features.
Joe Donor creates sperm donation successes with multiple women who all share many features, such as the identical laugh. What you see is what you get. Contact Joe Donor now to get yours joe00donor(at)gmail(dot)com pic.twitter.com/l3oQf77B7P

— Joe Donor (@joe00donor) July 30, 2018
On tonight's episode of 60 Minutes, reporter Liz Hayes will sit down with Joe Donor to understand his motives behind driving around the country to donate his sperm.
In a segment called 'Babies at First Sight', Hayes uncovers why this man's behaviour is so dangerous for women's health.
The most alarming detail that emerged from the teaser, apart from his goal of fathering 2500 babies, is his preferred method of insemination.
For "maybe half" of Joe Donor's clients, the insemination occurs via unprotected sex. This method is free for the women who agree, unlike for those who opt for the artificial way.
During the segment, Hayes accuses Joe of being "arrogant and dangerous", and "so dismissive of women's health".
"The real risk is that a woman will die a spinster without a child," he says.
"The real risk is that you're totally deluded," responds Hayes.