Content warning: The following post contains themes of sexual assault and abuse which may be triggering for some readers.
Adelaide radio host Jodie Oddy has worked in the media for more than 15 years and knows how powerful her voice can be.
But the current co-host of the Mix 102.3 FM breakfast show was still hesitant to join the growing chorus of women sharing their own stories of sexual harassment after news that Hollywood producer Harvey Weinstein had been accused of decades of abuse.
In a powerful message to her listeners, Oddy said that even as a "41-year-old grown ass woman", she still held shame and guilt about her experiences.
"I think the major problem with it all, I thought somehow this is my fault, like I did something or I brought it on myself," she told listeners.
"Even now… I always think I asked for it."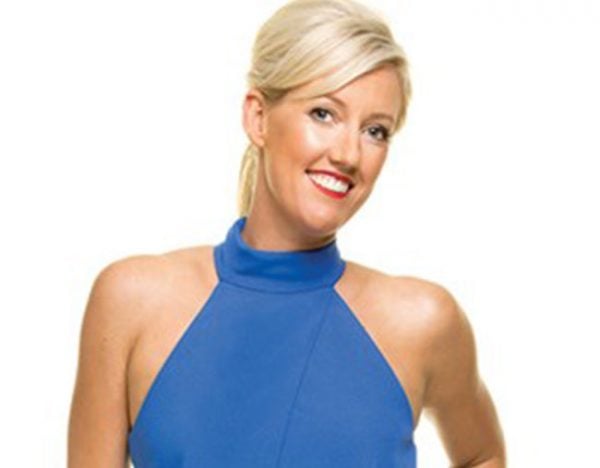 But Oddy felt that enough was enough, and broke down as she told her co-host Mark Soderstrom and listeners why she finally wanted to speak out.
"I thought about my daughters and I thought, I'm in a position where I have a voice to say I never, ever in my life want them to have to sit in front of a computer screen and write #MeToo," she said.
She then listed all the times she felt she had been harassed or betrayed by the men around her.