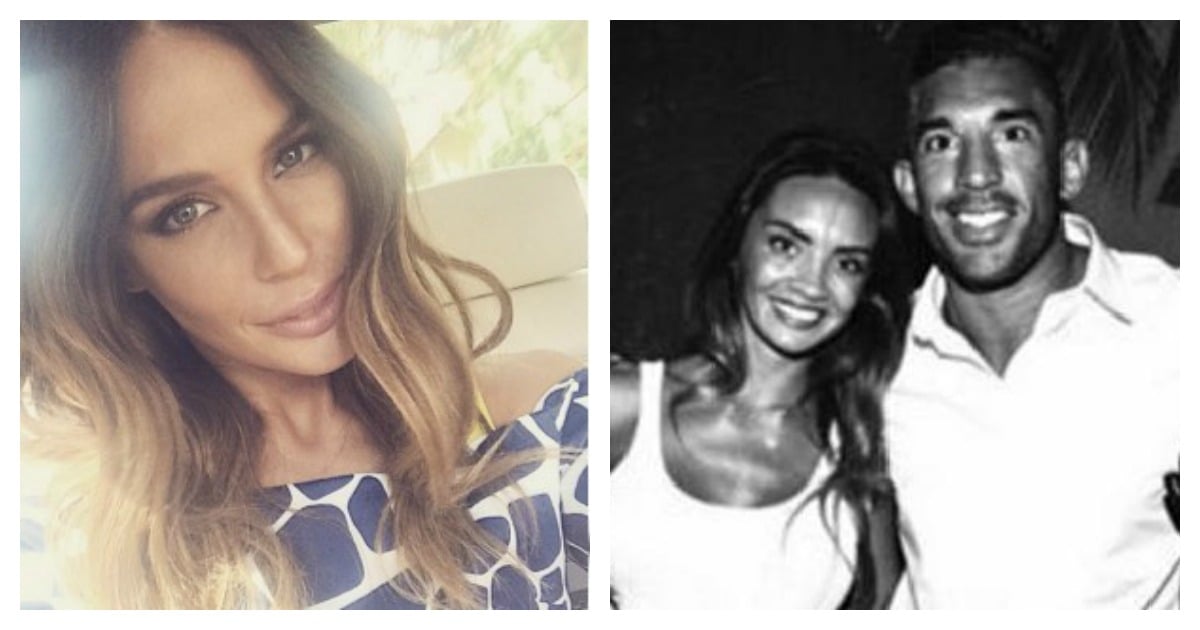 Break ups are a messy thing.
Especially when that break up is in the public eye and involves a young child. It can be difficult not to have any hard feelings towards the person you once loved.
Yet, Jodi Anasta has proved her grace when questioned about her ex-husband's new flame.
The former Home and Away star has said she's "very happy" for ex Braith Anasta, her former husband of three years who has been spotted partying with a new lady love.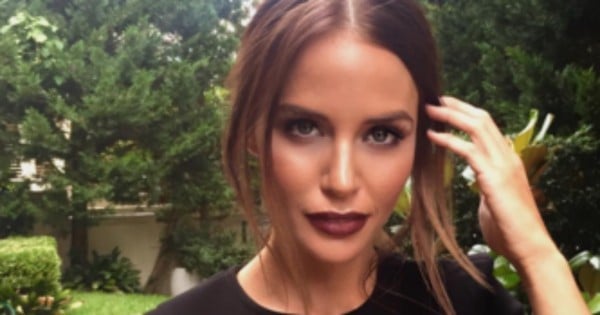 "I'm really happy for him — if he's happy, then I'm happy," the 31-year-old model told The Daily Telegraph. 
Braith, 34, was spotted with fitness trainer, Rachael Lee earlier this week at Casablaca Bar in Double Bay, Sydney.
Lee, reportedly a single mother-of-one, resides in Bondi, where Braith and her have been seen together frequently in recent weeks. However a source told The Daily Mail the relationship is still 'very new'.
The news comes just four months after Jodi and Braith announced their split in December.