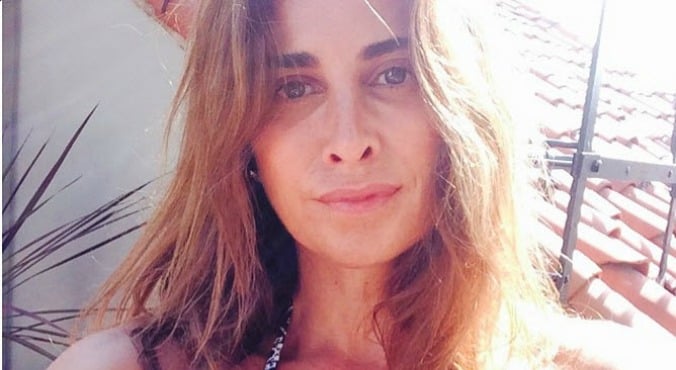 Image via Instagram (@jodhimeares)
For most of us, a good start to the day means not pressing "snooze" so many times you end up late to work.
Not for Jodhi Meares, though. The Tigerlily founder revealed in an interview with Harpers Bazaar that her day starts at 5am each day.
"I like to rise with the sun – there's a certain sanity which comes with getting up at first light," she says.
RELATED: Jennifer Aniston's eating and fitness secrets are surprisingly doable
"I like to walk to my 6.30am yoga class at North Bondi and that can take around 55 minutes. I'm like Forrest Gump – I walk as much as I can."
Before participating in a vinyasa style yoga class, Meares drinks warm water and lemon to "cleanse" her blood, kidneys and liver. "When I was 26 I did a pretty full-on detox and it's a habit that's stuck," she says. (Post continues after gallery.)
Jodhi Meares on Instagram